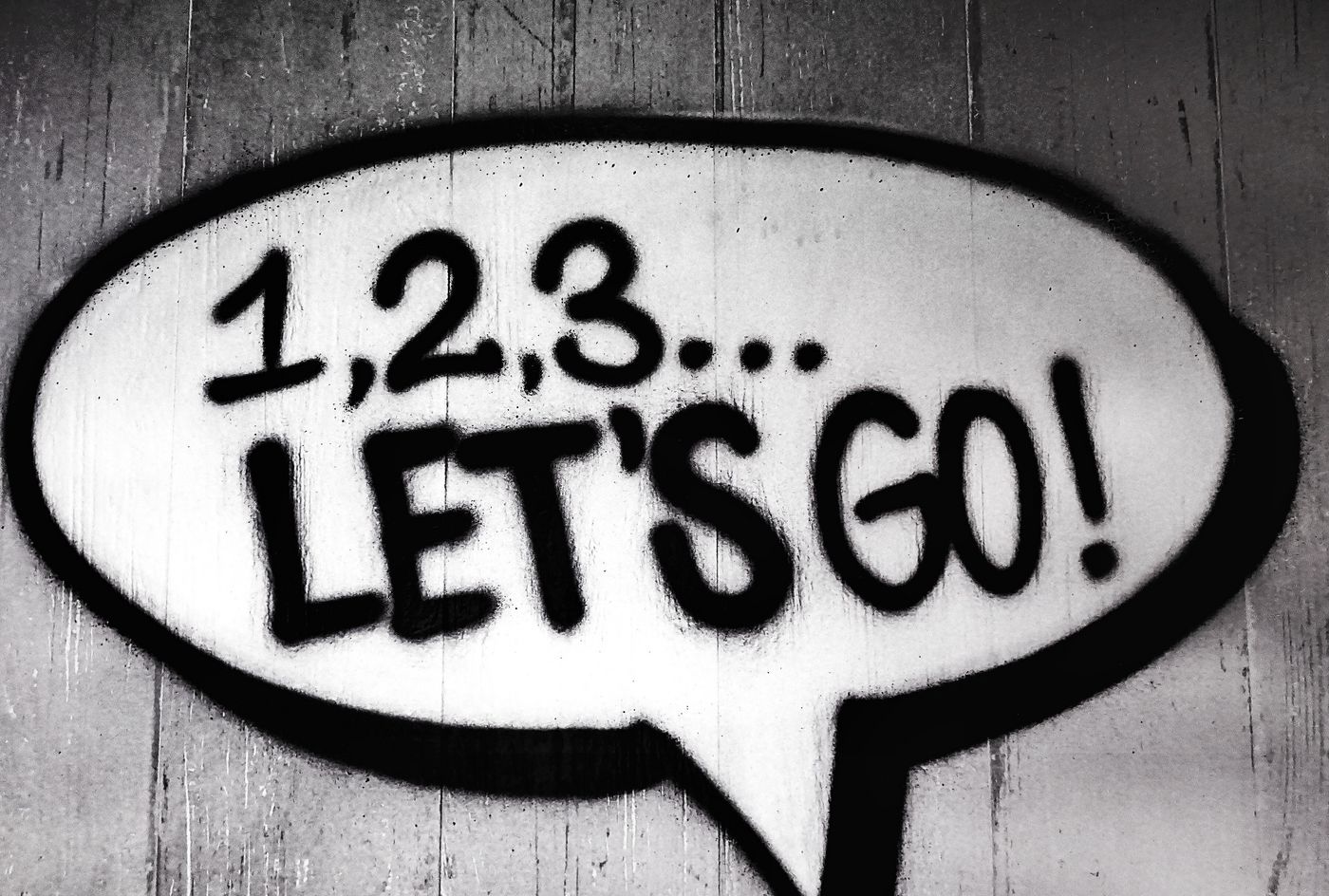 Subscribe
Researching Inground Pools: Where Do I Start?
You know that feeling when you have so much to do that you end up just binge-watching Netflix instead of doing anything at all? Pool research can feel that way. What should I search first? What should I search for?
If it's your first time looking into all this stuff, it can be overwhelming. There's a lot of information, and somehow you're supposed to figure out how to navigate it all. How are you supposed to know what you don't know?
Well, fear not. I'm going to give you a super quick rundown of the most common questions—and links to learn the answers. Boom. It doesn't get much easier than that.
We'll call it Pool 101: a single resource to help you find the perfect inground pool for your backyard.
At River Pools we offer fiberglass pools in Virginia and Maryland (and in other areas of the country through our dealers). However, we know that fiberglass pools aren't for everyone, and that's okay!
We provide info on all three types of inground pools—concrete, vinyl liner, and fiberglass—because we want you to know you made the right choice as you enjoy your backyard oasis for years to come.
Types of inground pools
---
Our free guide allows you to thoroughly compare fiberglass, concrete, and vinyl liner pools to find the one that's best for you.
---
Pool accessories and options
Inground pool costs
Here at River Pools, we believe in the benefits of fiberglass pools—but don't just take our word for it.
What Do Fiberglass Pool Owners Have to Say?
Think you're ready to see if fiberglass might be the right choice for you? Awesome! Request a quote to schedule an appointment, and we'll be in touch within 48 hours!
We look forward to helping you!
---
Editor's note: This blog article was updated on March 15, 2019.