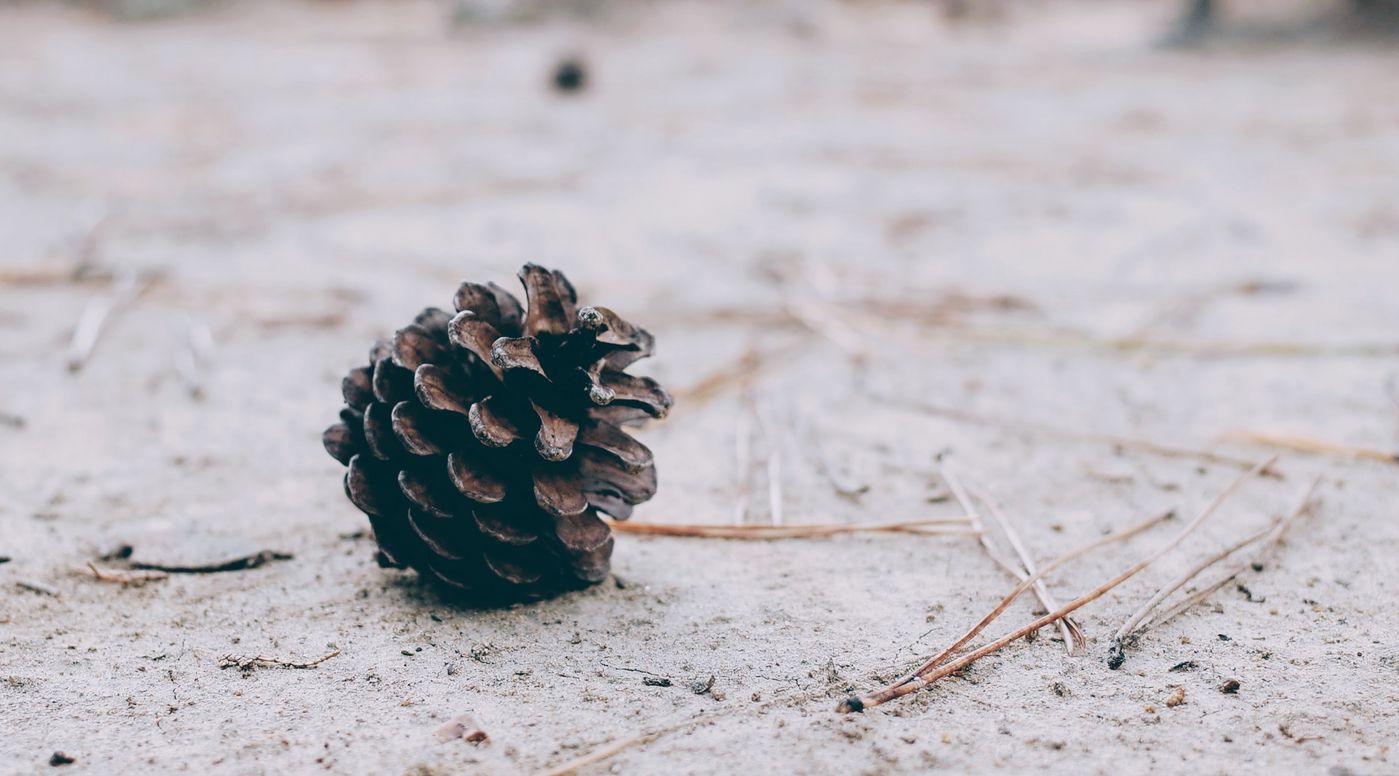 Subscribe
Winter Discounts on Inground Swimming Pools: 5 Common Questions and Answers
Many people naturally assume that all pool companies close during the winter (I guess the idea of installing a swimming pool in January does seem a little odd.) However, many pool companies, like ours for example, install inground pools year round.
We have this love/hate relationship with the winter months. It's a chance to catch our breath from the rush of the pool season, but because people aren't exactly thinking about swimming when it's 30 degrees outside, they aren't beating the doors down to buy pools. Hence, the highly coveted winter discount.
Here Are 5 Common Questions We're Asked About Winter Discounts on Inground Pools:
1. Are they legit?
Well, I guess that depends on the pool company. But in our case, yes…you can absolutely save a substantial amount of money with a winter installation compared to a peak season installation.
2. How much savings?
Our customers will typically save between $3,000-$6,000 depending on several factors:
What you buy: the more you spend the more you save.

When you buy: we typically start booking winter installs in late summer

Our schedule: once our schedule is full, winter discounts go bye-bye
3. In order to receive a winter discount, when would my pool need to be installed?
For us, winter discounts begin around Thanksgiving and end in February.
4. What are the advantages and disadvantages of a winter installation?
Advantages:
Save money

You can enjoy a full swim season next year instead of dealing with construction

You have time to complete finishing touches like landscaping in time to open the pool in the spring
Disadvantages:
There may be minor delays if it's too cold to pour concrete (but you're not exactly itching to swim anyway)

You'll have a beautiful pool in your backyard for a while that you can't use (worth a couple thousand dollars to me)
5. What are some common concerns people have about winter installations?
Will my pool, plumbing, or equipment freeze? No, we winterize the entire pool from jump, so it's really no different than any other pool.

Will the freezing temperatures compromise the integrity of the pool in any way? Nope, if there were a chance of that, we wouldn't do it. The only phases of construction that are of concern anyway are concrete/masonry work and tile work. We're simply not going to do any work at your house unless the weather is compatible…no worries!

When will you teach me how to take care of it? In the spring, when we open the pool and get it up and running for you.
After completing hundreds of winter installations over the years, I can confidently say that it's a win/win for all parties. The pool company gets to stay busy and the customer saves some serious money. That's it for now, hope that helped.
What other questions do you have about winter installations? Feel free to ask in the comments!
At River Pools, we manufacture world-class fiberglass pools across North America. If you're interested in getting a fiberglass pool for your home, you can browse our pool models, try out our pool cost calculator, or use the button below to request custom pricing.
Still researching your fiberglass pool options? You can download our free ebook to learn everything you need to know about fiberglass inground pools.
Up Next:
How to Prepare for a Pool: Inground, Above Ground, Indoor, and Rooftop