The River Pools Story
Nobody ever says: "I want to be a pool guy when I grow up."
That is, until Jason Hughes said it as a teenager while he was installing above ground pools during his summer breaks from high school.
He loved the water.
He loved the building element.
And most of all, he loved the reaction of families once they saw the finished product.
But it wasn't until about five years later when Jason was working for home-builder Jim Spiess, that his dream of being a "pool guy" started to become a reality.
Jim had been very impressed with Jason's drive, work ethic, and ability to quickly learn new skills.
So, when Jason told Jim he wanted to leave home building and move on to pools, Jim's reaction was one that would dramatically alter the course of both their lives: "If you're going to go and build swimming pools, then I'd like to join you."
In that moment, River Pools and Spas was born.
The year was 2001.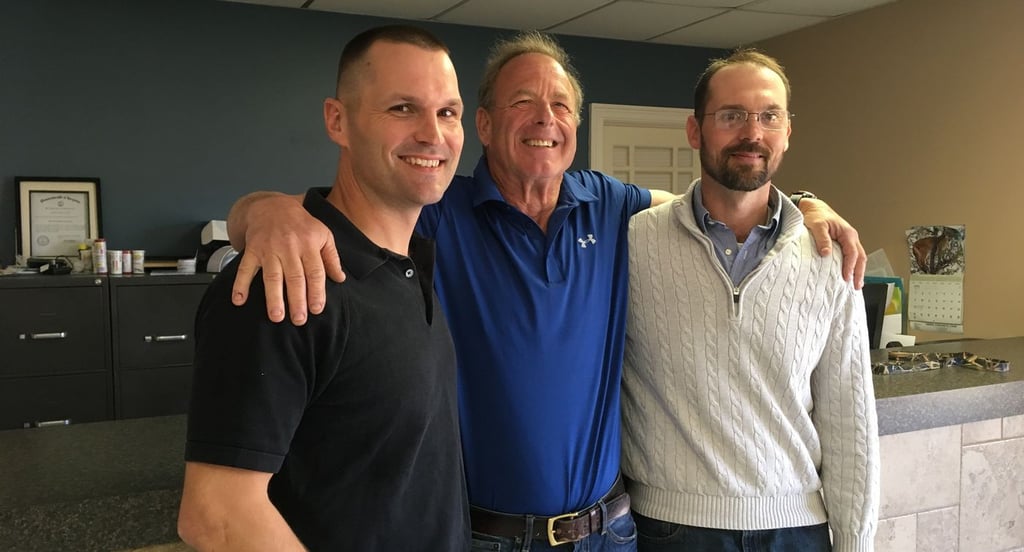 Our Core Values
Empowerment
We believe that empowering consumers and pool professionals with information leads to mutual success and ultimately stronger relationships.
Innovation
The world is full of untapped potential. Creating new ideas and bringing them to fruition keeps our professional lives fresh and invigorating.
Integrity
If we see a client in the local grocery store and feel the need to turn and run away, we have failed as a business. We strive to uphold the Golden Rule.
Our Mission
Our mission is to help make everyone's life whom we touch through this business better. This includes customers, employees, subcontractors, vendors, and their families.
Our Vision
Our vision is to see families across the world realize the health and recreational benefits of inground fiberglass pools that are well designed, well built, and easy to own.
The River Pools Team in Action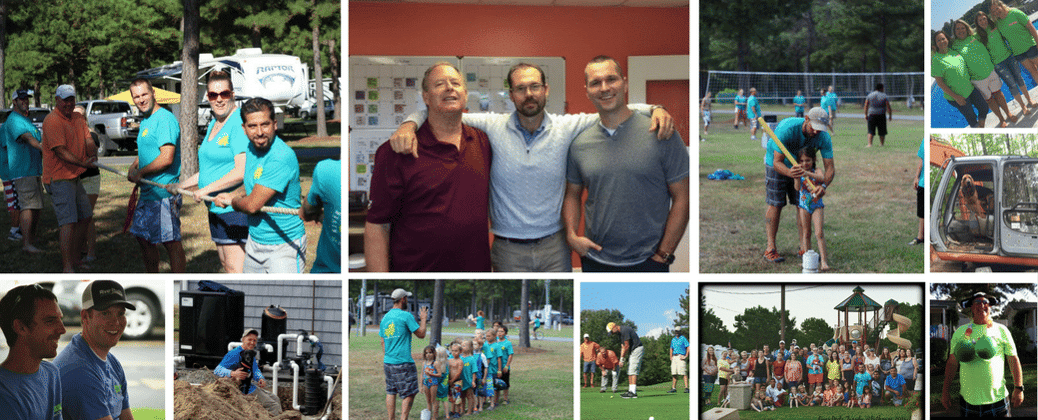 Ready to Request Pricing?