The River Pools Story
River Pools is a family of companies that manufacture, distribute and install high quality fiberglass swimming pools.
Our company started as River Pools and Spas, Inc., which continues to sell and install high quality fiberglass pools across Central and Northern Virginia and Southern Maryland. It is now an independent authorized dealer of the River Pools fiberglass pool brand.
River Fiberglass, LLC manufactures pools at our plant in Warsaw, Virginia and sold under the River Pools brand name through a network of independent dealers.
We are also in the franchise business and are busy building a network of franchised dealers who are authorized to purchase River Pool products and install them using factory authorized techniques. All River Pool dealers are independent contractors.
We invite you to read the entire story here, but if you are considering the purchase of a pool for installation in geographic areas where our company does not install pools, you will need to work through a dealer that is an independent company authorized to install a River Pools fiberglass pool where you live. Links from our site to these companies through our site and links to our company through their sites do not imply a business relationship other than a manufacturer selling to an independent dealer.
Looking for a River Pools dealer near you? Click here to be connected with a dealer that can deliver and install your pool the River Pools Way.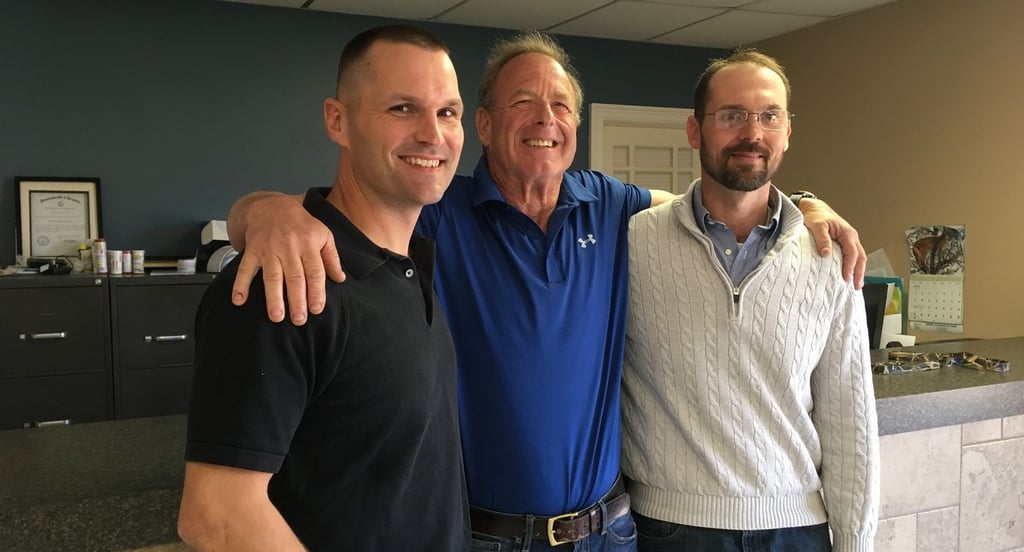 Our Mission
Our mission is to use swimming pools as a means to bring joy to families, to provide the opportunity for financial peace to all team members, to improve the swimming pool industry, and to make a positive difference in our community and in the world.
Our Core Focus
Our core focus is to be the best fiberglass pool manufacturers, installers, innovators, and educators in the world.
The River Pools Team in Action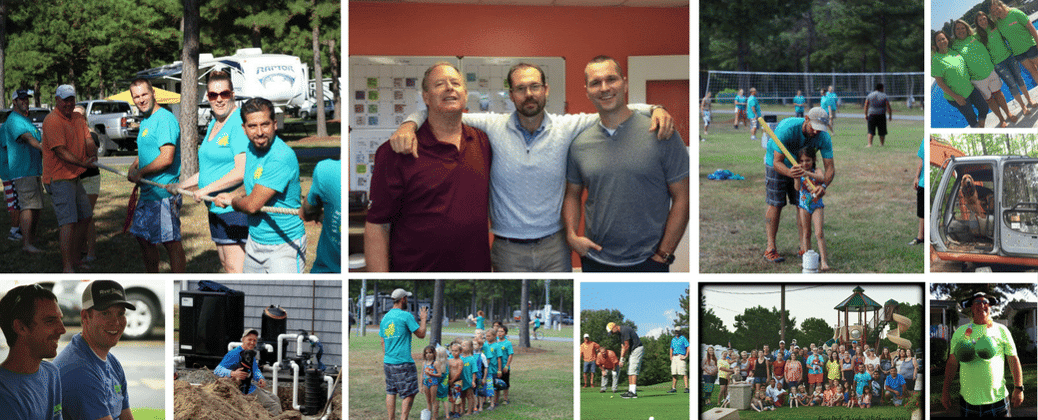 Ready to Request Pricing?