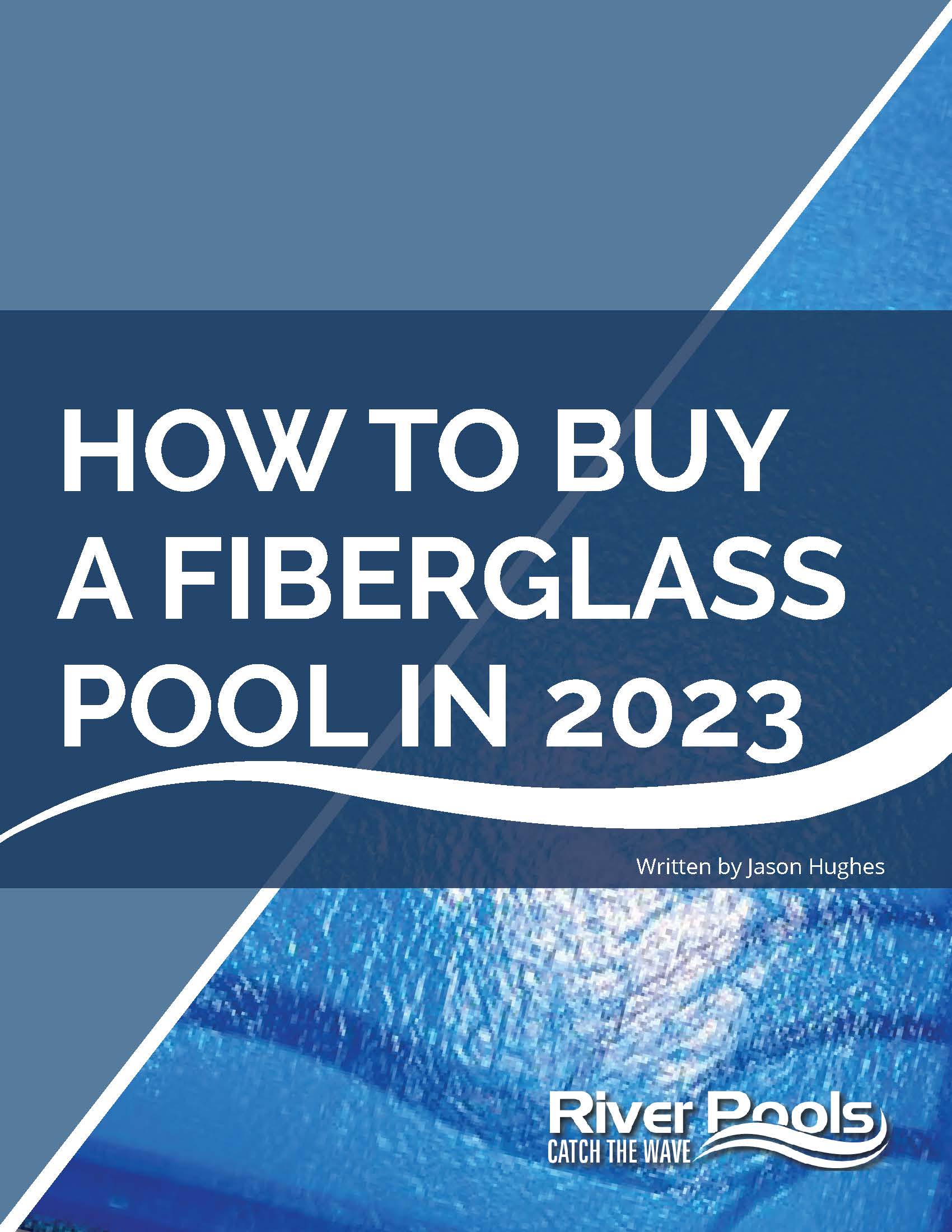 We've answered hundreds of your fiberglass pool buying questions in our comprehensive Fiberglass Pool Buyer's Guide. Get your copy now!
This 100% free resource can save you a ton of research time. It's got all the best and most up-to-date information from our most popular videos, articles, and other valuable content, in one convenient downloadable eBook. Just fill out your information below for your free copy:
"I can't say enough about how fantastic the River Pools company is! The owners and founders of River Pools have been in business for a long time, and their experience shows through in the quality of their fiberglass pools."

"I would highly recommend River Pools. You will be working with honest people who know what they're doing."

"I am completely blown away by the level of professionalism from the whole company. I cannot think of a better experience I've had. They really have their stuff together."

"Customer service was by far the absolute best!!! Everyone I dealt with exceeded any expectation I had! Thorough, polite and so knowledgeable of the product. No matter who I asked, they all had an answer!"

"The pool is one of the best things we have done. I have recommended River pools to all I know. When I contacted River last winter I never imagined I would have the pool in so fast and would be able to enjoy the entire summer."

They were in and out in 2 weeks. The contractors were excellent, and really skilled. In general they answered all of our questions. It was the best contracting experience I have ever had.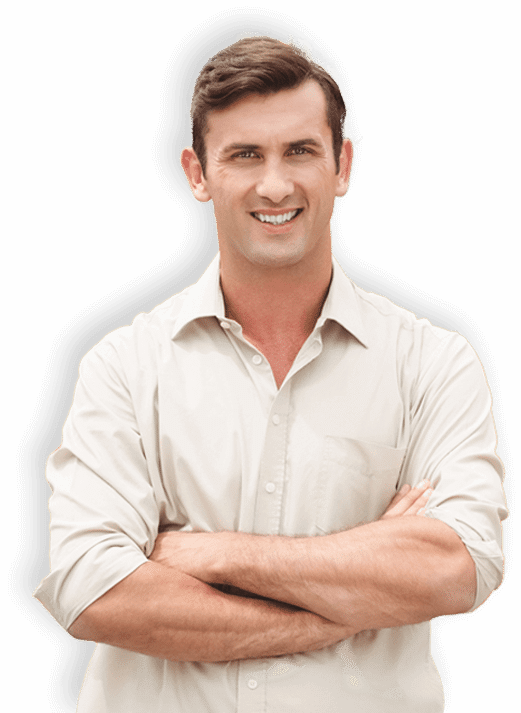 Still not sure if you want a fiberglass, concrete, or vinyl liner inground pool? We've made it easy for you to compare all three in our extensive eBook on the three types of swimming pools. Get your free copy below: