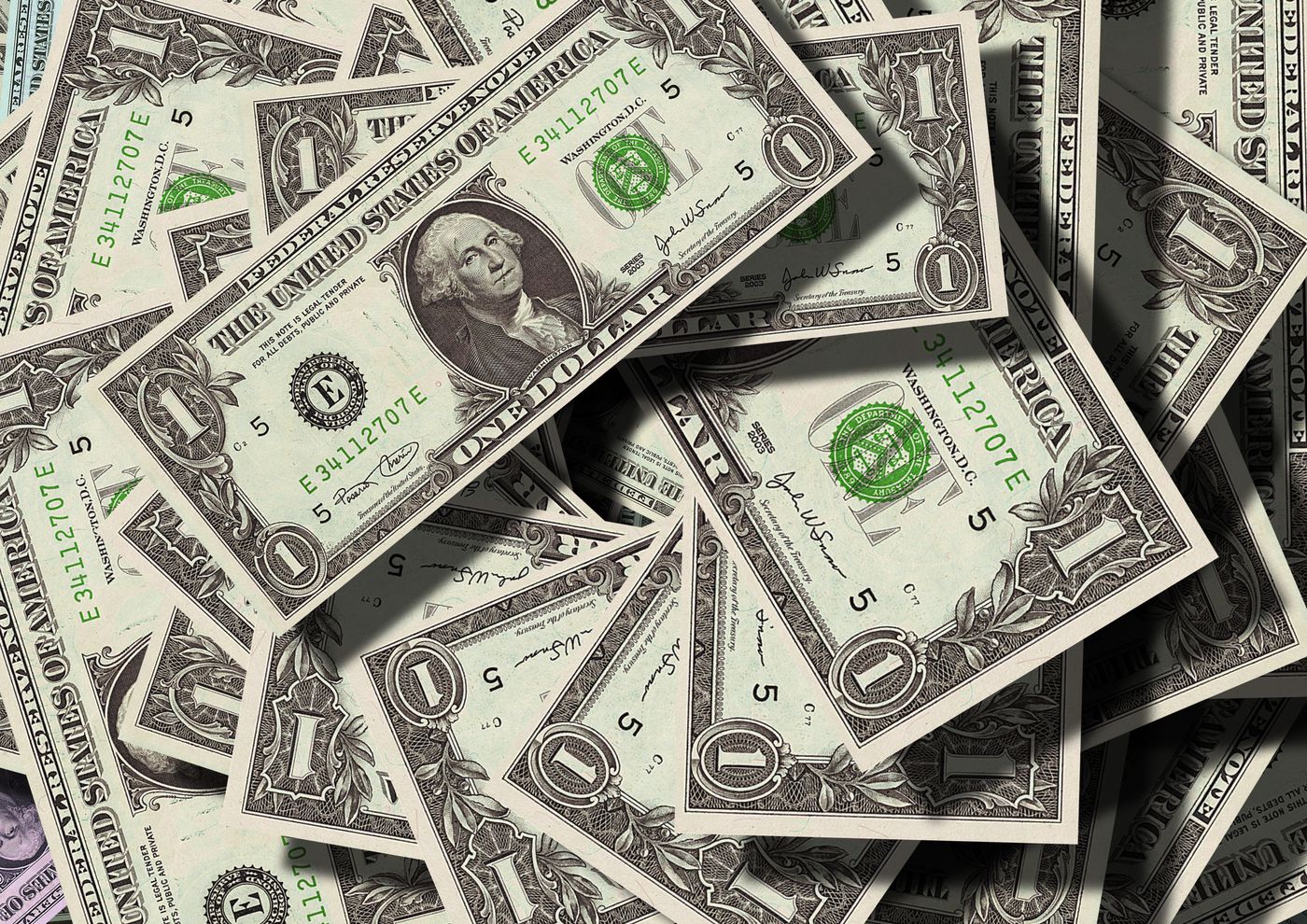 Subscribe
What's the Price Difference Between Concrete, Fiberglass, and Vinyl Liner Inground Pools?
Fiberglass vs Concrete vs Vinyl Liner | Cost and Pricing
If you're in the market for an inground pool, one of the first questions you're likely to ask is, "How much should I budget for my pool?"
In the following video, we discuss the installation prices of the three types of inground pools: concrete, fiberglass, and vinyl liner. We also discuss the long term cost and price to own each type of pool over a 10-year period.
We hope you've found this video helpful in planning your inground pool budget. If you have questions or comments, please leave them below.
Did you know that we manufacture fiberglass pools? See our full catalog of models or view our gallery to see what we can do for your pool project. To request pricing, click the button below.
If you're still shopping around for the right inground pool, download our free ebook below which compares fiberglass, concrete, and vinyl liner pools. Thanks and Happy Swimming!
Up Next:
Pool Construction: Comparing Concrete, Vinyl Liner, and Fiberglass Installations
Top 10 Fiberglass Pool Manufacturers
Can a Fiberglass Pool Be Installed Above Ground?
---
Editor's note: This blog article was updated on February 25, 2019.