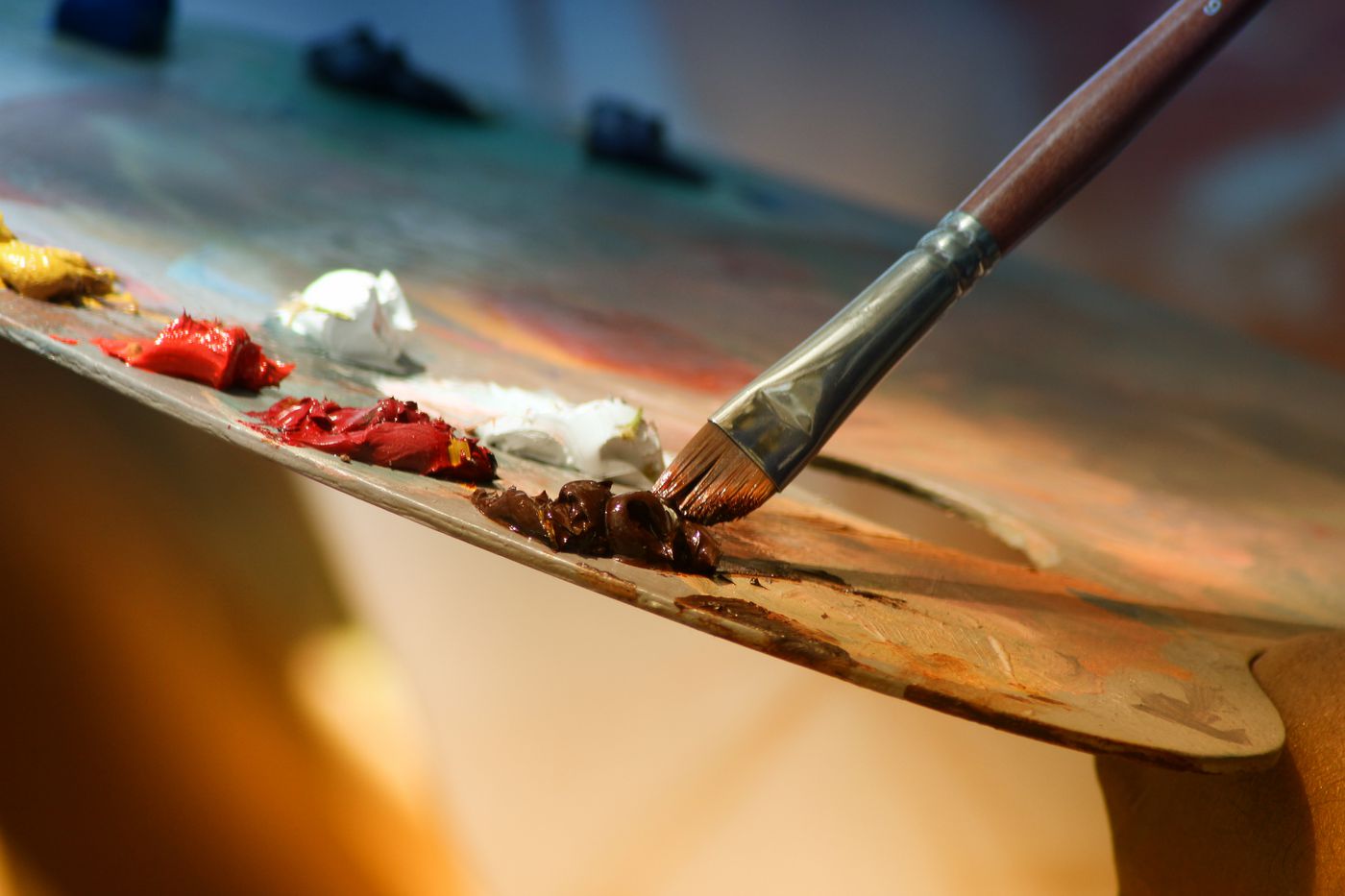 Subscribe
11 Simple Ways to Enhance the Look of Your Backyard Swimming Pool Oasis
Fiberglass Pool Information | Installation & Construction | Patio and Coping | Pool Videos | Pool Design Guides | Retaining Walls, Fence, and Landscaping
Although there are certainly many ways to dress up an inground swimming pool, I wanted to write a brief list showing 11 things (just about all of which are shown in the video) you may consider to dress up the overall appearance of your backyard 'poolscape'.
Keep in mind that as you read the following ideas they are just that—ideas, and by no means a requisite to having a beautiful pool in your backyard. As I always say, it's better to have a pool in your backyard without all the options you wanted, than it is to have a beautiful pool with every option you ever dreamed of...in your head…and not in your backyard.
11 Ideas to Enhance Your Swimming Pool
Without further ado, here goes:
1. Colored Pool Finish
White pools, especially if you're considering fiberglass or concrete, have gone the way of the dinosaur. And to this I say good riddance. Colors make swimming pools look more natural, inviting, and often times create that 'Caribbean' feel so many are looking for.
2. Separate Coping Color
As shown in the attached video, installing a separate border around an inground pool not only delineates the pool, but it adds a 'pop' to the shape itself. Borders can be done in a variety of ways, with an 18" stamped concrete border w/extra cuts the most common method on a fiberglass swimming pool.
3. Decorative Patio
Stamped Concrete and Pavers are two of the most common ways homeowners dress up their pool patio, but there are also many more, like bluestone, CoolDeck/Spray Deck, etc.
4. Gravel Between Pool and Fence
You'll notice on the video that the homeowner laid a white gravel between the fence and the pool. This makes for a perfect transition and is also rather low maintenance in terms of yard work.
5. Dress Up the Fence
As shown in the video, black aluminum combined with brick pillars is very, very pretty. It's also very expensive, but if you have the additional funds, the elegant feel it brings to the backyard is significant.
Read More: 16 Pool Fence Ideas That Will Upgrade Your Yard

6. Arched Gate
This one goes hand-in-hand with brick pillars, but an arched gate has an impressive feel adds a nice flare to the fence itself.
7. Flowers/Greenery/Shrubs/Etc
The homeowner in the video did an excellent job with his plantings around the pool area, especially in the pathways that lead to the pool. When done the right way and with the right selection, plantings can completely change the look and feel of a backyard.
8. Water Features
This is one of the few elements not shown in the video, but water features have a powerful effect on the backyard/swimming pool experience. Even simple waterfalls are popular these days because of their relaxing and tranquil impact on the pool area.
9. Multiple Seating Elevations
In the attached video, the homeowner achieved this with a nicely designed composite deck that had multiple levels, overlooking the pool. This can also be achieved by using landscape blocks to create steps, benches, etc.
10. Contour Your Patio
The homeowners did an excellent job of this in the video, as they put an arch in the concrete on the opposite side of the arch in the Moroccan (fiberglass pool by Leisure), thus accentuating the shape of the pool and adding further to the 'classy' feel of the backyard.
11. Landscape Lighting
It's a shame we couldn't do a night-time video of this pool as well, because all of the landscape lighting has an awesome effect on the overall ambiance of the backyard at night time.
Read More: A Beginner's Guide to Pool Landscape Lighting: Types, Tips, and Other Considerations

Well, I hope this little list and video helps you with further ideas to enhance the look of your backyard swimming pool experience. If you have any questions or comments, don't hesitate to leave them below.
To see more swimming pool videos, visit our video library!
Up Next:
12 Outdoor Living Space Accessories to Add to Your Home

How Much Swimming Pool Patio Do I Need?

Swimming Pool Accessories: The Ultimate Cost and Comparison Guide