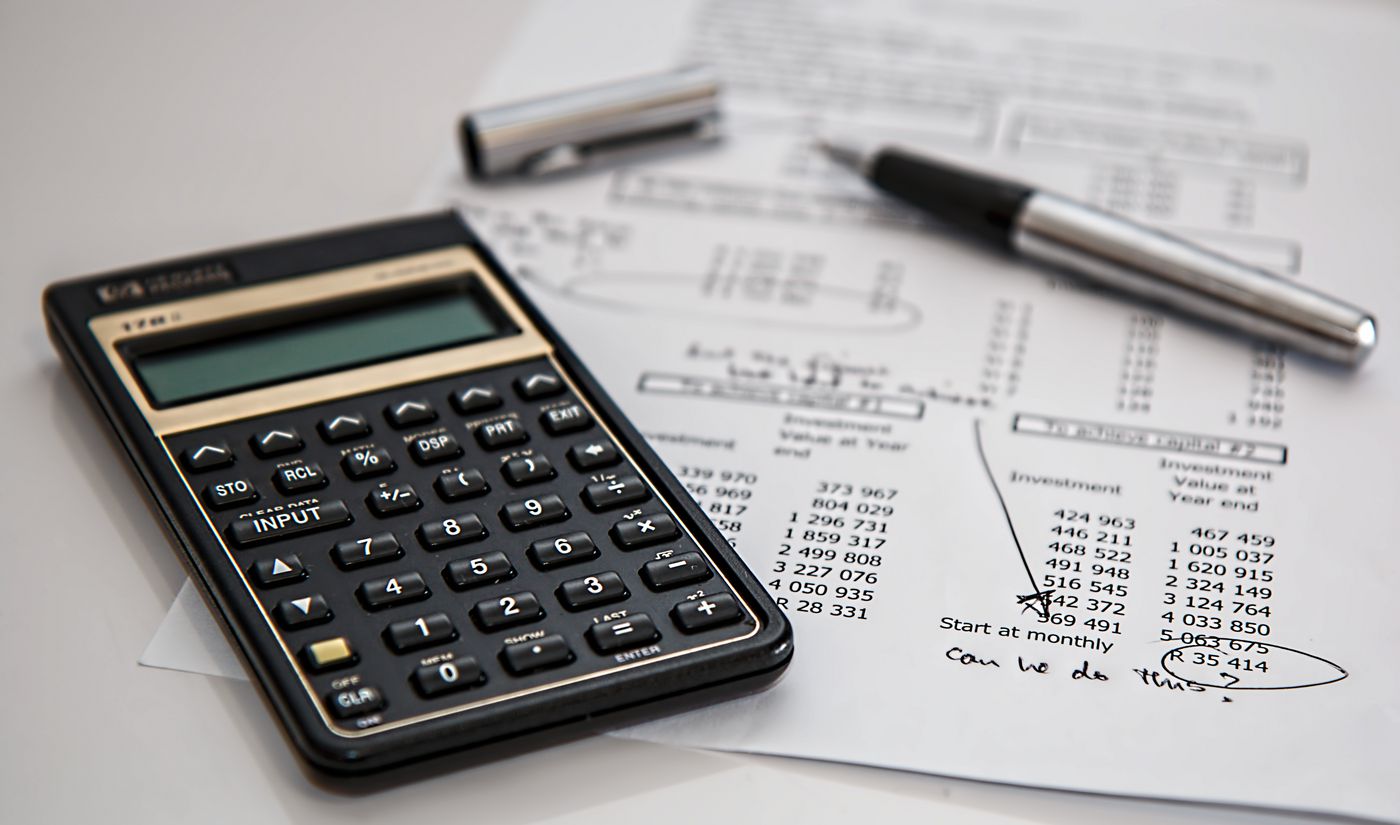 Subscribe
Inground Pool Warranties: Critical Questions to Ask Your Builder
Finding A Pool Contractor | Installation & Construction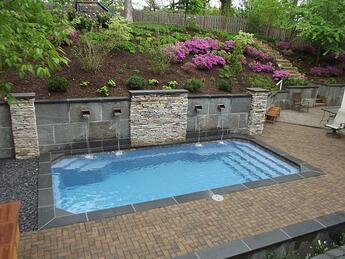 Okay, let's cut to the chase. Although as a pool guy this seems crazy to me, the following is an accurate portrayal of the entire conversation most folks considering an inground pool have with a potential builder about a very important topic...their warranty:
Potential Pool Owner: "How long is the warranty?"
Pool guy: "lifetime" or "twenty years" or "60 years" or whatever time frame "it" is.
Potential Pool Owner: "Wow, great, thanks!"
...and on the next question.
Why is it that very intelligent people are completely satisfied with such a superficial response?
Answer: They (you) don't know any better.
Hello...you're about to spend $30k to $100k and this doesn't even scratch the surface!
We're going to fix this right now and teach you everything you need to know about inground pool warranties so you don't make the same mistake as most folks and skip right over this one (because it really can come back to bite you).
So let's jump right in!
What Are The Three Types of Inground Pool Warranties?
First, you have a warranty on the pool itself from the pool manufacturer.
Next, a warranty from the manufacturer of the pool equipment (pump, light, salt system, heater, etc.).
And finally, you have a warranty from the pool builder covering their workmanship.
We're about to cover each in great detail.
What Does the Warranty from the Pool Manufacturer Cover?
Fiberglass Pool Warranties
There are actually two types of warranties on fiberglass pool shells.
First, there is the structural warranty which is often 25 years to lifetime depending on the manufacturer.
When a pool shopper asks, "What's the warranty?" this is typically the shallow response given (and accepted).
The second is the warranty on fiberglass pools covers the gelcoat finish, which is the inside surface of the pool.
This warranty protects you against what are known as osmotic blisters.
The duration of the finish warranty varies between manufacturers, but most range between seven and fifteen years.
But be aware, there is much more to consider than just these two factors.
Fiberglass Pool Warranty Problems
Even though warranty issues with fiberglass pools are rare, when they occur, manufacturers vary dramatically in how they go about making preparations for the repair and in what they cover following the repair.
For example, a fiberglass pool must be drained before it can be repaired.
Draining a fiberglass pool is not a problem, but done incorrectly, it can result in major damage to the pool shell.
Despite the risk involved, most manufacturers refuse to drain the pool prior to repair and place this burden directly on the customer.
Customers should never drain pools, period.
This is a major problem within the industry that needs addressing...all the more reason for you to bring it up to your builder.
Furthermore, most manufacturers do not cover the water to refill the pool or the cost of replacement chemicals.
It should be noted here that although this refers to the majority of fiberglass pool manufacturers, it does not apply to all. Some give exceptional service throughout the entire process.
Finally, just because you have a piece of paper stating the pool is covered under warranty, there is no guarantee the manufacturer will actually make the repair.
At a certain point, it all comes down to integrity.
How is it possible to discern the level of integrity of a company you ask? Call references, and lots of them - both builders and customers.
Vinyl Liner Pool Warranties
The standard industry claim is that liners have a 20-year warranty.
All I'm going to say here is that you should disregard what I (or anyone else) say, and read the warranty for yourself. When you do, you'll quickly realize there is no warranty to speak of.
The only portions of the liner warrantied are the seams where the sections of liner are fused together.
If they are defective, they leak immediately.
If they do fail over time, there is little or no credit given after two to three years.
In any case, labor to replace the liner, water, and replacement chemicals are never covered.
This is not a knock on liners. It simply is what it is, and folks need to know about it.
Read more: Vinyl Pool Liner Replacement: Cost, Steps, Tips
Concrete Pool Warranties
Concrete pools (also called gunite) don't have a manufacturer, they have a builder.
Therefore, they don't have a manufacturer warranty, only the workmanship warranty by the builder.
What is the Equipment Warranty?
The pool equipment is basically any component that allows the pool to function.
Pool pumps, filters, lights, salt chlorinators, heaters, automated control systems, automatic vacuum cleaners—these are all components of the pool that come with some warranty from their manufacturer.
The industry standard warranty on most pool components is one year although some builders have agreements with their equipment providers that extends their coverage to three years.
What is a Workmanship Warranty?
A workmanship warranty is the guarantee that a pool builder puts behind their own work.
Where the manufacturers of the pool shell and pool equipment have their own warranties, the pool builder also must warranty the installation.
The workmanship warranty would cover such major issues as plumbing leaks or leaks in the fittings in the pool, or structural settlement or movement of the pool or patio.
Because of the nature of freeze/thaw cycles, many of these issues won't manifest themselves within the first 12 months after construction.
This means that many pool owner who has these issues and only received a one year workmanship warranty (the industry standard) from their pool builder are stuck footing the bill for these repairs.
I can't overstate the importance of a pool builder's workmanship warranty. It is truly an indication of how confident a builder is in the quality of their installation.
What makes River Pools different?
So, these are the three types of warranties associated with inground swimming pools.
At the time of writing this article, our fiberglass pool shells have a lifetime structural warranty and a 15-year surface warranty against blistering.
River Pools also covers the cost to drain and brace the pool in the event warranty work is needed as well as the cost to replace water and chemicals.
You can read our entire fiberglass pool warranty here.
Because of our agreement with our equipment provider, we also offer a three year warranty standard as opposed to the one year industry standard.
Finally, at River Pools we have a 5-Year Workmanship Warranty that covers 100% of any repairs for the first 3 years, 50% for year 4, and 25% for year 5. We do this because we are that confident in the quality of our work and the talent of our team.
If you have any other questions about pool-related warranties, please share them below.
Thanks and have a great one!
Up Next:
Shopping for a Fiberglass Pool Shell? 6 Things to Look for
Inground Concrete Swimming Pool Cost and Price Guide 2020
What's the Best Small Fiberglass Pool for Your Needs? Costs, Sizes, Features
---
Editor's note: This blog article was updated on February 26, 2020.