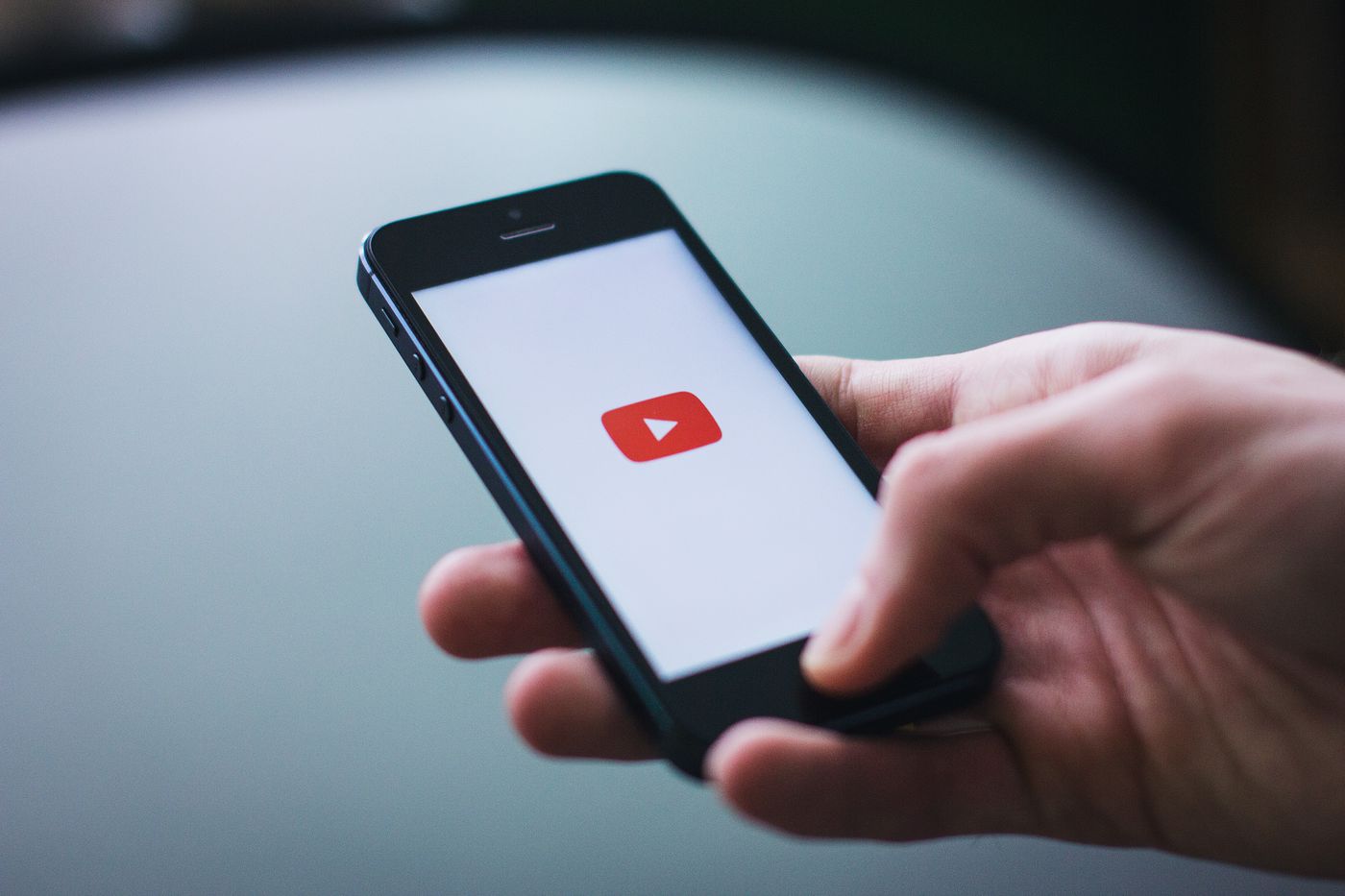 Subscribe
How NOT to Install Fiberglass Pool Coping...Jobsite Video!
Finding A Pool Contractor | Installation & Construction | Pool Videos
Are you considering a coping upgrade on your new fiberglass pool? If so, take a minute to check out this video outlining how NOT to install fiberglass pool coping.
As you'll see, the video was shot on a job site where paver coping was improperly installed. We'll look at what was done incorrectly, as well as discuss correct ways to install coping on fiberglass pools.
Also, you may be wondering which type of coping is best for you, so here's a quick description of the two most popular types of coping installed on fiberglass pools.
Two Most Popular Types of Fiberglass Pool Coping:
Cantilevered Concrete Coping
This is included in most pool builders standard packages. It is installed by pouring concrete against a form that is installed on the inside of the pool shell. The form is removed and a nice concrete coping edge remains. It is affordable and durable, which is why it's installed on the majority of fiberglass pools. Want to learn more? Check out this awesome video: How to Form and Pour Cantilevered Concrete Coping.
Pre-Cast Coping
What is pre-cast coping? It's basically a concrete product that's manufactured in a plant then shipped to the site...like concrete pavers, for example. This is what you'll see in the video below. These coping stones are typically either glued or mortared in place, and as we'll discuss in the video, it's critical that these are installed on a concrete base.
After viewing the video, please feel free to include any questions or comments in the section below.