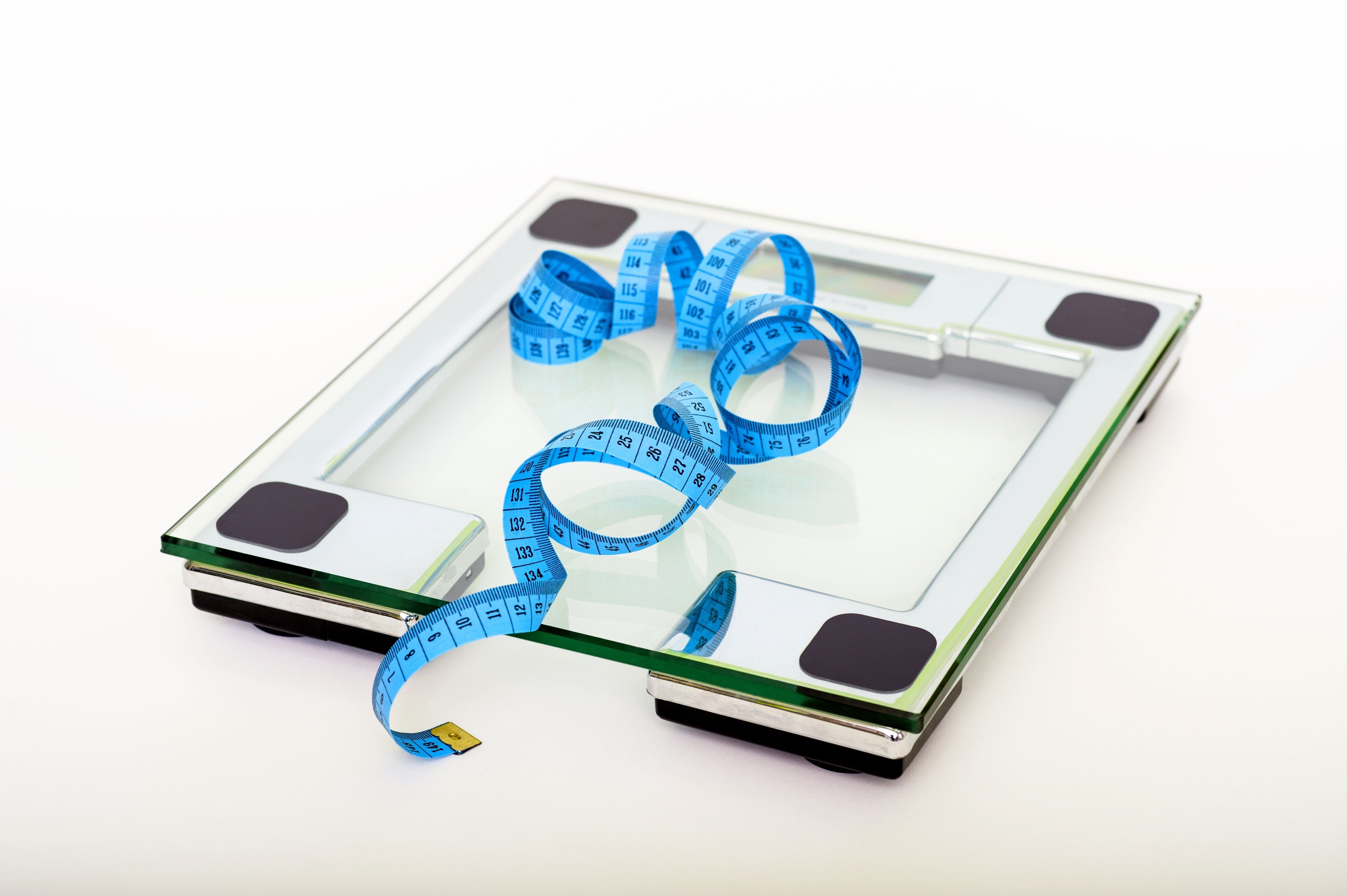 Subscribe
Fiberglass Pool Shell Weight: Why Is It So Important?
Finding A Pool Contractor | Installation & Construction | Pool Videos | Fiberglass Pool Manufacturers | Pool Design Guides
There are many factors that make up the quality of a fiberglass swimming pool, and one of the most important is that the appropriate amount of materials are used during the process of constructing the shell.
Every fiberglass pool manufacturer has a spec sheet that shows exactly how much it is supposed to weigh. Depending on the size of the pool, most shells weigh between 2000–3500 lbs. Over the years, and after having installed over 650 fiberglass pools throughout VA, MD, and WV, we have seen at times when pool shells were not built up to the specifications, which means that the structural strength of the pool may not have been up to par.
It is for this reason that we weigh our pools shells at River Pools. In fact, this video shows how the process works.
So for those of you wanting to ensure your pool has been built to premium standards, you may want to inquire about the shell's weight with your pool installer.
At River Pools, we aim to craft the strongest, most durable fiberglass pool possible while still retaining its natural flexibility.
We developed our unique manufacturing techniques, Cross-Lynx Composite Technology, to fuse every layer of the pool shell together and create a single composite structure.