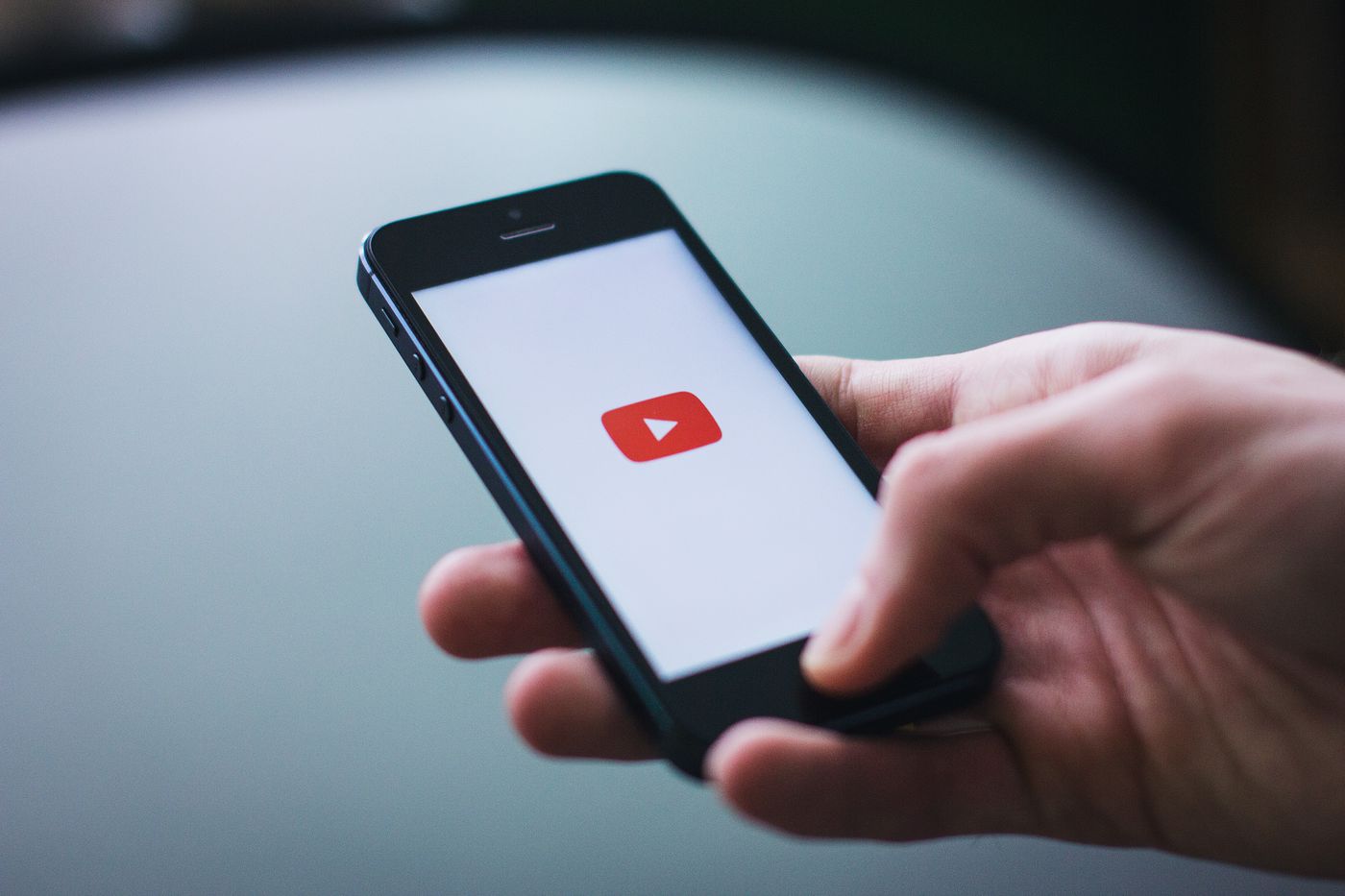 Subscribe
How To Avoid 4 Common Fiberglass Pool Installation Problems [Video]
Finding A Pool Contractor | Fiberglass Pool Information | Installation & Construction | Pool Videos
Let's be honest: Although fiberglass pools are taking the inground pool market by storm in North America, there are still some potential installation problems that continue to pop up in the industry:

1. Leaks
2. Bulges in the Side Walls of the Pool
3. Pool Shell Movement, Shifting, and Settlement.
4. Separation of the Pool Shell from the Pool Patio
Even though these issues aren't prolific, we at River Pools and Spas have been developing for months now a new and improved method for installing a fiberglass pool, one that will likely, if followed by other installers, revolutionize the industry to its next phase of growth.
Rhino-Roc Construction
We've aptly named this innovative approach "Rhino-Roc Construction", and have gone to great lengths to teach its principles in the following video—a must see for any pool builder or homeowner in the swimming pool market.
As mentioned, the 4 Layers of Rhino-Roc Construction are:
1. Crushed Gravel for Pool Base and Backfill
2. 12" Deep Concrete Locking Ring around Perimeter of Pool Shell
3. 5" Thick Concrete Pool Deck
4. Rhino-Rod that Fuses Pool Shell and Pool Deck Together
We're excited to introduce this cutting-edge technology. To us it represents how we've evolved as a company over the past decade and will continue to evolve as we question the status quo and "old-school" building methodologies in the pool industry in an effort to build better and stronger swimming pools, which only benefits consumers and the industry in the long run.