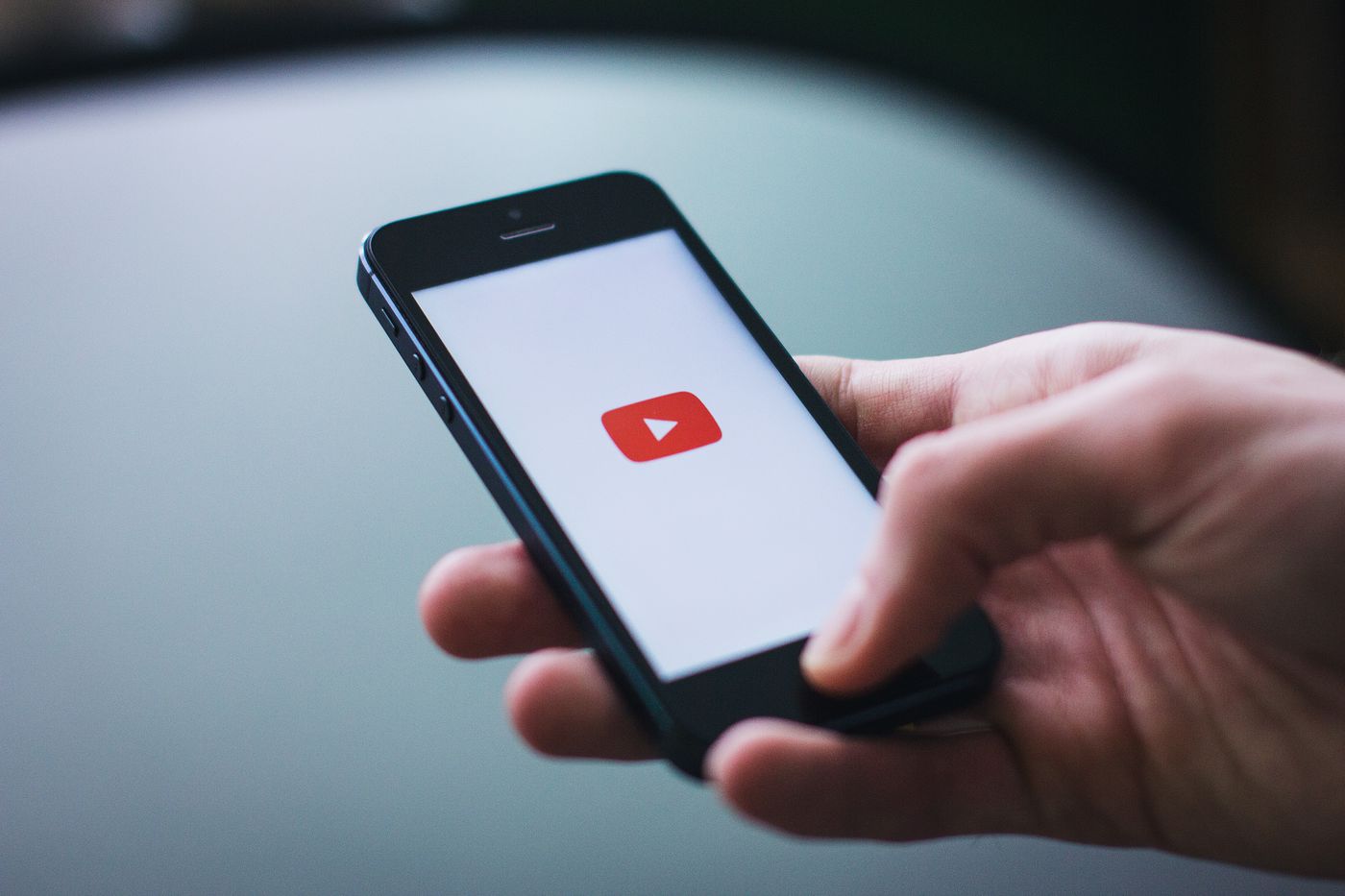 Subscribe
Fiberglass Pool Installation Video: How We Secure a Pool with River Rods
Installation & Construction | Pool Videos
What is The River Pools Way?
Valid question, so here's the thing: an inground pool is a huge investment. And unlike a new car that you could simply return if things go awry, once a pool is in your backyard...it's your baby.
That makes both the quality of the pool and the manner in which it is installed extremely important.
Several components of our advanced installation methodology come together to "lock" the pool in place to prevent the following:
Shifting

Settlement

Movement between the pool and patio.
Here's a diagram showing these components: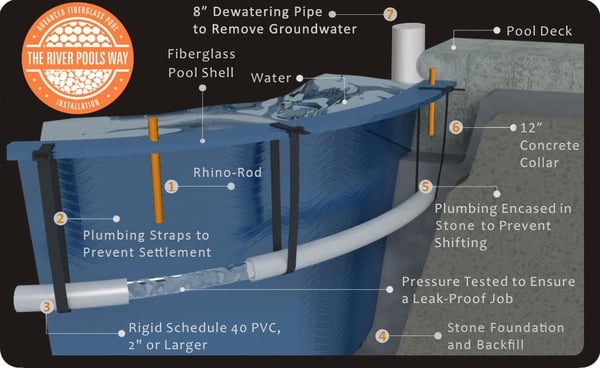 So, Why Should You Care?
We have installed over 1,000 fiberglass pools since 2001 with a singular goal in mind: to continuously develop a series of best practices and methodologies that will produce the longest-lasting fiberglass pool installations possible.
The River Pools Way is the result of this evolutionary process.
If you are considering a fiberglass pool for your backyard, we encourage you to do your homework so you are prepared to ask your potential pool builders some tough questions...questions that could make all the difference with regards to how well your pool endures the test of time.
In fact, here is a Pool Builder Vetting Checklist we put together just to help you with this process.
We would also encourage you to visit our advanced installation page where you can learn about all these aspects of The River Pools Way.
And yes, we manufacture fiberglass pools as well! Take a look at our pool designs, try out our pool pricing calculator, or request a custom quote using the button below.
Finally, if you live outside of Virginia and southern Maryland (our service area) and would like to find a dealer that embraces and uses The River Pools Way, you can find a River Certified Dealer near you.
As always, please feel free to share comments or questions below.
Up Next:
Inground Pool Construction and Trees: 7 Common Questions
Fiberglass Pool Plumbing: 2 Bullet-proof Ways To Prevent Leaks [Video]