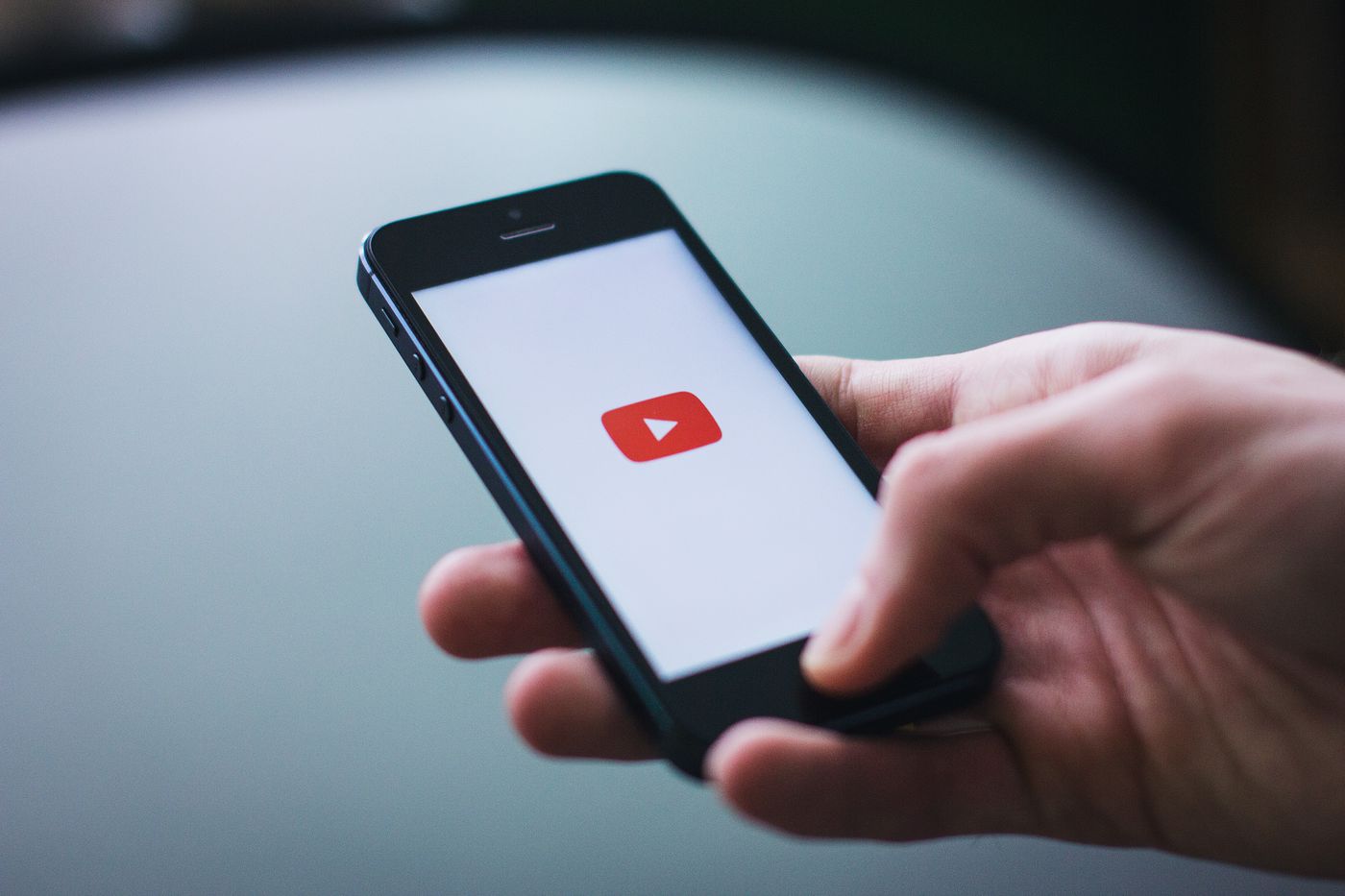 Subscribe
Fiberglass Pool Plumbing: 2 Bullet-proof Ways To Prevent Leaks [Video]
Installation & Construction | Pool Videos
When we first began installing fiberglass pools in the early 2000s we encountered our share of problems.
Despite the fact that we fixed each one and made sure every customer was happy, we were still left asking the question:
What went wrong?
Many of these issues were leaks that developed in the plumbing of the pool or in the fittings that the plumbing was connected to.
In the following video we explain our process, called The River Pools Way, that we developed specifically to eliminate these plumbing problems along with the other challenges associated with fiberglass pool installations.
As you can see, we specifically focus on ensuring the plumbing does not move through the use of our plumbing straps and crushed stone backfill, which are two integral components of our advanced installation system.
If you want to learn more, you can watch other videos about The River Pools Way and see how the complete system works.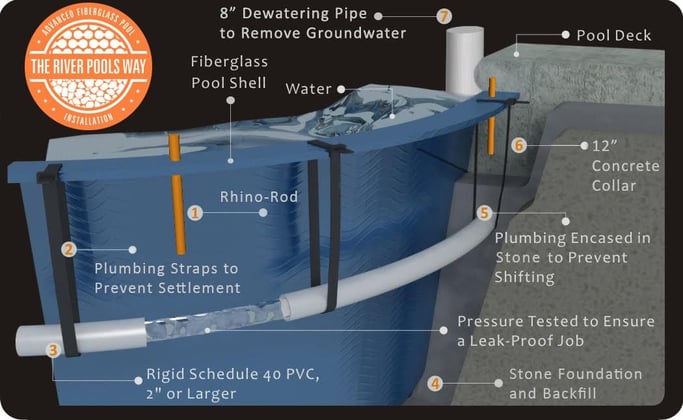 If you live outside our installation area (Virginia and Maryland), we may have a River Certified Dealer in your area that uses The River Pools Way and holds to the same rigid standards of excellence.
Did you know that we also manufacture fiberglass pools?
Check out our full line of pool designs, try out our pool pricing calculator, or request a custom quote by clicking the button below.
Finally, if you liked this video, be sure to check out our entire video library.
And be sure to leave any questions or comments below.
Happy swimming!
Up Next:
Inground Pool Construction and Trees: 7 Common Questions
Removal and Cost of Hitting Rock or Water During Inground Pool Construction
---
Editor's note: This blog article was updated on January 7, 2019.