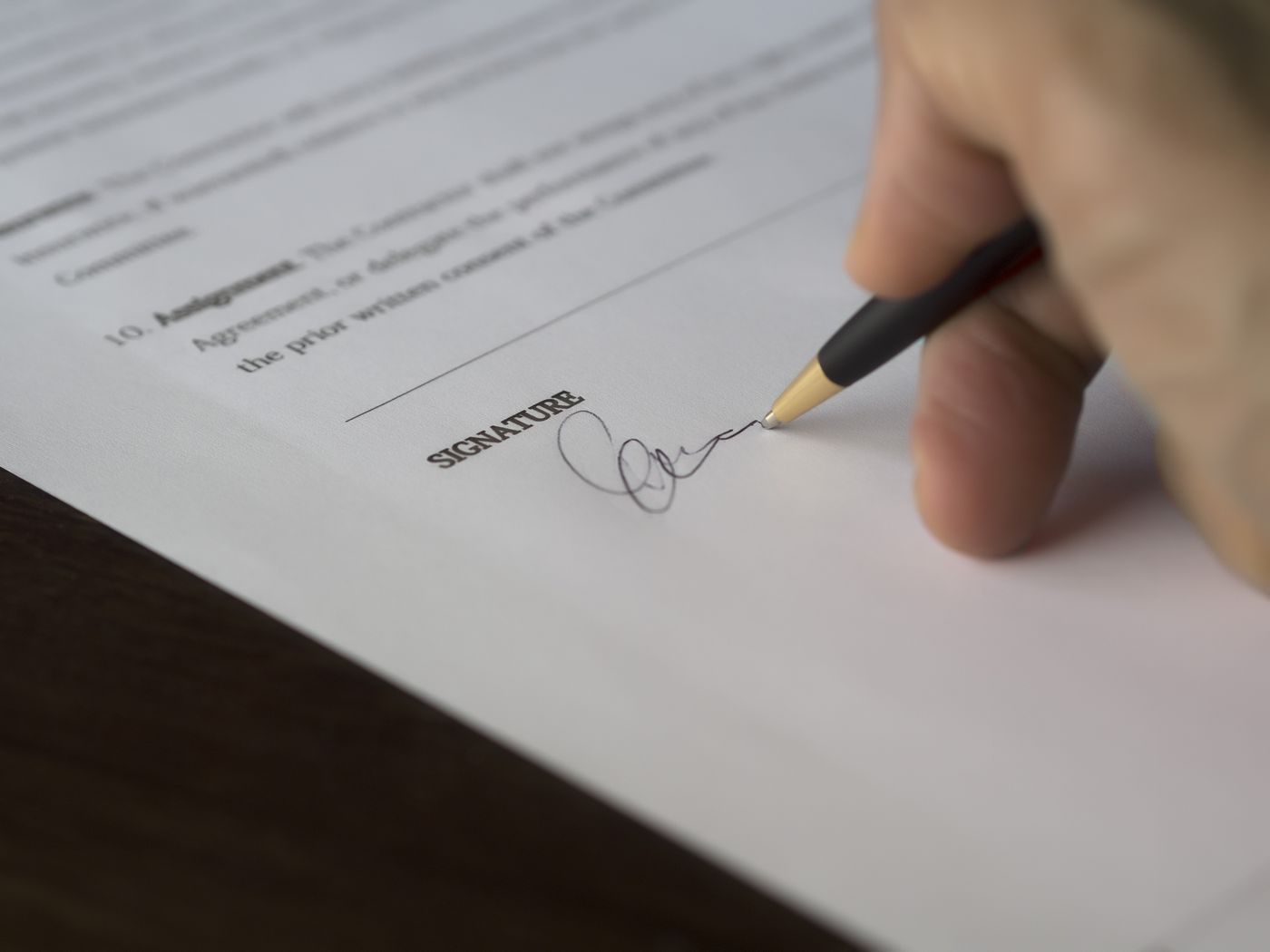 Subscribe
4 Questions to Ask about a Fiberglass Pool Warranty
Finding A Pool Contractor | Fiberglass Pool Information | Fiberglass Pool Manufacturers
Okay, I know warranties aren't exactly a fun conversation topic. But bear with me! Most of us skim over Terms and Conditions, but you do actually need to read your fiberglass pool warranty—and you need to know what to look for. As fiberglass pool manufacturers and installers, we at River Pools can offer expert advice.
First of all, fiberglass pool manufacturers provide two warranties:
One to cover the structure of the pool shell
Another to cover the surface (gelcoat)
The structural warranty typically lasts much longer and is pretty straightforward.
The surface warranty can be a little more difficult to follow and, in some cases, not even cover much at all.
As you vet your potential manufacturers, ask these 4 questions regarding the manufacturing warranty for your fiberglass pool:
Is the warranty transferrable?

What's the duration of the warranty?

What is excluded?

What does the warranty actually cover?
1. Is the warranty transferrable?
This might not seem like a big deal if you plan to be in the house for a while. However, if you do move, a non-transferrable warranty can depreciate the house/pool value.
2. How long is the warranty effective?
Structural warranties generally last for the life of the pool, which means it lasts as long as the pool is in normal use. (Not "it'll work until it breaks," even though it kind of sounds that way. I checked.)
Many fiberglass pools built in the 1960s are still in-ground and fully functioning. If you're using it as a pool, you're good. But if you abandon the pool, turn it into a backyard pond, or drain it and use it as a party space, you can't call in your structural warranty afterward.
Surface warranties usually only last 7-10 years—but some are only 1-3 years! Rude. Read the disclaimers and get a number.
3. What are the exclusions?
Read the disclaimers! You need to know what you absolutely can't do because it would void the warranty. For most manufacturers, big no-no's include having an unlicensed person install, drain, or repair the pool.
Once you know those stipulations, you may also find that something major is "not their responsibility". If you see something that concerns you, ask them about it.
Sometimes the fine print leaves you with a hefty cost even if they repair the damage for "free".
Example: draining and refilling a pool for repair
In almost all cases, if the pool breaks and needs to be drained, River Pools will drain and brace the pool as well as pay to replace the water.
Almost no other manufacturer does this. If you call and say your pool broke, they'll tell you to drain and brace the pool yourself and then they'll take a look at it. Once they fix the problem, they'll leave and you'll be responsible to fill the pool back up.
This isn't just an inconvenience - it's a serious risk. You can cause more damage if you don't know what you're doing. (We recommend customers not drain the pool at all.)
4. What does the warranty actually cover?
Is the warranty misleading? Read carefully to ensure your warranty covers osmotic blisters on the pool surface!
We're not here to point fingers and name names. That's not what we're about. However, we have seen some seriously misleading warranties from other big companies who produce fiberglass pools.
A warranty that covers osmosis in the pool structure is just a structural warranty. All it means is that the pool will continue to hold water, which is great, except that it leaves you high and dry if you see any bubbles or blisters in the gelcoat. Osmotic blisters are a cosmetic issue, not structural. Translation: sorry, no warranty for that.
River Pools manufacturing warranty
Remember, if your pool manufacturer has a poor warranty, it's a bad sign about their confidence in the product. Get a copy of the warranty before you buy. Read through it and ask them about anything you don't understand or agree with.
We're open about our structure and surface warranties because we're confident in our pool products!
Note: these warranties don't cover installation aspects of the pool because, as always, you'll get a separate warranty from your installer. That will cover the transport, plumbing, installation, and so forth. We hold our dealers to the same high standards as ourselves.

Our Lifetime Structural Warranty
Covers structural failure due to defects in workmanship or materials

Is transferrable

Covers the cost to drain and brace the pool

Covers the cost to refill the pool and replace chemicals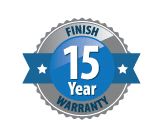 Our 15-Year Surface Warranty
Covers osmotic blisters for a period of 15 years

Is transferrable
Click here to read our entire warranty

At River Pools, we manufacture and install world-class fiberglass pools for customers across North America. Browse our catalog of models, view our pool gallery, or try out our fiberglass pool pricing calculator today.
You can also contact us directly to get a custom quote on your fiberglass pool project.
Still unsure which inground pool is right for your home? Download our free ebook below explaining the key differences between the three main inground pool types.
Up Next:
Concrete Pools vs. Fiberglass Pools: An Honest Comparison
Vinyl Liner Pools vs. Fiberglass Pools: An Honest Comparison
---
Editor's note: This blog article was updated on March 15, 2019.