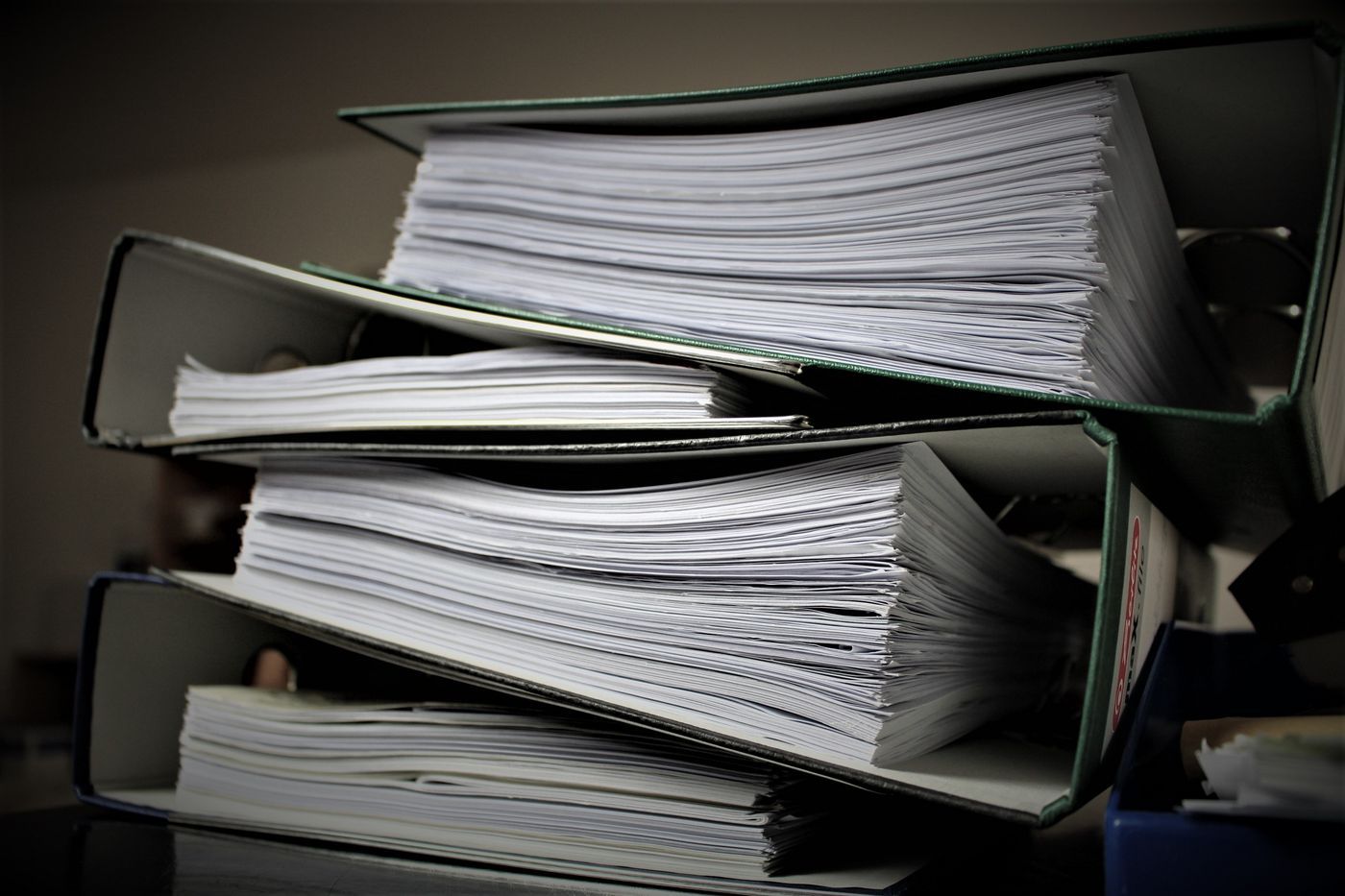 Subscribe
The Most Egregious Fiberglass Pool Warranty I've ever Seen
Fiberglass Pool Information | Installation & Construction | Fiberglass Pool Manufacturers | Pool Design Guides
As most of you are very well aware, the entire purpose of this blog is to educate, and at the same time elevate, the fiberglass pool industry. And because the popularity of fiberglass pools has exploded throughout North America in the past 10 years, it's critical to us, the writers of this blog, that such a growth curve continues to happen as consumers become more and more informed as to the beauties of fiberglass pool ownership.
But as with anything in life, positive movements can also beckon negative behaviors. As a perfect example, I was made aware recently, by a consumer as a matter of fact, of a new 'warranty' from one of the manufacturers within the industry. As I've talked about before in other articles, there are two components that make a 'quality' fiberglass pool:
The Shell's Structure

The Shell's Finish
Throughout the industry, most manufacturers have a similar structural warranty. But it is with the finish warranties where one can see major differences. And it's also with these finish warranties that consumers need to be very careful because sadly, some manufacturers seem to be more inclined to play semantic games with customers than to actually be straightforward regarding their pool's warranty.
The following is a snippet from the above referenced warranty:
"____________________ Pools finish coat or gelcoat is warranted against blistering, staining, excessive fading, discoloration, and surface yellowing caused by material or manufacturing defects for a period of 20 years from the date of the manufacture. This surface warranty is accepted with the understanding that with exposure to the elements and time that some color and surface degradation may occur. The warranty excludes discoloration, staining, fading, hairline cracks, blistering, surface yellowing, cobalting, and roughness due to water chemistry or material characteristics of the _________ finish."
OK, so let me get this straight.
The manufacturer warranties against blistering, staining, excessive fading, discoloration, and surface yellowing but also disclaims discoloration, staining, fading, hairline cracks, blistering, surface yellowing, cobalting and roughness? Due to 'characteristics' of the finish?
What in the heck is going on here?
(And no, I'm not joking, this really is the exact warranty as it appears from the manufacturer.)
Many of you may want to know who the manufacturer is I'm referring to, but focusing on a single manufacturer is not the goal of this article. In fact, this article has a two-fold purpose:
1. Fiberglass pool manufacturers need to write legitimate warranties.
2. Consumers need to get a copy of the warranty before they buy.
Despite what many may think, most consumers do not actually get the warranty for their new pool shell until it shows up in their back yard…or later. This, as you might imagine (or can at least now imagine), is a very bad thing. It is also for this reason that I propose that every manufacturer in the fiberglass pool industry needs to be transparent with their warranties. In other words, if the manufacturer does not have the warranty listed, word-for-word, on their website, then flags should go up for consumers.
Trilogy Pools is an example of a company being very open about their warranty. I'm sure there are other manufacturers doing a great job with this as well but the key here is transparency, straight-forwardness, and intellectual honesty.
Hopefully everyone understands and appreciates where I'm coming from here. As I mentioned before, I only addressed this subject because I truly care and felt it was time to bring it to light—especially in light of conversations I've had recently with a few consumers throughout the country.
Fiberglass pool warranties will always have some disclaimers—just like any other warranty for any product. This is fine to a certain extent, but the example shown above is down-right egregious and I frankly feel there is no room for it in such a promising and growing industry around the world that brings happiness and joy to thousands upon thousands of families each and every year.
If you have any questions about pool warranties, please don't hesitate to leave your thoughts/comments below or contact us directly.
At River Pools, we manufacture world-class fiberglass pools for customers across North America. If you're interested in one of our pool models, you can request custom pricing or try out our pool pricing calculator below!
---

Want to see about how much that cost will be with all your favorite pool accessories?
Use our Design and Price Tool to walk through your options and approximate price!
---
Up Next:
4 Questions to Ask about a Fiberglass Pool Warranty

Inground Pool Warranties: Critical Questions to Ask Your Builder