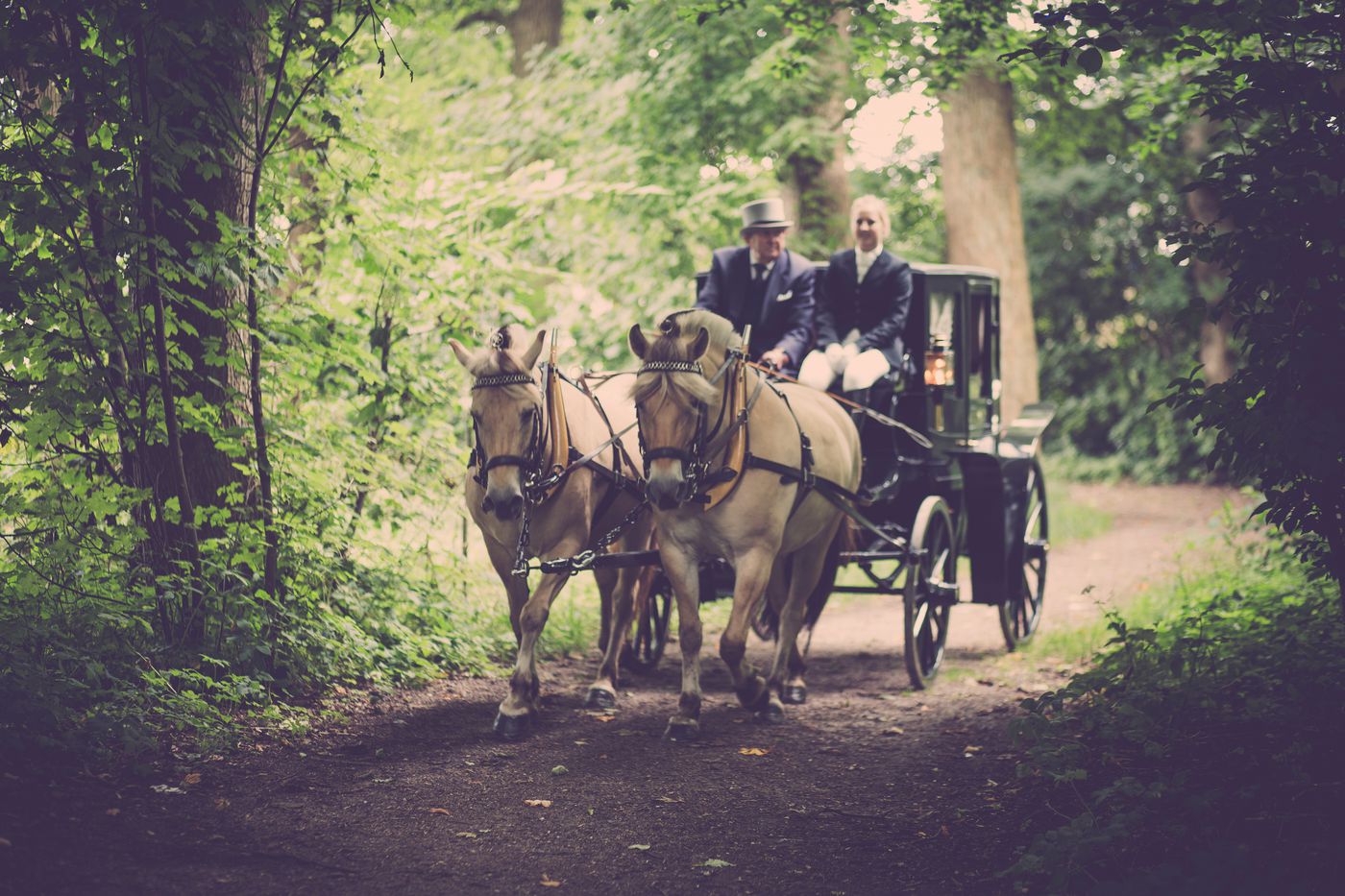 Subscribe
Despite Advances, Some Concrete Pool Companies Still Hanging on to the Past
Finding A Pool Contractor | Fiberglass Pool Information | Fiberglass vs Concrete vs Vinyl Liner | Pool Design Guides
Just the other day I was speaking with a pool customer in the Maryland area who was debating the merits of concrete vs. fiberglass swimming pools. During our discussion, I became disenchanted to hear some of the concerns this gentleman had—not because he had concerns, but the root of the concerns themselves.
You see, this man had talked with a sales person from a major concrete pool builder in Maryland, a company that has been a 'Top 50 Builder' and one that has been doing concrete pools for many, many years. And it was during this conversation with their salesman that he was treated to a plethora of inaccurate statements regarding fiberglass pools.
Despite the fact that I was frustrated such a company would elect to take the road of fear-mongering so as to make a sale, I ended up reflecting upon the experience and came up with two realizations:
1. Swimming pool consumers are more informed than they've ever been regarding the incredible merits of fiberglass. Despite the efforts of concrete companies like this on in Md. to fight the tide of positive information regarding a gunite/concrete pool alternative, most consumers are now smart enough to know when sales persons and marketing departments are being dishonest. The pool shopper I mentioned above had just begun his research, and therefore was more susceptible to mythology. But in many cases this past year, I've spoken with homeowners that were incredibly turned off by this and other companies that are obviously desperate to hold fast to concrete pool superiority in the marketplace.
2. More and more concrete pool companies have now decided to embrace the 21st century. The same holds true for quite a few vinyl companies as well. The economy, because of its tough state, has forced businesses to make decisions that they simply weren't making just 3 years ago. Whether it has been a massive pool builder like Anthony Sylvan or a mom and pop company in the Midwest, gunite companies are accepting the reality that fiberglass pools are now in high demand due to their many benefits, as shown in this incredibly telling video we just released a few weeks ago.
But as I mentioned at the start of this article, there are still a few holdouts. Despite all the facts and signs of the times, there are still some companies like the Maryland pool builder I mentioned that elect not to embrace the future, but instead hunker-down and do their best to misinform. So as to protect those consumers who truly are looking for the pros and cons of fiberglass pools, I've listed here 6 of the most common myths a few gunite pool builders are still using:
Fiberglass Pool Myths
1. Fiberglass Pools Don't Work in Certain Soil Conditions: The Md. customer told me this statement the other day and I laughed. The reason for my amusement was simple: I've heard this silly myth used by pool companies literally in every part of the US and Canada. If it was up to certain builders, apparently fiberglass wouldn't work in any soil condition in the world. As I've discussed before in other posts, fiberglass pools are incredible strong, flexible, and even repairable—which makes them perfect for any soil condition.
2. You Don't Have a Pool Unless It's Concrete: Yeah, and Henry Ford said you didn't have a car unless it was a Model-T…Frankly, I'm amazed this is still a line used by sales persons. A note to sales guys, what do you say we embrace the technology of the future and not stifle it?
3. Fiberglass Pools are Ugly: 25 years ago, maybe. Today, well, I'll let you decide—just take a glance at a few of our photos.
4. Fiberglass Pools Float: Alas…I can only slap my forehead with this one. First of all, any vessel, be it concrete or vinyl, can float. But when built properly, and maintained with water, this should never happen with a swimming pool—as it has never happened with one of the 600+ fiberglass pools we've installed during our time in business—many of which were built on the water, hence River Pools and Spas.
5. Fiberglass Pools aren't Repairable: Huh? This statement is a laugh, really. Just talk to a boat guy if you want the ultimate unbiased opinion.
6. Fiberglass Pools only Work in Certain Warmer Climates: Again, totally bogus. The fastest growing pool in Canada is fiberglass.
Well there you have it folks—the top 6 myths concrete pool companies are still using to sway consumers. As I've mentioned before in other articles, there isn't a perfect pool out there. They all have their drawbacks. Fiberglass is limited in its shapes and sizes. Concrete is high in maintenance, chemicals, and long-term costs. Despite their drawbacks though, swimming pool ownership is an amazing experience, especially with all the technology advancements of the 21st century making the process of ownership such a more pleasant one.
But hopefully this article will help some of you that are currently in the process of researching and buying a pool to make the right decision for your situation based on facts, and not on the frivolous and inaccurate statements some will make simply in an effort to get a sale.
As always, happy swimming to everyone (only a month or so left)!
If you'd like to learn more about the different pool options available to you, be sure to check out our free eBook, "Comparing Fiberglass, Concrete, and Vinyl Liner Pools in the Modern Age."
Up Next:
Concrete Pools vs. Fiberglass Pools: An Honest Comparison

5 Problems with Concrete Pools You May Not Have Considered