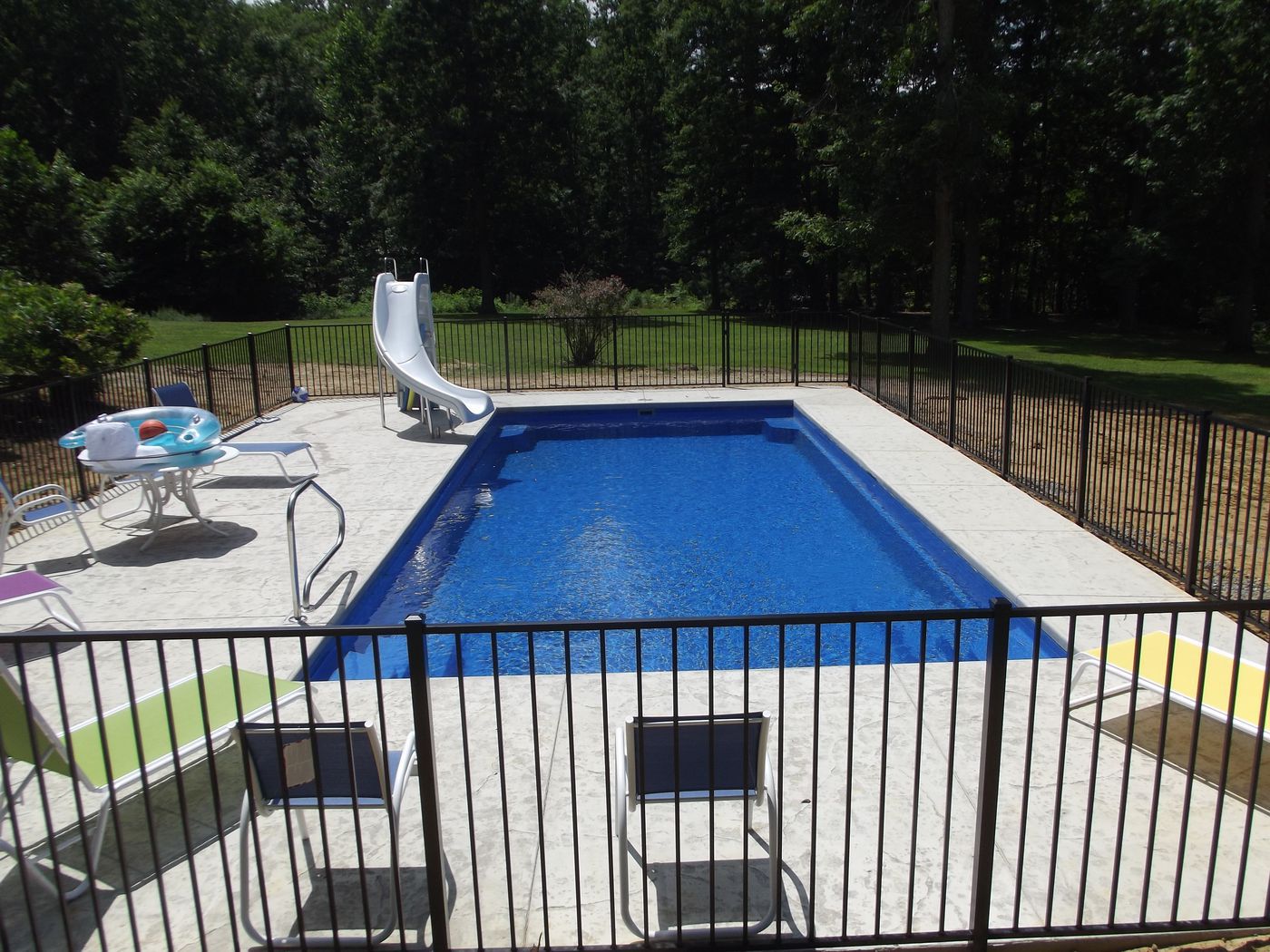 Subscribe
HOW DEEP ARE FIBERGLASS POOLS?
DIY Fiberglass Pools | Fiberglass Pool Manufacturers | Pool Design Guides
Fiberglass pools come in many different sizes and shapes. It used to be that you were limited in the selection of sizes and shapes of fiberglass pools back in the 1970s and 80s. Fiberglass pools use to come in two colors, white and powder blue. But today there are a wide variety of fiberglass pools to choose from, including a wide variety of colors to pick from. This is due to more people getting into the manufacturing of fiberglass pools and the advancements that have been made in the gel coat industry.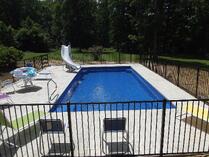 Usually the depth of a fiberglass pool is dictated by the size. Most manufactures make the smaller pools shallower than the larger pools. Naturally if when a pool has an 8' deep end then it will probably be 40' long so it can be used for diving. Usually when the pool is 8' deep the deep end is done as a hopper. This means that instead of a gradual slope from the shallow end to the deep end you have a flat surface that is 3 ½' deep for about 12' and then the ramp which takes up about 13', and then the 8' deep end which is usually about 14' in length. Keep in mind that not all fiberglass pools that have an 8' deep end are suitable for diving. You will want to make sure the pool is within the code guidelines for diving before purchasing the pool.
Most fiberglass pools tend to be 3 ½' to 5 ½' Deep on pools that are 27' long and smaller. On pools that are 27' to 35' long the depths range from 3 ½' to 6 ½'. On pools that are 35' to 44' long the depths can go anywhere from 3 ½' to 8 ½' deep.
There are a few companies that make fiberglass sport pools where the pool has a V bottom and is 3 ½' deep on both end of the pool and 5 ½' deep in the middle of the pool. These pools are generally used for volleyball. Usually these pools do not do well for jumping off the side of the pool because you need to focus on jumping into the middle of the pool vs. jumping off the end of the pool.
Some fiberglass pool manufacturer are now realizing that people want pools that they can play in, so they are making their pools more play friendly with the depths. Those will be pools that are 3 ½' to 5 1/2' deep pools.
For more information you may want to look at these following articles also.
Fiberglass Pool Buying Trends 2014
5 Reason Divng Pools Have Gone The Way of The Dinasour
What is The Best Rectangular Fiberglass Pool