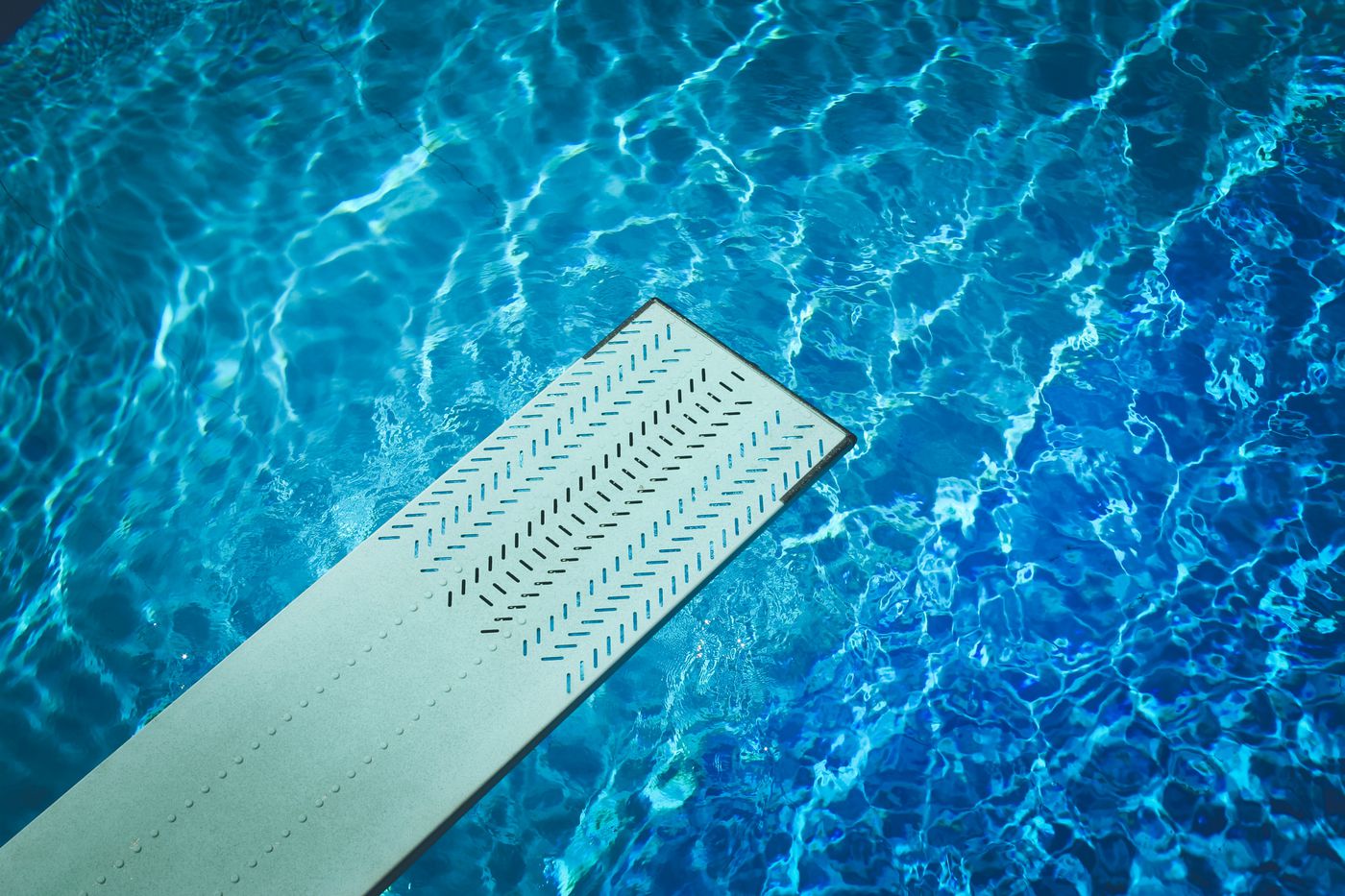 Subscribe
Small Inground Fiberglass Pool Design Awards for 2010
Fiberglass Pool Information | Fiberglass Pool Manufacturers | Pool Design Guides
One of my favorite parts of maintaining a blog about the fiberglass pool industry is the chance I have to look at the unique designs that manufacturers are coming up with as the industry progresses. Last year, we posted another very successful article regarding the top fiberglass pool designs of 2009 but this year I wanted to break things down even further and take this opportunity to solely focus on the 'little guys' of the industry and analyze what makes some of these small inground pools (anything less than 30' in length) such a unique design.
Also, I want to point out here that I have looked at all the major fiberglass pool manufacturers (San Juan, Leisure, Barrier Reef, Sun, Trilogy, Hatteras, American, Royal, and Alaglass) in an effort to pick which designs I like the best.
(Note: With their current financial and quality control issues, I could not in good conscience consider Viking Pool Products for these awards.)
I'd also stress that all of these awards are my personal opinion and just because some manufacturers are not mentioned does not mean they do not build a good pool or do not have some nice small pool designs. Again, awards are simply a matter of personal preference, so here goes:
Best Small Kidney Shaped Fiberglass Pool
This award goes to the Picasso model made by Trilogy Pools. I really, really like this pool because of its use of a large tanning ledge integrated into the kidney design. Trilogy is well known throughout the industry for their innovative approach to fiberglass pools and the Picasso is a perfect example of their vision.
Best Small Fiberglass Pool with a Spa Combo
San Juan is well known for their original designs and the Mandalay Bay model is certainly no exception to the rule. With its free-form shape, combined with the fact that it has a separate tanning ledge as well as an attached spa, San Juan packed just about every feature they could in this 12'x28' swimming pool.
Classiest Small Pool Design
The Elegance model by Leisure (14'x27') is certainly indicative of its name. Although the shape is essentially a simple rectangle, Leisure adroitly added a small, rectangular-shaped bump-out step/bench on one of the long sides of the pool. This simple addition added quite a classy feel to the design, making the name 'Elegance' quite a fitting and appropriate one.
Flat Bottom Pool
Aloha fiberglass pools takes this award with their Palm model, an 11'x25' rectangular shaped pool with quite a large bench spanning the length of one side. If you're looking for a small, flat-bottom pool with a lot of seating, the Palm is a great route to take.
Free Form Design
With its natural curve appeal and large tanning ledge, the Vista Isle (12'x28') by Blue Hawaiian Fiberglass Pool takes this award.
Most Unique Design
Although there are certainly many small fiberglass pool shapes and designs that could be considered unique, I'd give this award to Sun Pools for their 12'x24' South Beach model. This key-shaped design has three unique entry point/benches and certainly has an original feel to its appearance.
So there are my small inground pool awards for 2010. As I mentioned earlier, I happily invite questions and comments below and remind everyone to subscribe to future articles like this one in the upper right hand portion of this page.
If you liked this article, you may also want to read our post on the Best Small Pools for Small Yards.
At River Pools, we manufacture world-class fiberglass pools for customers across North America. If you want to get a fiberglass pool for your home, you can browse our pool models, try out our pool pricing calculator, or request custom pricing using the button below. Happy swimming!
Up Next:
What Is the Cheapest Inground Swimming Pool?