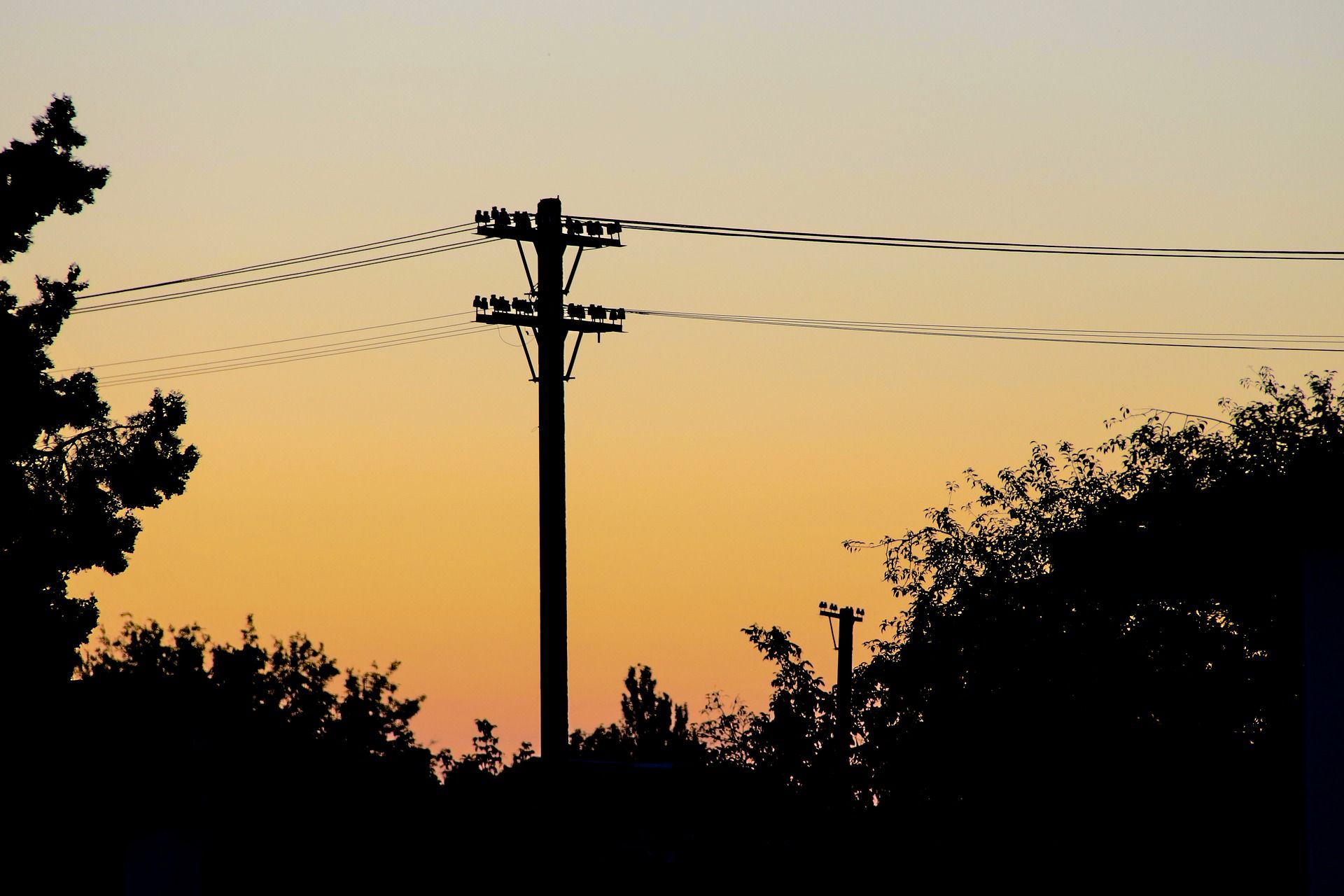 Subscribe
Ultimate Pool Planning Guide: 11 Things to Consider Before Installing an Inground Pool
Installation & Construction | Swimming Pool FAQs
Like many, you're probably dreaming about having your own swimming pool in your backyard. After all, it is an amazing thing to be able to go swimming whenever you want. No more public pools.
People often call us up asking when we can bring one of our fiberglass pools and put it in the ground.
The thing is, it's not that simple. While we wish that we could simply come to your house, put a pool in the ground, and leave you a happy new pool owner, there are a lot of steps that you have to take before this dream can become a reality.
At River Pools, we specialize in manufacturing and installing fiberglass swimming pools across the United States, but in this article, we'll cover the first steps that every homeowner needs to take before getting any type of inground swimming pool.
Your Ultimate Pool Planning Checklist
1. Go outside and check for wires running over your backyard
For safety reasons, your pool cannot be installed or built under any overhead wires (electrical and other utilities). These may need to be rerouted, if possible, at your own expense before you can put a pool in your yard.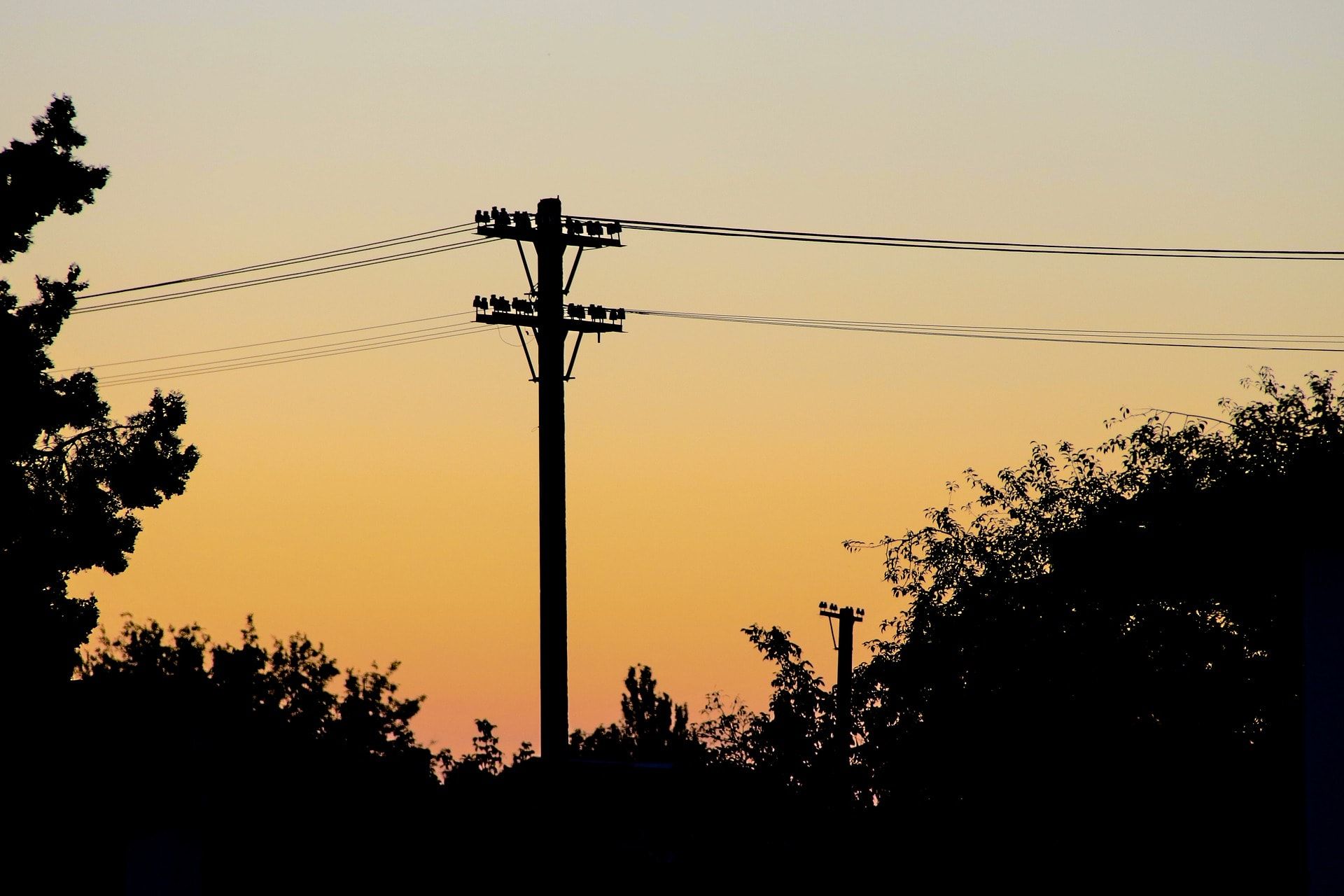 2. Check for utility lines running under your property
It's easy to see what's above your property, but it's another thing to figure out what's underneath it. Luckily, the plans for your home should tell you if there are water, sewer, gas, electrical, or any other utility lines running under your backyard. These may also need to be rerouted before getting an inground pool, depending on the space that you have to work with.
You also need to verify whether you're over a drain field or leach field. We recommend that you make a free 811 call before you dig to confirm what's under the ground as not every line or utility will be listed in your plans.
Where to get this information: Contact your local records or planning office to get a copy of your home's plans, or ask your real estate agent. You can also visit the Underground Safety Alliance 811 website and submit a request.
3. Choose a spot that's at least 100 feet from any body of water
If you live near a lake, ocean, river, or any other large body of water, you should know that you probably can't build or install a swimming pool within 100 feet of it. The water table could be way too high for an inground swimming pool, so you'll need to pick another spot.
4. Assess the terrain of your yard
If it's flat, you should be okay as far as the terrain goes. If, however, you're on a hill, you might need to have your ground reshaped or build retaining walls before you can put in a pool. Retaining walls basically keep your pool from shifting and sliding in the ground.
They increase the cost of the project (by $7,000 to $20,000), but you really don't want your pool sliding down the hill into your neighbor's yard. Yep, it's possible and it's very expensive to fix.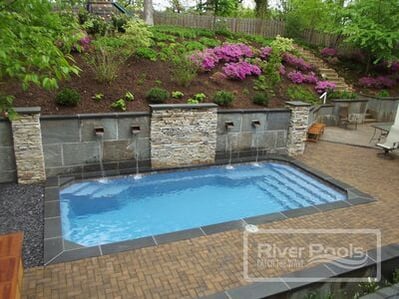 5. Check for any easements on your property
You won't be allowed to build a pool or any other permanent structure on an easement, so be sure to find out where any easements are early on.
Where to get this information: Check with your city or county records offices, or contact the utility companies directly.
6. Find out the setback requirements in your area
This is the amount of space that needs to be between your pool and the edges of your property. The setback requirements can make a slight difference in the pool size that you're allowed to have, so this step should come before making any design plans or buying a pool shell.
Where to get this information: Your city or county development services should be able to provide you with your area's setback rules.
7. Check whether your yard is part of a wildlife or research protection zone
It may not be obvious whether your property sits on a protected area. If it does fall into a protected zone, you may have to take some additional steps before you can get a pool. For example, you may need to go through an approval process, or your property may need to be surveyed before authorities can decide if and where a pool can be placed.
Where to get this information: Contact the appropriate organizations to find out if any residential areas in your neighborhood are under protection.
8. Verify whether your home is in a historic district
You probably already know if you live in a historic neighborhood (street signs are often marked differently), but if you're unsure, it would be a good idea to check. If your home is located in a historic district and is classified as a historic home, you need to find out your city's policy on installing swimming pools in these areas.
You will likely need to get approval from your city's historical district committee before moving forward.
What to ask for: Contact your city or county's historic preservation department and ask for a map of all historic neighborhoods, or verify your home's status.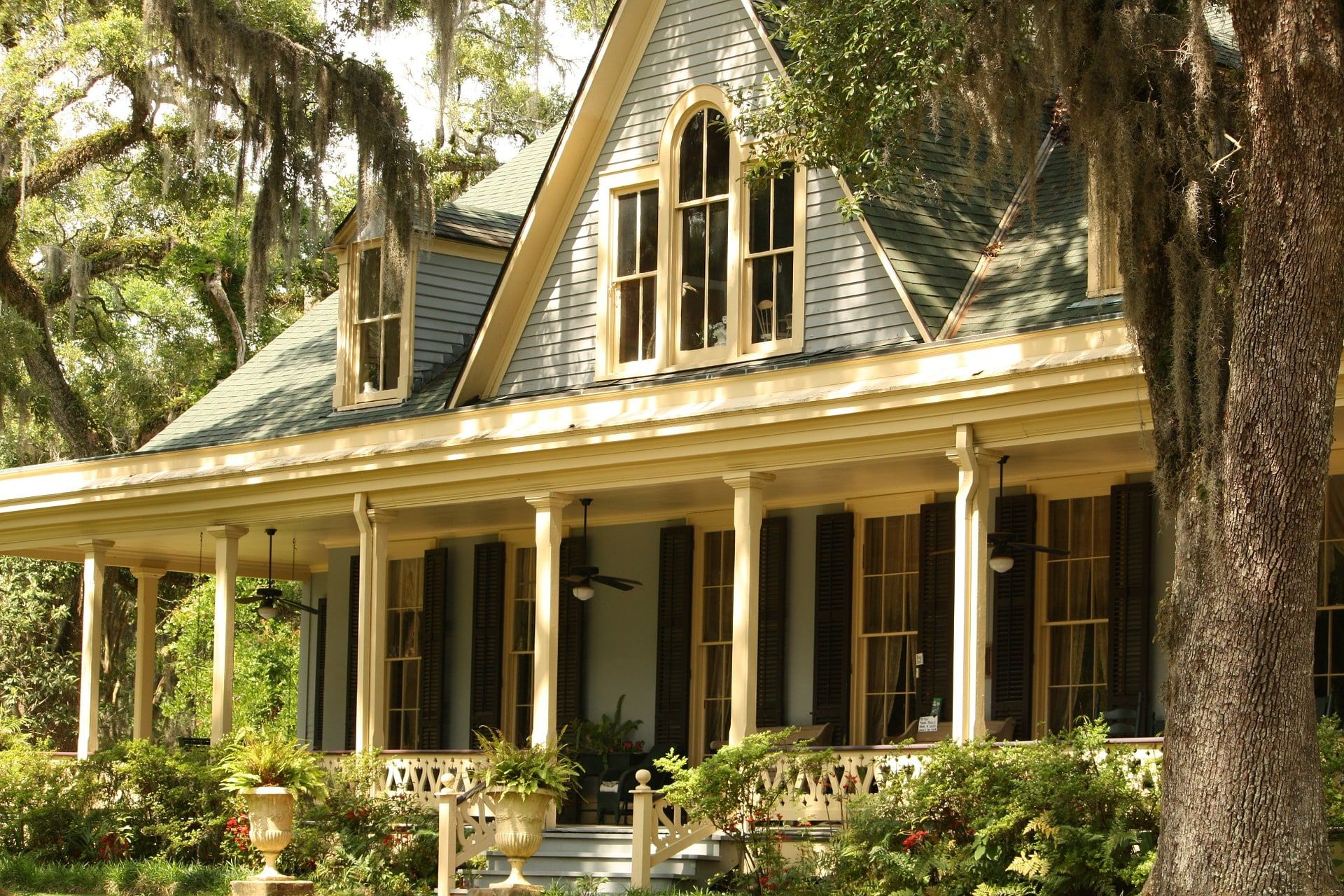 9. Check whether there is enough room for the building equipment to enter your yard
We're talking dump trucks, skidsteers, concrete mixers, and other heavy equipment. You may even need to tear down part of a perimeter fence or wall for this and rebuild it when the job is done. If you can't get the big equipment through, your contractor may rely on smaller machinery, but you can expect the job to take a bit longer.
10. Find out what the pool enclosure requirements are in your area
Depending on your city or state, you might need to leave room in your budget for fencing and pool covers. You may have a long way to go before you'll need to install them, but they will be necessary to keep your family and the people in your neighborhood safe once your pool is in the ground.
Where to get this information: You can contact your local city hall to request your city's pool enclosure requirements. As an initial reference, take a look at the International Residential Code section on swimming pools.
11. Decide how you're going to finance your pool
Knowing how you will pay for your pool is a major step in the process and it should be taken care of early on. Even if you have checked off all of the items above (yay!), you can't start building until you have secured a means to finance the project (and don't overlook other expenses like pool insurance). Read about how you can finance your swimming pool or check out our video below.
Here are a few other key points to keep in mind:
If you're still building your home, you need to decide on the best time to install your swimming pool.

Sprinkler systems and other landscaping elements may need to be taken out in order to install your swimming pool.

The time it will take to actually install your pool will be between a few weeks to a few months, depending on the pool type.

In case you're wondering, you can't bypass these steps by opting for an above ground pool.
We know that this is a lot to take in, but if you go one step at a time, you'll be cleared and ready to put your pool in the ground before you know it! Trust us when we say that you don't want to skip any of these steps. It will only cost you more time and money.
At River Pools, we manufacture, install, and service world-class fiberglass swimming pools and have a wide selection of models to choose from.
If you're shopping around for a swimming pool, check out our pricing guide today and download our free ebook below to learn the key differences between fiberglass, concrete, and vinyl liner swimming pools.
Up Next:
How Much Do Above Ground and Inground Swimming Pools Cost?
How Much Is My Fiberglass Pool Really Going to Cost?