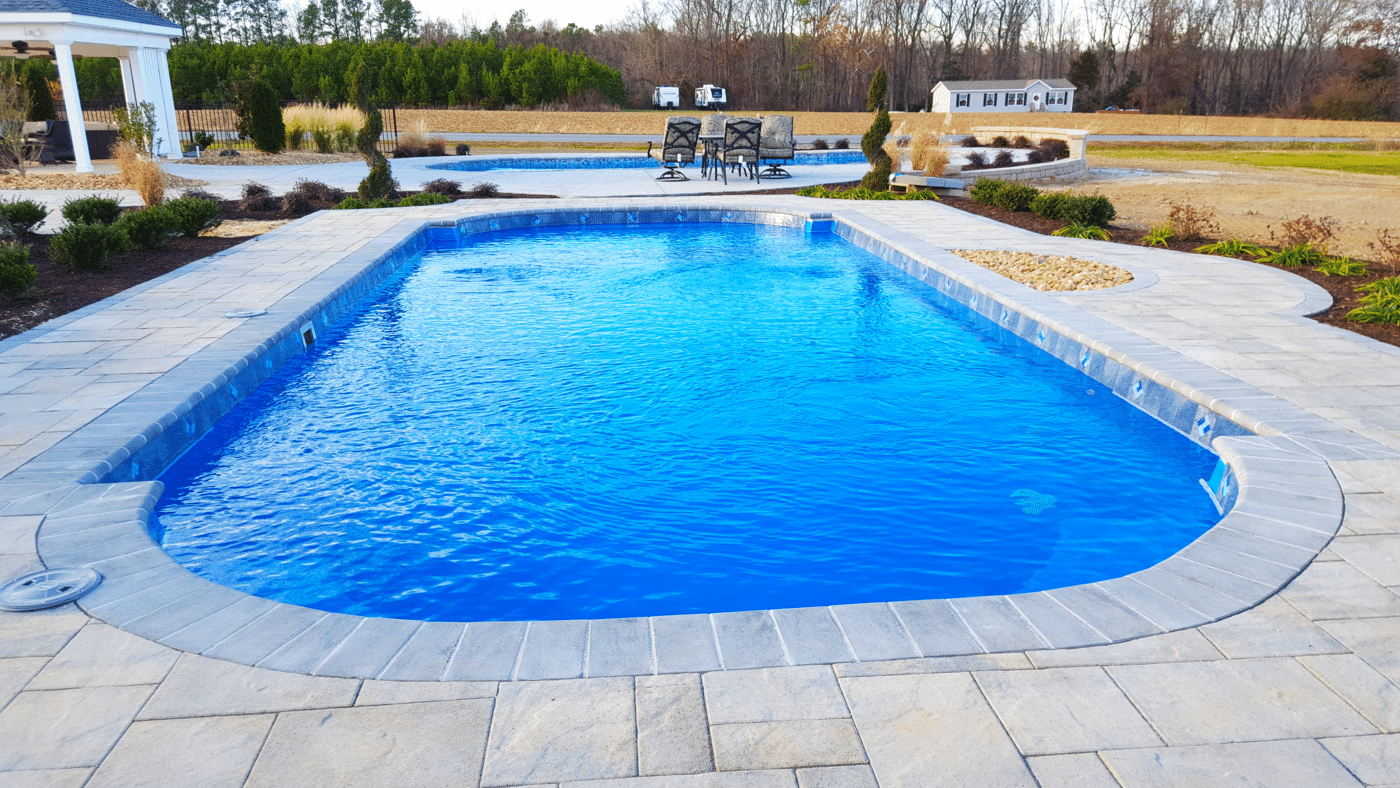 Subscribe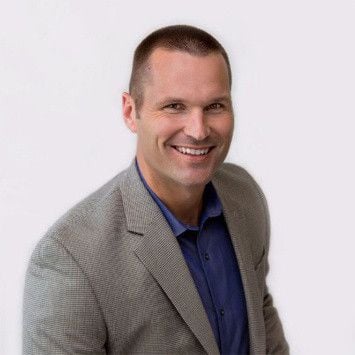 Is Roman-End a Good Shape for an Inground Fiberglass Pool?
Fiberglass Pool Information | Pool Design Guides
One of the more popular shapes in the inground swimming pool industry is the Roman End style—a rectangle with a half circle on each end of the pool. With its elegant look combined with its plentiful seating, Roman End pools can certainly enhance the look of a backyard.
Are Roman Ends a Good Fit for Everyone?
This being said, it's important to recognize that not all Roman-Ends are a good fit for everyone, as the common misconception by consumers is that these pools (because they are rectangular in design) are actually bigger than they really are.
For example, let's say you choose a R.E. pool that measures 16'x35' in the brochure. Sounds like a large pool, right? Well, actually, the answer is 'wrong'. Because each end takes up a little over 4' of the pool's length (in most cases), the actual rectangular area of the pool is about 26'–27', which is certainly much smaller.
The other disadvantage of a R.E. pool is the fact that although it has great entry points on each end, it's clearly not a very good pool if you want to do lap swimming. When swimming laps, it's ideal to have a clean lane end to end, with no steps or benches along this lane. As you can well imagine, this simply isn't feasible with a R.E. design.
This being said, they do make for beautiful pools, as shown with this installation in our own Pool Park at our office near Richmond, VA.
As with choosing any pool and pool shape, a key is to always ask the sales person the pros and cons of each design. That way, you will not have surprises when your swimming pool is completed and what you envisioned when buying the pool will be exactly what you got when it's all said and done.