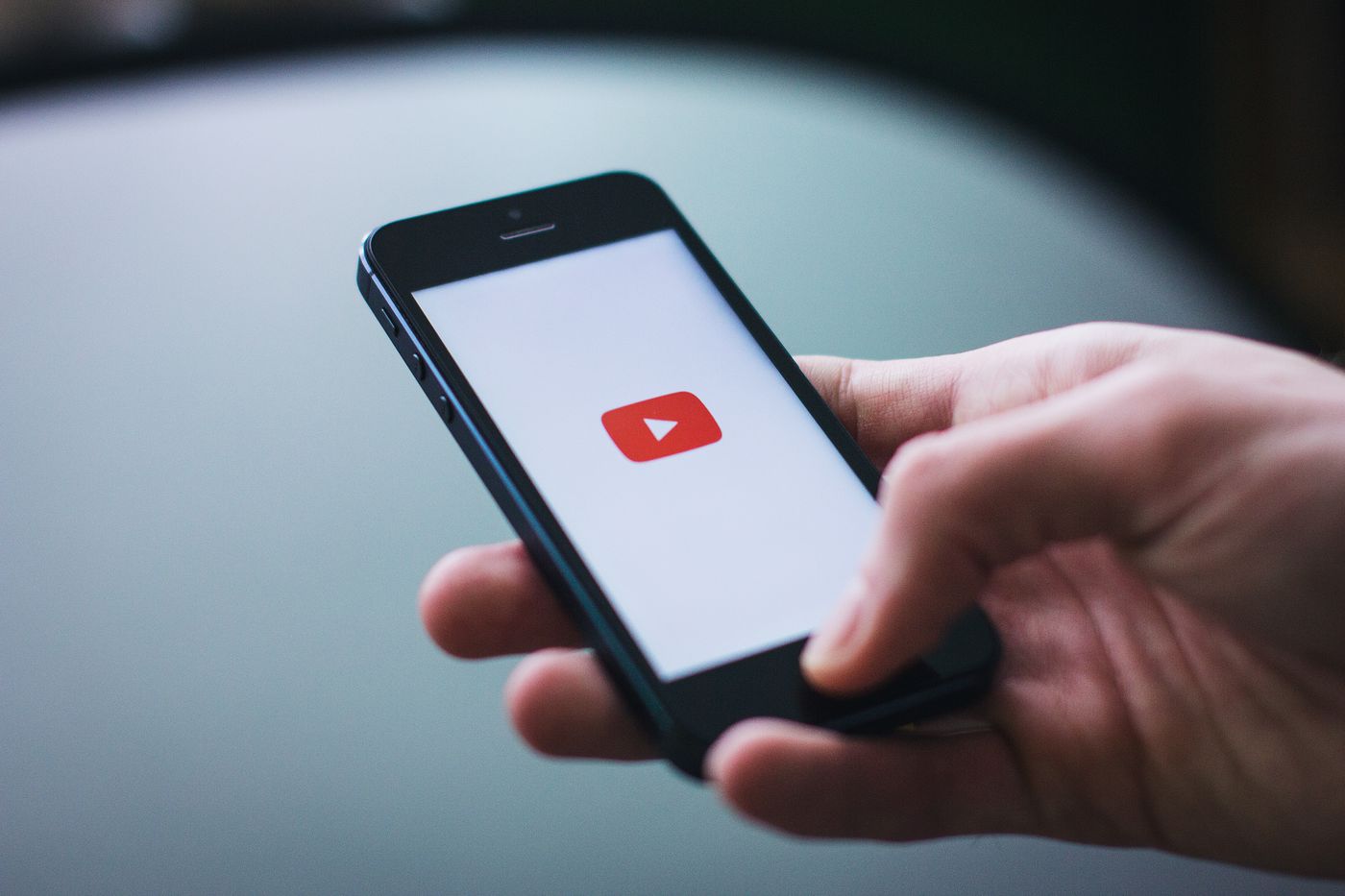 Subscribe
Video: Can Fiberglass Swimming Pools Accommodate Large Groups of People?
Fiberglass Pool Information | Installation & Construction
View the following video to see a real application of a party of 50 people with a 16'x38' fiberglass swimming pool.
One of the biggest knocks on fiberglass swimming pools from builders of concrete and vinyl liner pools is that a fiberglass pool will not be large enough to accommodate one's needs. Having gone on over 1000 in-home appointments with inground pool shoppers, I can understand this concern. No one wants to spend $30-80k on a pool and then feel like they made a mistake when all is said and done.
Considering fiberglass pools don't get much larger than 16'x44', pool shoppers who entertain often or have large families might feel that fiberglass just won't be large enough. Based on quite a bit of experience in this area, I can frankly say that such a thought is untrue about 95% of the time.
For example, let's say you have a get together at your swimming pool with over 50 people in attendance. In most cases, there will be 3-4 main areas of people.
The first group of people, often times the youth, will spend most of their time in the swimming pool.
Another group will be relaxing on the patio, chit-chatting, and have the responsibility of watching those in the pool. (Somehow this ends up being most of the ladies...)
The third group is the 'grill' group, which means you have a bunch of guys at the grill-station with burgers and dogs, talking sports, past triumphs on the golf course, and analyzing the "chef's" grilling techniques.
So believe it or not, this tends to be the case with most back yard events involving a swimming pool which brings me to my main point: Just about any pool that's over 35' long will accommodate quite a large group of people, especially considering usually at least 50% of every group will NOT be in the pool at any given time.
So the next time you're considering a fiberglass swimming pool and you are concerned about size, just keep in mind these point and ask yourself this question:
Are the people using the pool concerned about its size, or are they just happy to be having fun in the sun with water and friends abounding?