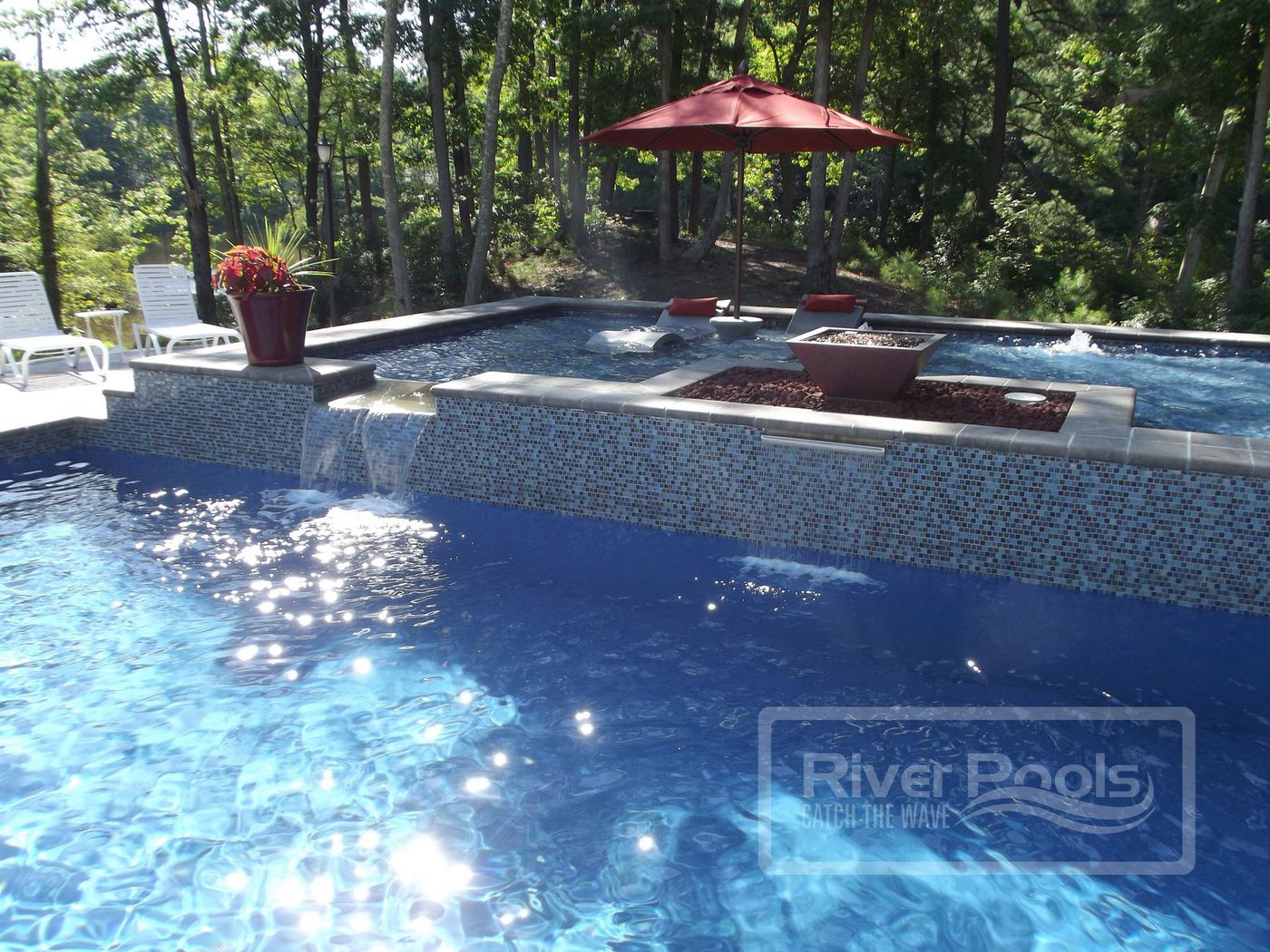 Subscribe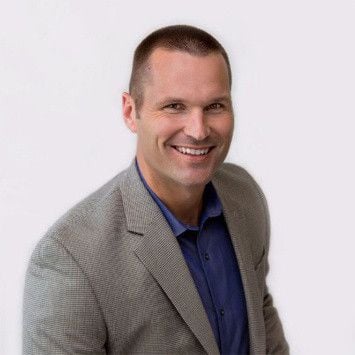 What Are the Biggest and Smallest Sizes for Fiberglass Pools?
Fiberglass Pool Information | Fiberglass Pool Manufacturers | Swimming Pool Design
With the prolific growth of the fiberglass pool marketing over the last 10 years here in the United States, consumers are getting more and more options, sizes, and accessories to choose with their fiberglass swimming pool.
This being said, the size of fiberglass pools will always have some limitations due to the fact that they are built offsite in a factory and then shipped on highways. With most wide-load laws preventing anything to travel on the highway that is more than 16' wide, this can make it very difficult to produce anything of a greater size.
What are the Biggest and Smallest Sizes for Fiberglass Pools?
Fiberglass pools can be as small as 20 ft. long by 10 ft. wide. They can also get up to 16 ft. long by 40 ft. wide, but not much bigger than that. They're transported to your backyard by highway and have to meet those sizing restrictions.
Biggest Fiberglass Pools
These days, most fiberglass pool manufacturers max out with models in the 16'x40' range. Here are some manufacturers and their corresponding largest sizes available:
Leisure Pools: Grande (16'x40' Rectangle)
Viking Pools: Island Breeze II (16'x40' Rectangle)
Trilogy Pools: Atlas (16'x40' Rectangle)
San Juan Pools: Luxor (16'x44' Rectangle)
Barrier Reef Pools: Whitsunday 1 (15'8''x40' Rectangle)
American Fiberglass Pools: Frio (18'x43')
Smallest Fiberglass Pool Models
When it comes to smaller pools, there is a good chance you can pretty much find whatever you're looking for, as there are many to choose from with just about any manufacturer.
For example, most manufacturers produce shell sizes that are in the 10'x20' range. So whether it's a kidney, rectangle, roman, or free-form shape—there are plenty of small sizes in the industry.
When it comes to pool sizes though, keep in mind that size doesn't always dictate play area. For example, diving pools may be big, but this doesn't mean they make for great play pools, as there is only about 13' of play area, and the rest is either hard slope or diving well area.
Also, features like steps, benches, and seats—although great for relaxing— limit the amount of play area within the pool.
Questions about sizes? Need a recommendation? Don't hesitate to leave your thoughts below.
Next: Small Inground Pools: Sizes, Shapes, Cost, Pros, & Cons
---
Editor's note: This blog article was updated on January 30, 2019.