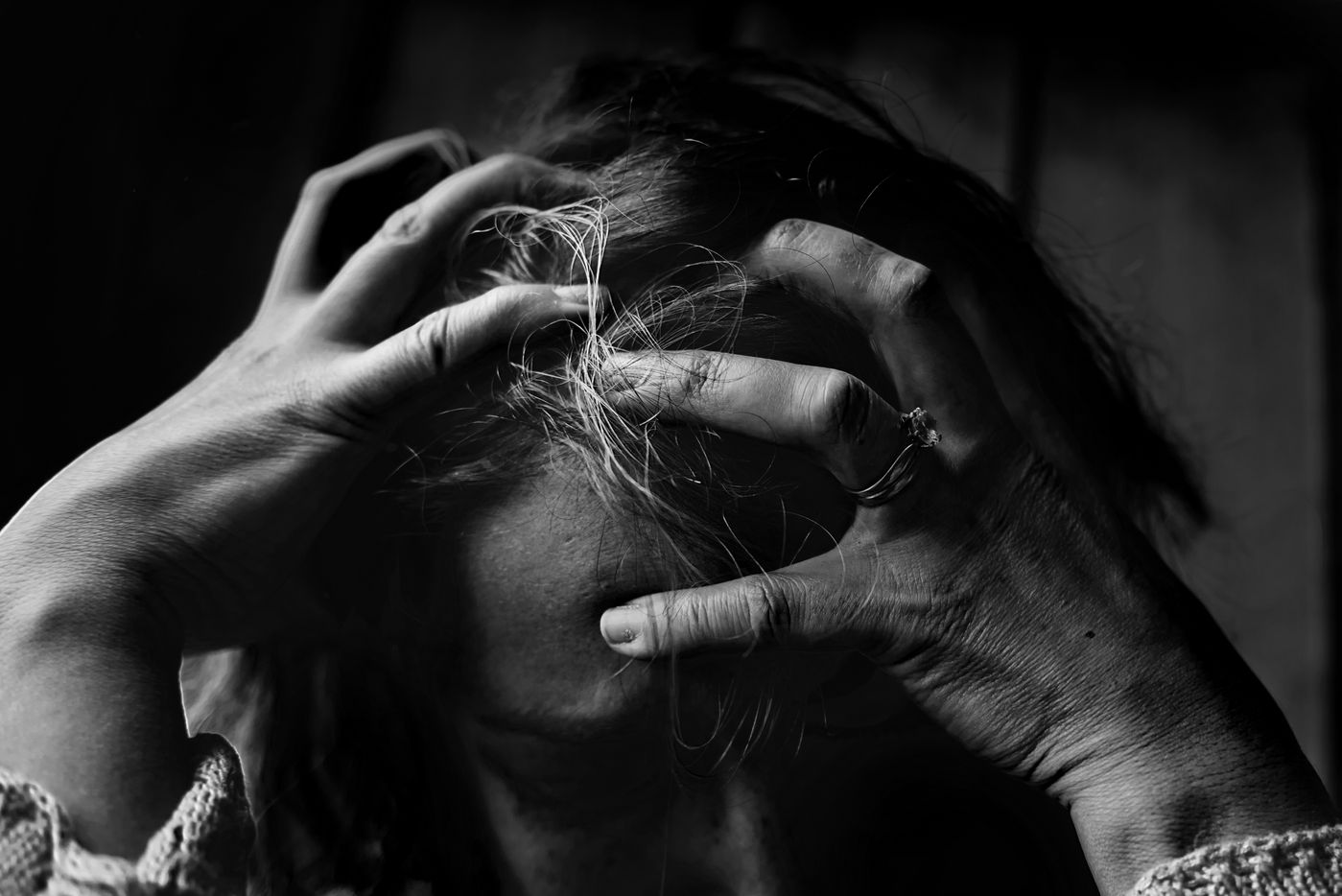 Subscribe
How to Prevent a Nightmare with your Swimming Pool Installation Project
Finding A Pool Contractor | Installation & Construction | Pool Design Guides
Like anything else in this world, purchasing and installing an inground swimming pool can be a wonderful or awful experience. And after having this blog and doing our best to educate consumers over the past decade, it has become apparent to me the number one reason why some swimming pool installations turn into a nightmare for the homeowners is simple—They didn't do their research.
I was reminded of this reality last week when I received this heartfelt letter from a kind lady:
Marcus,
I have spent a fair amount of time today on your website trying to get answers. Our dream pool has turned into a nightmare pool. To keep it short, the contractor did not backfill with sand or gravel. Only used what was dug out of the hole which was clay and dirt. It is the largest fiberglass pool this company makes. It was installed in April last year and started sinking every time it rained. It is over an inch gap now. We can see back behind the pool and nothing is there except the frogs that come out. It has a cantilever deck that seems unaffected by all this moving so far. We have had to caulk the gap each time it sank to keep from dying of embarrassment. The pool co. thinks it looks fine and only wants to have the tiles pulled off and repositioned higher to cover the gap. Another pool co. told us we should drill multiple 8" holes around the top, drain it and pump concrete in the holes to "re-float" the pool and give it a better base. We are at our wits end and would appreciate any info you can share. They committed other "sins" as well but this seems the biggest. We trusted and did not do our homework before hand. We have learned a good lesson but are very afraid to let him do anything and we are at the year mark. Thanks for any help you can give us.
As you might imagine, this was a pretty depressing letter, and I truly feel for this lady and her family.
Knowledge is Power
But the lady who wrote this letter is not alone. Without proper research, consumers can be taken advantage of, and this isn't just about pools, it's about anything you can buy with money—no exaggeration.
Because of the improper installation on her pool, it continues to settle. This isn't a fiberglass specific problem, as it could have happened to any other type of pool, concrete included.
But the point to remember is that with a little bit of knowledge and understanding, you as a consumer can ensure such things do not happen and you're not a victim of a contractor that simply has no idea what he or she is doing.
In the past, we've written some serious articles about how to properly install a fiberglass swimming pool. And the place I suggest you start is with the following article written by Jason Hughes, as it's one of the best consumer protection articles ever written for fiberglass pool shoppers:
7 Deadly Sins of Fiberglass Pool Installations
To close, I just want to challenge anyone out there thinking about a pool this summer to become informed. Do the leg work. Seek out the right information. More and more great blogs are popping up in the industry to help people just like you. By so doing, I can almost assure you that 'nightmare' will not be a word used to describe your swimming pool installation experience.
Up Next:
The Ultimate Swimming Pool Builder Vetting Checklist
The Key to Choosing a Pool Contractor Without Getting Ripped Off
At River Pools, we manufacture world-class fiberglass swimming pools for customers across North America. If you're interested in getting a fiberglass pool for your home, you can download our free ebook below, try out our pool pricing calculator, or request custom pricing today. You can also check out our extensive video library for more educational resources.