Pool Maintenance | Swimming Pool Accessories
Time for a shout-out to the unsung heroes: pump and filter systems! Your pool pump circulates the water to distribute the chemicals and filter out particulate matter from the water to keep the water clean, pretty, and safe. It's doing you a solid, but it can also be a giant energy hog thanks to all that work. (Plus, extended hard work could wear the pump out sooner than expected. We don't want that. After all, extended hard work is the worst.) So how can you get all the benefits without spending extra money on electrical costs you don't need?
Options and Accessories | Pool Closing/Winterization | Swimming Pool Accessories
If you're new to the world of pool ownership, get ready to use your Surprised Face… You don't have to have a pool cover. I always got the impression that you did, but it's actually not required. The obligatory fence around the pool area is your first line of defense in the safety arena.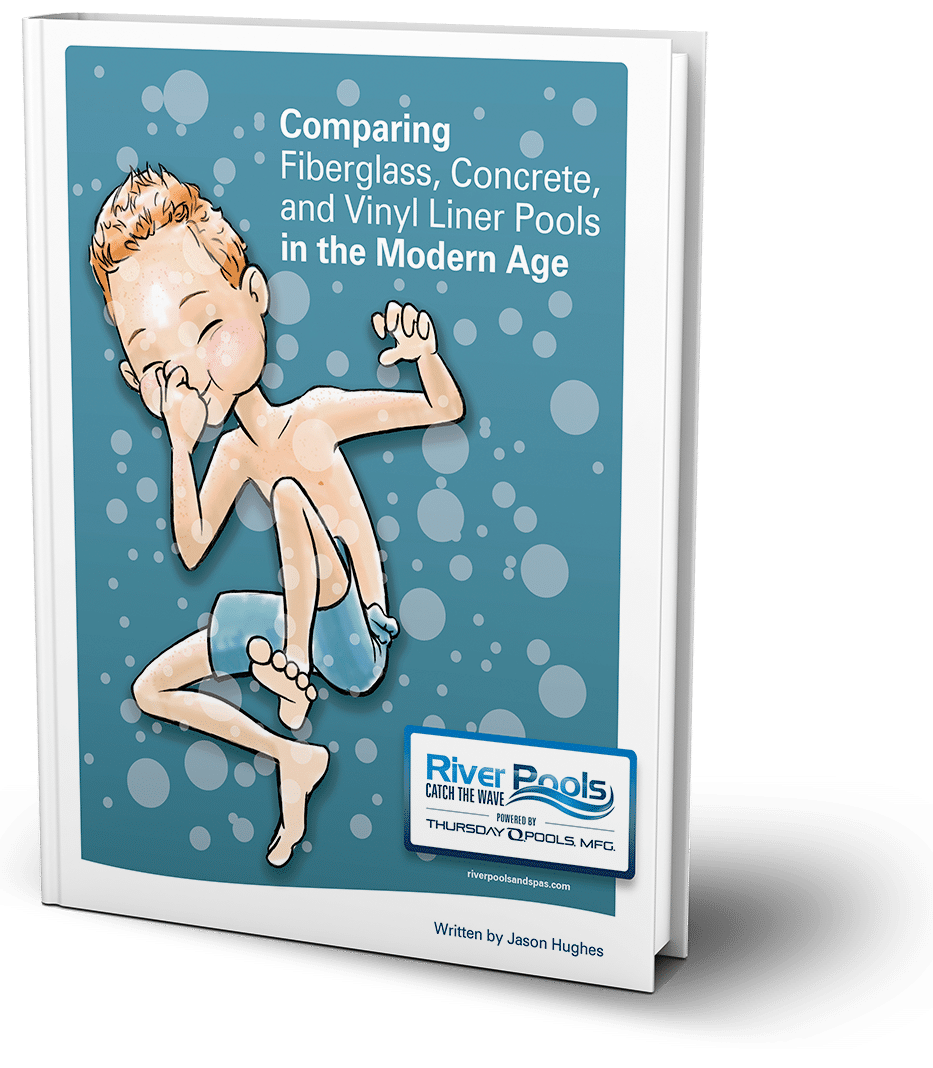 Comparing Fiberglass, Concrete, and Vinyl Liner Pools in the Modern Age
Don't blindly wonder if a fiberglass, concrete, or vinyl liner pool is right for you. Our educational ebook does a deep-dive comparison of the 3 types, all while noting the advantages and disadvantages of each.
Options and Accessories | Swimming Pool Accessories
Did you ever swim in the ocean, get a mouthful of seawater, and think, "Yum, I wish my pool at home tasted like this"? Yeah, probably not. Lucky for you and your taste buds, that's not what a saltwater pool is.
If you are planning on buying a pool, you may be looking at the accessories as well.
Options and Accessories | Swimming Pool Accessories
We have already discussed automatic pool covers in another blog article that discusses all covers, but this past year I have had many requests for automatic pool covers and mostly I have found that those people have not read our article on pool covers.