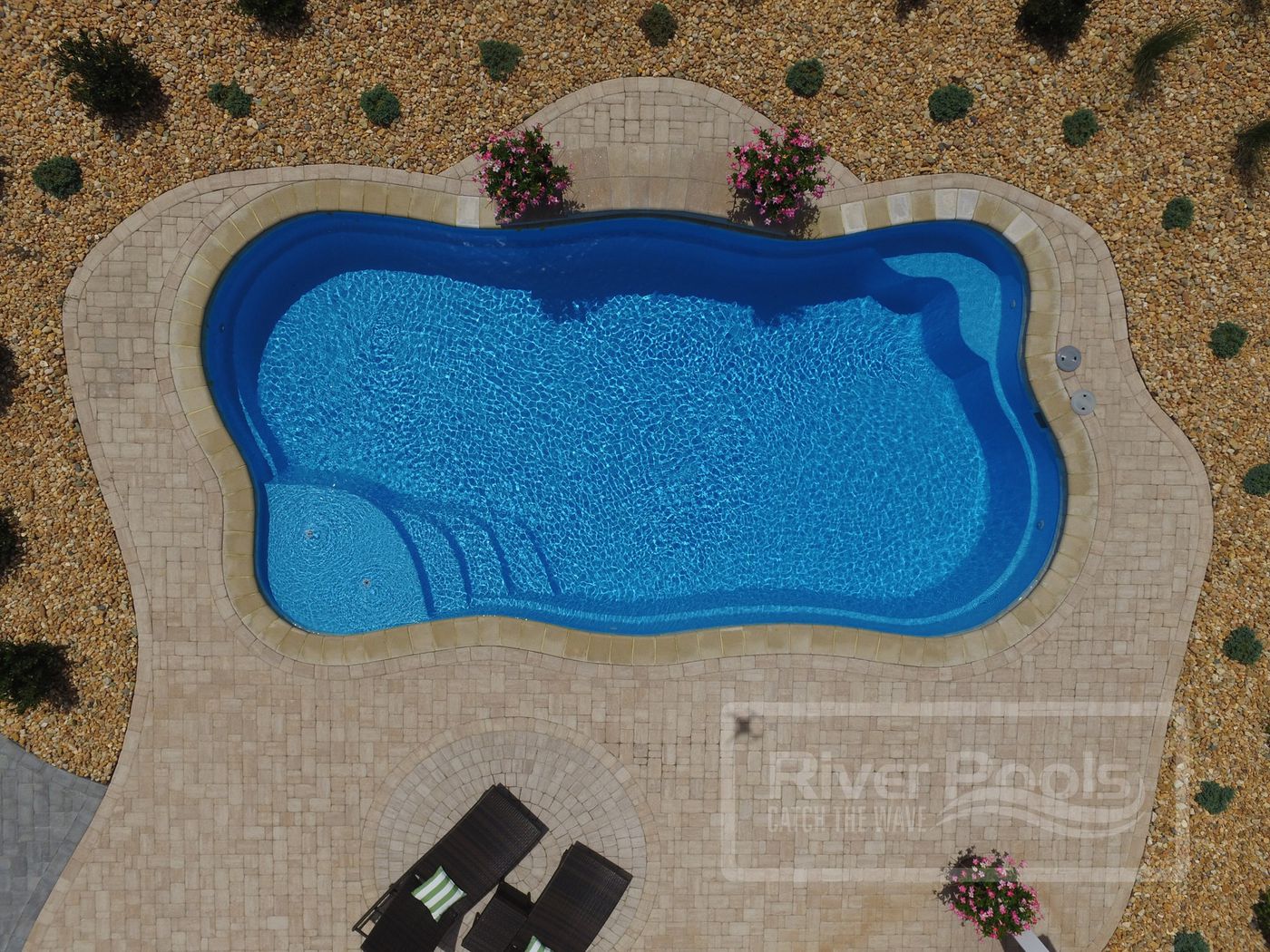 Subscribe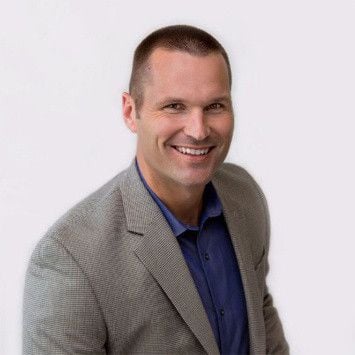 Proper Fiberglass Pool Winterization: Should It Be Drained Below the Skimmer?
Fiberglass Pool Information | Pool Maintenance | Pool Closing/Winterization
Well, sadly the summer has again come to a close for most folks around the US, which means it's time to winterize their inground swimming pools. But for those persons that own a fiberglass swimming pool, it's very important to remember one key to a proper winterization: Water Level.
Here is the thing to remember folks—if ground water is higher than the water in an inground swimming pool, problems can happen, no matter what type of pool it is.
This being said, with a fiberglass pool, more often than not, if there is a problem with too much pressure from ground water, structural damage can occur to the pool's floor, which is why most manufacturers say in their warranty that the pool must remain full of water at all times.
Over the past 5 years or so, we at River Pools and Spas have installed a modified french drain on all of our fiberglass pools. Basically, this drain consists of an 8" PVC pipe that starts at the grade of the pool patio and extends straight down, just past the deepest point of the pool in the ground, to a gravel base. The reason why the installation of this pipe is important is because if a repair ever is needed for a fiberglass pool, the ground water (if there is any) can be removed, thus eliminating any pressure on the floor.
But one other purpose of this pipe is that is allows pool owners to see just how much ground water there is around their pool, simply by taking off the pipe's lid and looking down it. And with all the rain we've had on the East Coast in the last 30 days, we've seen many of these pipes full to the top.
There have been times in the past when we winterized pools and did drain down the water to the bottom of the skimmer, and although we've never had a problem doing it this way before, we have seen customers have issues (with a self-winterization) because they did take the water down too far themselves. That's why these days we simply use a 'gizmo' (long, green tube) so as to keep the water out of the skimmer line, but also allowing the pool to remain completely full.
So just keep this tip in mind as you winterize your pool this year.
As always, if you have any questions, feel free to contact us directly or leave your thoughts below.