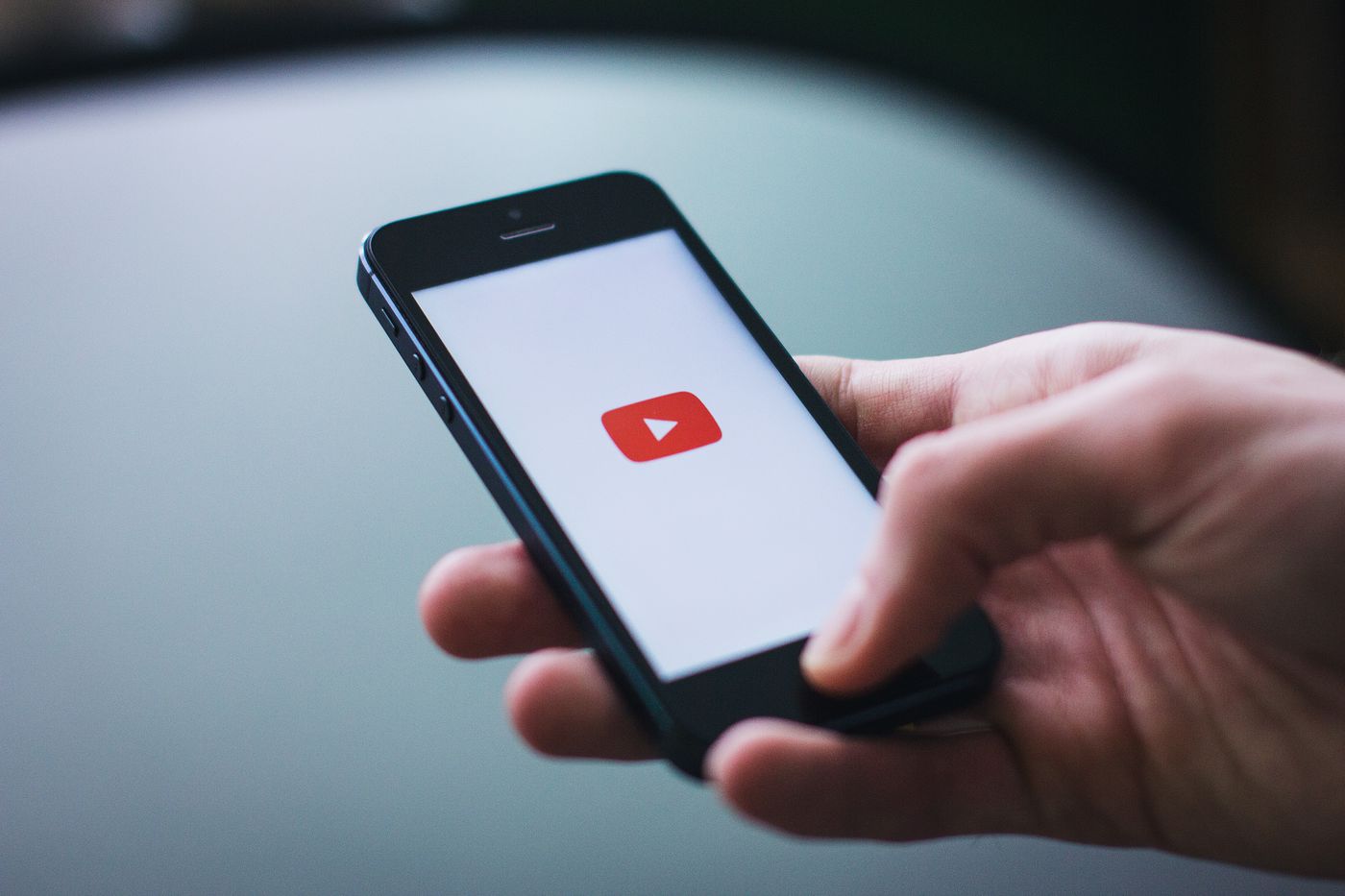 Subscribe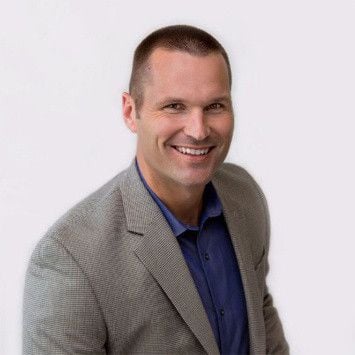 Just How Much Fun Are Inground Swimming Pools...Really? (Amazing Video)
Fiberglass Pool Information | Pool Videos
We talk about swimming pools all the time here at River Pools and Spas, but the bottom line question consumers need to answer during this process is:
Will a swimming pool really be worth it to me and my family?
Pretty important, wouldn't you say? Yep, sure is, which is why I felt so moved by the following video produced by a customer of ours who had a fiberglass pool installed in the Stafford Va. area last year.
So if you're a parent or grandparent wondering if a pool will be worth the investment, do yourself a favor and watch this. It's only a few minutes long and I can promise you will:
Laugh
Smile
And absolutely love the ending
Enjoy everyone!!