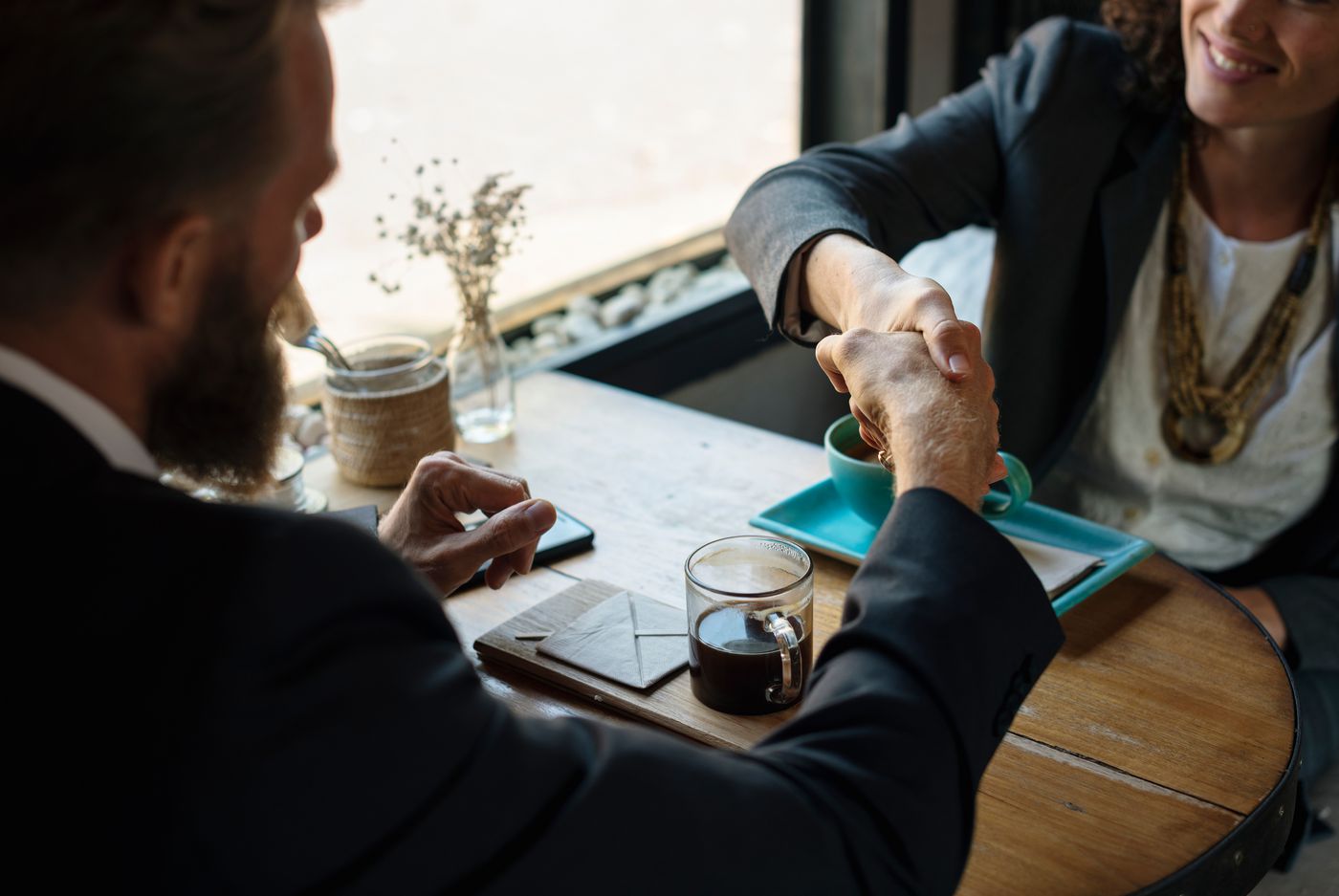 Subscribe
Finding the Right Pool Contractor: Is Angie's List the Answer?

I recently stumbled across Angie's List. If you're not familiar with it, here's an explanation in their words:
"Angie's List is the premier word-of-mouth network for homeowners with more than 1.5 million members nationwide. It's a growing collection of homeowners' real-life experiences with local service and health care professionals. Our members research, rate and review service companies in more than 500 different categories. We receive over 400,000 inquiries and more than 40,000 reports each month from our members."
They do have a Pool/Spa Services category, and frankly I think this is a great thing for both the consumer and the pool industry.
Here are 2 Reasons Why:
1. They validate every report with the consumer; which means fraudulent reports (a problem in this industry) are a virtual impossibility.
2. Companies can't buy their way into a good grade. The only way to get a good report is to do a good job. What a novel idea!
Basicallly, this is a reporting system based on true experiences; and as far as I'm concerned, the more transparency the better.
This is yet another example of how the social web is changing the face of business as we know it. As we continue to move into the information age consumers and companies alike will become accustomed to a world of having virtually no secrets. This means better business practices and happier customers.
Angie's List is spreading like wildfire. If they are not a big deal in your area yet, they soon will be. To find out more, check them out at www.angieslist.com.