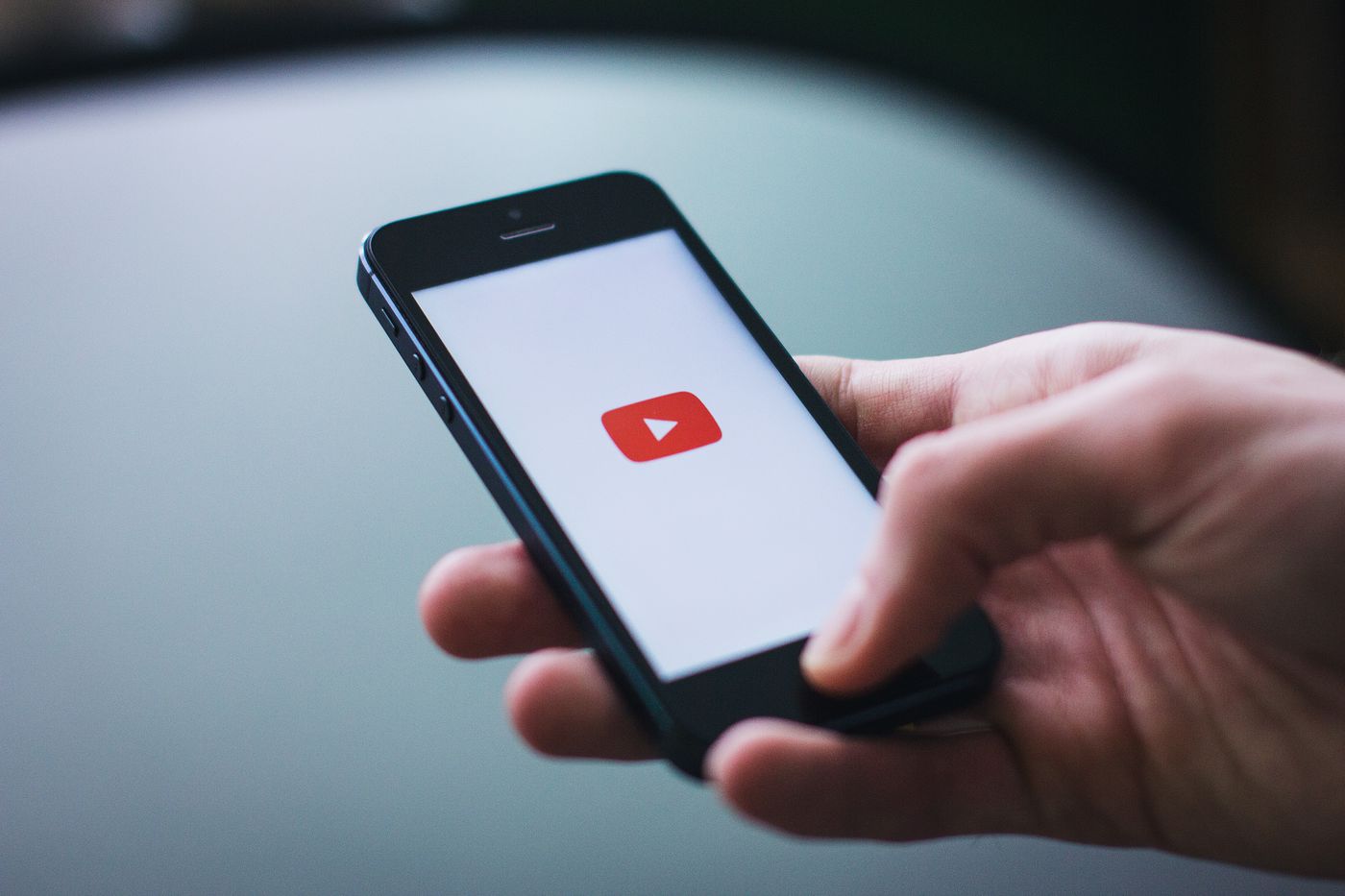 Subscribe
Fiberglass Pool Retaining Wall Video: Solutions for a Sloped Yard
Let's face it; many folks just don't have a flat yard. If you fall into that category and are interested in an inground pool, you are probably asking yourself the following questions:
What options do I have for installing a pool in my yard?
What will the project look like when completed?
How much will it cost?
These are great questions! We're going to discuss them here, as well as look at a video that shows a beautiful inground fiberglass pool installed with a combination of several the solutions we'll cover here.
A Video Example
In this video you'll see a yard that had a three and a half foot slope falling away from the house.
We chose to incorporate two of the options we've discussed in this article. First we build up on the downhill side about 18" with gravel. Then we installed a two-foot retaining wall on the uphill side. This was the perfect balance for this yard because it allowed for a manageable amount of slope on the downhill side and kept the retaining wall at a height that was not overpowering.
Oftentimes, it's a combination of these solutions that best fits a project.
Options for Inground Pools on Sloped Yards
1. Retaining Walls
Retaining walls, when designed correctly and built of the right materials, can add character and depth to any pool project. The downside is simply the expense. Ranging from literally $2K-$30K, walls are a potential budget breaker, but in the hands of an experienced designer you can find the perfect balance of budget, functionality, and beauty. Depending on the site, retaining walls can be installed on the uphill side (like in the following video), the downhill side, or a combination of both.
2. Building Up the Downhill Side
On sites with enough space, it is possible to simply build up the lower side with enough material to make the pool and patio area flat. Pardon the pun here, but this can be a slippery slope for several reasons.
Use gravel under the patio
First, the most obvious approach is to use the excavated dirt to build up with…but this is a no-no in my book. I have seen too many instances where pools and pool patios have settled after several years resulting in structural damage. We only use gravel under our patios, which is a little more costly on the front end, but trust me, it's cheap when compared to the cost of tearing out and replacing concrete.
See the new grade of the yard
Second, the client must understand what the new grade of the yard will look like. Any time you build up you're increasing the amount of slope from the new pool patio to the existing yard. Most folks have no idea how steep that new grade will be Pool builders must literally show them in the yard what the grade will look like so they know what to expect. If this is not done, many times a client will be surprised and possibly even unhappy with the grade of the yard and want additional dirt hauled in to lessen the steepness of the slope.
I'm not knocking this methodology because in many cases it's clearly the best option. But gravel or some other compactable fill is an absolute necessity as well as setting expectations with the client. In most cases the additional gravel needed costs the client $900 to $2,500.
3. Turn-Down Concrete Slabs
Another budget friendly option if you do not have the room to build up on the downhill side is to do a Turn-Down slab. This is a concrete retaining wall poured in conjunction with the concrete patio. This often costs significantly less than a block retaining wall.
4. Avoiding Walls with Grading and Landscaping
In yards with enough space, it's also possible to eliminate the need for retaining walls by cutting and sloping the yard. In doing this, keep in mind that the objective is to flatten the needed area, allow for proper drainage, and to do this in a way that adds to the look of the overall project. Landscaping can work miracles in such cases.
If you're looking for the best solution for your yard I hope you've found this helpful. Please feel free to leave comments or questions below.
---
Editor's note: This blog article was updated on May 15, 2018.