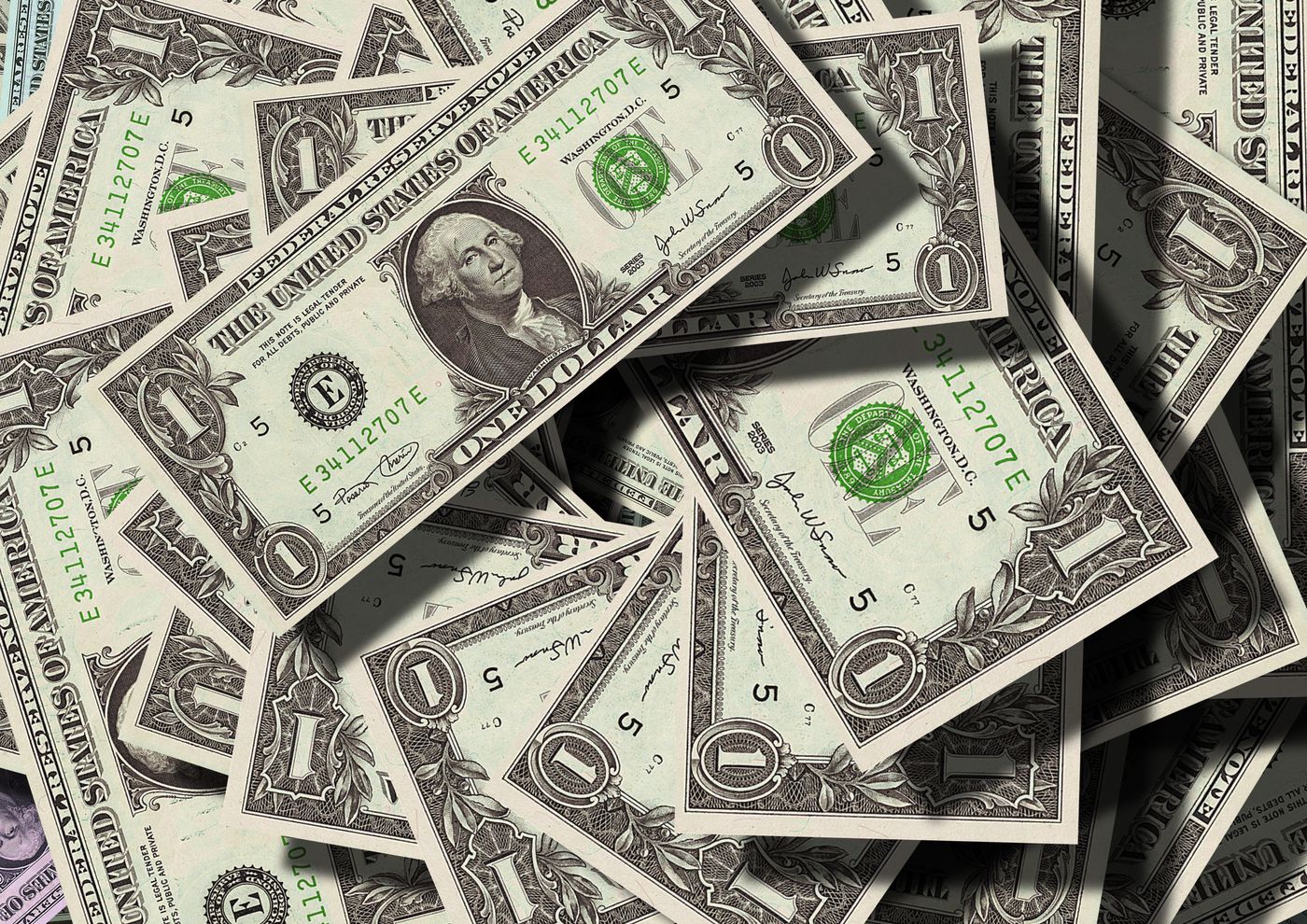 Subscribe
The Myth That Fiberglass Pools Cost More Than Concrete Pools
Fiberglass vs Concrete vs Vinyl Liner | Pool Videos | Cost and Pricing
There is a huge misconception out there in the inground pool consumer market and I'm here today to set the record straight.
The idea that a concrete pool will cost you less than a fiberglass pool is fool's gold.
Yep, fool's gold.
Here is why:
A True Look at the Numbers
Let's assume you're looking at a 16x32 swimming pool and considering fiberglass and concrete. You then invite a pool builder to your home 'who does both' and he tells you he can build the fiberglass pool for $40k or the concrete pool for $35k. (These are very general numbers. Work with me here.)
(By the way, many concrete pool builders who supposedly offer fiberglass as well only say they offer both so as to get in the door, and then convince the homeowner to go concrete. This is why you, as a consumer, should always find out what percentage of concrete vs. fiberglass the builder does in order to make a true gauge on whether they really install, and are experts, in both types…or not.)
But back to our discussion.
Assuming you 'save' $5,000 initially on your pool installation, what will be the long-term price difference?
Well, if you lived in the home for 15 more years, you could expect these averages:
$400 more in chemicals per season (average)

$8–15k for a resurface (especially if you're using salt, which is naturally more abrasive to a concrete surface)
Doing the simple math, over the course of 15 years, you're actually going to spend $14–21k more for general pool maintenance. And if you're one of the lucky ones and you don't need to have your pool resurfaced (highly doubtful, but we'll just assume you got lucky here) you're still going to pay about $6k more in chemicals during that time.
Factoring in concrete's other drawbacks like rough surfaces that tear up soft children's feet as well as other inherent issues, one can easily see that there is as significant cost difference over time between the two pools.
Don't Believe Me, See What Actual Pool Owners are Saying
This is also why it's extremely rare to see a 2nd time pool owner switch from fiberglass to concrete, but it happens over and over again for folks that owned concrete with their first pool and then switched to fiberglass the second time around.
Don't believe me? Watch this video of a gentleman that owns BOTH a concrete and fiberglass pool. His insights are very, very powerful.
Bottom line my friends—be smart. Use logic when it comes to understanding the true cost of a pool. If a pool builder says you'll save a bunch of money by going concrete, in reality they are being very short-sighted and not considering your long-term best interests.
This isn't to say there aren't arguments to be made for concrete pools over fiberglass (size and depth constraints being the #1 factor), but the idea of pool 'cost' simply needs to be better understood.
So if you're having this pricing debate of concrete vs. fiberglass, think long term, and chances are you'll be much happier in 10 years because of it.
At River Pools, we manufacture world-class fiberglass swimming pools for customers across North America. If you're interested in a fiberglass pool for your backyard, feel free to browse our our catalog of models, try out our pool pricing calculator, or request custom pricing using the button below.
Still in the research phase of your pool shopping journey? Visit our extensive video library for more information today and be sure to download your free ebook for the best fiberglass pool shopping tips. Happy swimming!
Up Next:
Inground Swimming Pool Cost & Pricing Guide
How Much Is My Fiberglass Pool Really Going to Cost?