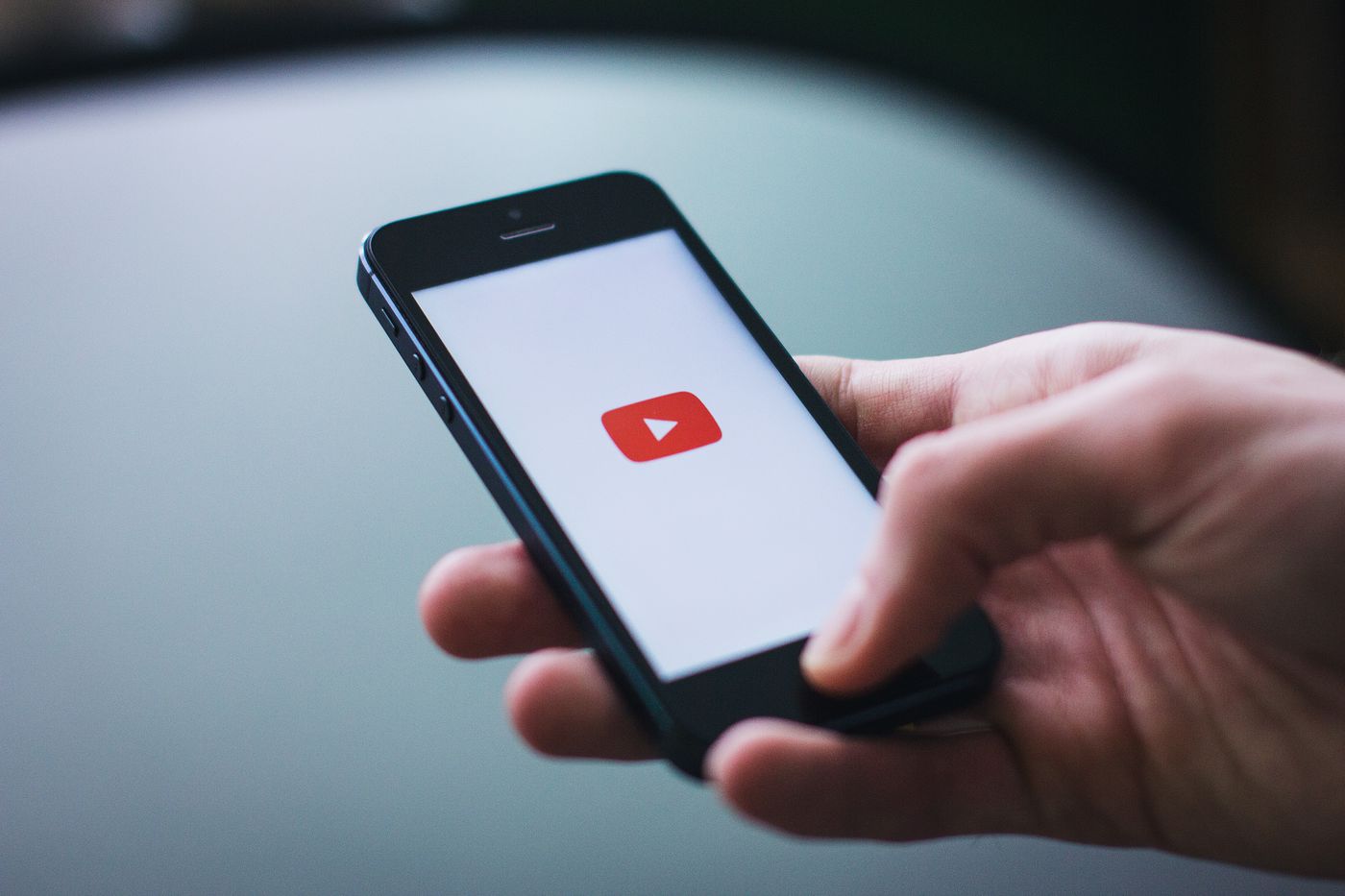 Subscribe
Custom Security Cover: Fiberglass Pool with Elevated Patio [Video]
Pool Videos | Options and Accessories
Check out this quick video of a custom security cover installation on an inground fiberglass pool with an 18" poolside wall and elevated paver patio. As you will see, the cover anchors into the elevated patio then stretches taut across the pool.
Several security cover applications shown in this video are:
One way to properly cover an inground pool with an elevated wall

How to install security cover anchors in a paver patio as well as a stamped concrete patio

How to install a cover on a pool with pool side steps leading to an elevated patio

How to use the lever tool, provided by the cover manufacturer, to stretch the cover taut across the pool
Hope you find it helpful and informative. Questions and comments welcome as always.
At River Pools, we manufacture world-class fiberglass pools for customers across North America. If you're interested in buying a fiberglass pool for your home, feel free to browse our pool models, try out our pool pricing calculator, or request custom pricing using the button below!
Up Next:
Swimming Pool Covers: The Good, the Bad, and the Ugly

Solid Vinyl vs. Mesh Inground Winter Pool Covers: Which is Better?