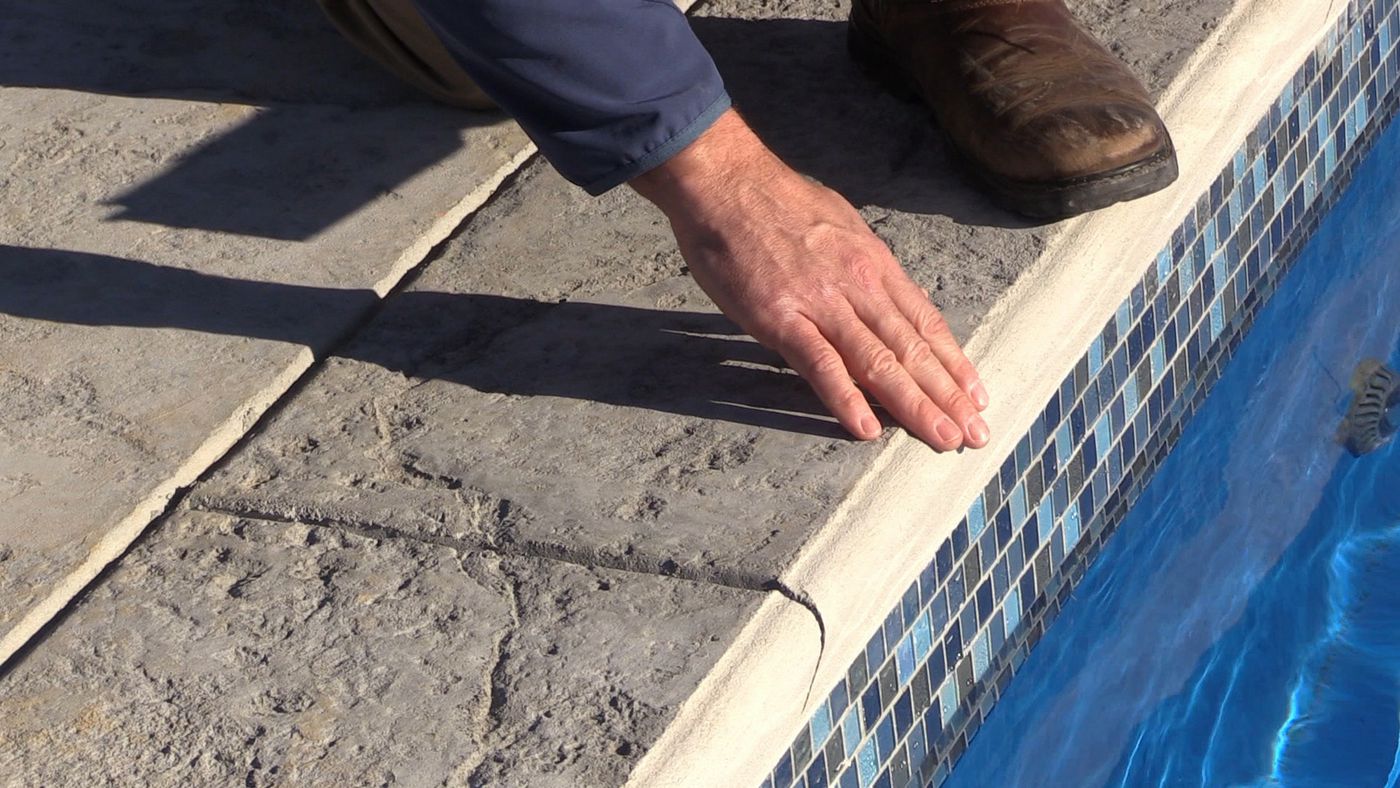 Subscribe
Cantilevered Coping for Inground Pools: Pros, Cons, & Installation [Video]
Patio and Coping | Pool Videos
If you are considering an inground pool, you've probably noticed there a lot of decisions to make! From the type of pool, to options and accessories, to the type of patio and coping; all of these details impact the look and feel of your finished pool...as well as your budget.
One detail that may not initially stand out is the pool coping, or material that borders the perimeter of the pool. In the video below, we discuss a particular type of coping called cantilevered concrete coping.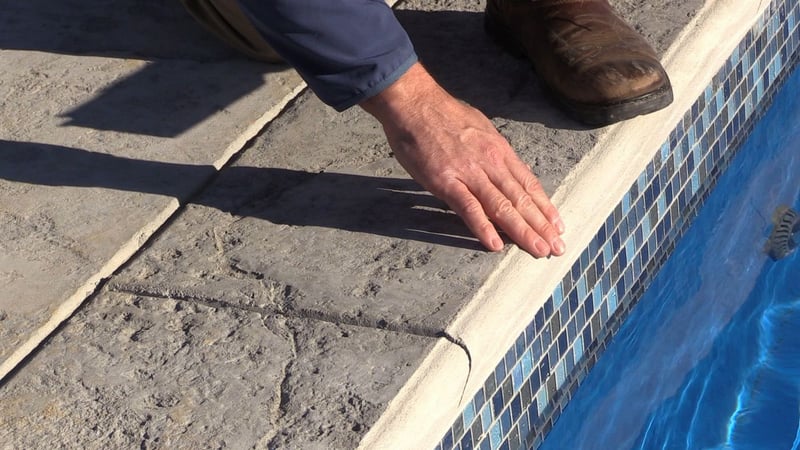 What is Cantilevered Concrete Coping?
Cantilevered coping is a poured-in-place bull nose concrete edge that extends around the perimeter of the pool. Many pool contractors include cantilevered coping in their base packages, so it is important to become familiar with it along with other pool coping options. In the following video, we look at a finished Greco (G36) fiberglass pool with cantilevered concrete coping.
Here's what you'll learn from the video:
The advantages of cantilevered concrete coping
How cantilevered coping looks on a finished pool
How cantilevered coping forms are installed on the pool
Why cantilevered coping is the most popular type of pool coping in many areas
If you'd like to see the process of forming and pouring cantilevered concrete coping check out this cool video.
If you are interested in one of our fiberglass pool designs, you can request a quote and a representative will touch base with you within 24 hours.

Thanks for being here. We hope you learned a lot and wish you the best!
As always, feel free to leave any questions or comments below.
Next: What Are the Best Materials for a Pool Patio?

---
Editor's note: This blog article was updated on April 17, 2019.