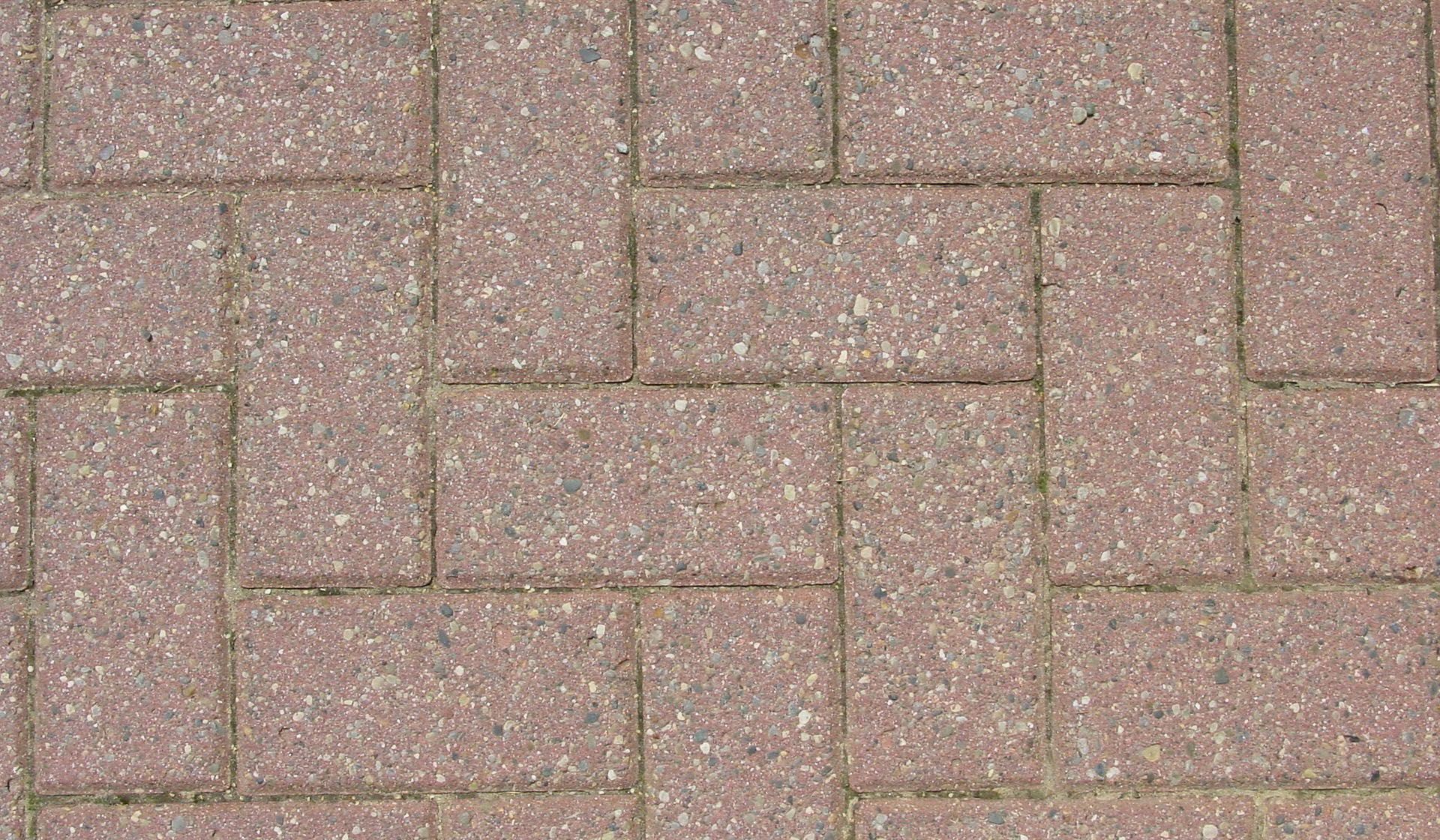 Subscribe
Pool Patio Ideas and Options: A Personalized Guide
Patio and Coping | Options and Accessories
Have you ever caught yourself daydreaming about the perfect swimming pool?
When it comes to your own inground pool, chances are you already know the exact dimensions that you want, the shape, the type, and even the features that you want your swimming pool to have.
Many people daydream about what their swimming pool is going to look like before making the commitment to get one. After all, swimming pools are very attractive and one of the most sought out additions to a home.
But does anyone daydream about the pool patio?
Probably not.
The thing is, a pool owner will spend most of their time on the pool patio rather than in the pool.
Think about where you'll spend your time in your backyard when you're not swimming or relaxing in the water. You might be grilling, sunbathing, or sitting around the fire pit with friends... all while on the patio.
But not all pool patios are alike. You have to know how much space you're going to need, what types of materials you want to use, and how you want the patio to look.
In the end, it's the little details that make the biggest difference.
At River Pools, we specialize in manufacturing and installing inground fiberglass pools, so we have a lot of experience with pool patios and know about the different options.
In this article, we'll give you a breakdown of your pool patio options and help you figure out what's right for you based on your specific needs as well as the amount of space to plan for when getting your swimming pool.
Let's dive in...
How Much Swimming Pool Patio Space Do I Need?
Generally, you'll need 600 to 900 square feet of patio space to accommodate a table and chairs, loungers, and room enough to walk around the pool. This size may not allow for large gatherings, but it's a great starting point if you're on a budget.
When deciding on the size of your patio, think of it like purchasing a house - you may not need the fourth bedroom now, but you will in five years.
Remember, it's a long term investment, and you'll want to consider the space that you not only need now but also the space that you might want to grow into.
Another important thing to consider is how to distribute the space to be most efficient. For example, you don't want two small 300 square foot spaces on either side of the pool or one 600 square foot space and leave no room to walk around the pool. Planning the layout accordingly is essential to the pool patio.
Want to know more about how much pool patio you need? Read our full guide here or watch our video below.
Pool Patio Ideas
Now comes the fun part. This is when you get to choose what your patio looks like. There are many pool patio options from concrete (stamped or textured) to pavers to brick to wood to travertine.
While the overall look should be pleasing to the eye, there are other major variables to take into account including durability, cost, and heat resistance.
If you're looking for...
Durability then textured concrete might be your winner. The maintenance is relatively low and it will last a very long time. But no matter how well you take care of it, your concrete will eventually develop cracks.
The main problem with concrete is it's difficult to match, so if you're planning on expanding the patio later, you might want to consider other options.
Cost effectiveness then concrete might be the best bet. It's more affordable than most of the other options but, as we mentioned, it cracks over time and can be difficult to match.
Aesthetically pleasing then you should consider pavers, travertine, stone, and even brick. The price is going to be higher, but the long-term costs are lower. Each of these options are low maintenance and...let's be honest, they're just so pretty to look at.
The great thing about pavers and brick is that they're easy to replace or add to. So, if you decide to expand later, you won't have to replace everything.
Heat resistance then you may need to focus on the color of the material rather than the material itself. Let's explore this in more detail.
How Hot Will the Patio Get?
Remember, that dreaded walk to the beach? When you happily slip off your sandals to feel the sand between your toes only to realize that it's blistering hot. It's the worst.
Don't do it to yourself at your own pool. Heat resistance is super important for your comfort and safety. This is especially important if you live in Texas, Arizona, Florida or any place that gets intense, direct sunlight.
Want to know how some of the materials feel under direct sunlight? So did we. Here is what we found: heat resistance is determined more by the color of the material rather than the material itself. Lighter colors retain less heat than darker colors. Watch our video below for all the details.
Installing a pool is super exciting. Installing a patio takes your relaxation game to a whole new level.
Remember, installing a pool and patio is an investment, and it's important to do it the way you want from the beginning.
At River Pools, we manufacture world-class fiberglass swimming pools for customers across North America. Take a look at our models, request a custom quote, or try out our fiberglass pool cost calculator tool to see how one of our premium fiberglass pools will fit with your budget.
Not sure which type of pool you want to invest in? Download our free ebook below explaining the key differences between fiberglass, concrete, and vinyl liner pools.
Up Next:
Types of In-Pool Furniture: Chairs, Tables, and Other Options
Inground Swimming Pool Maintenance Costs: Chemicals, Electricity, and More
What Is the Life Expectancy of a Fiberglass Pool?