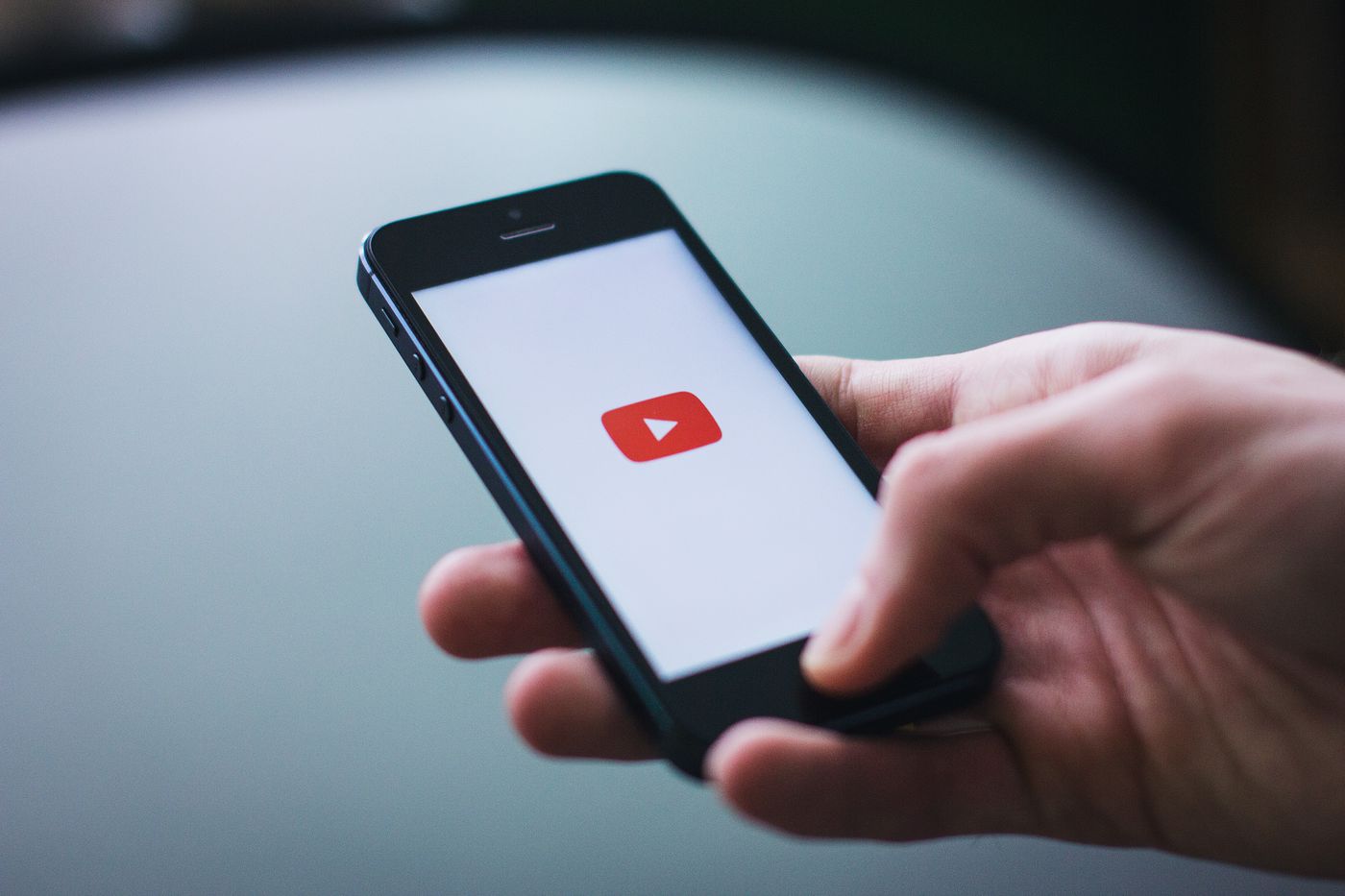 Subscribe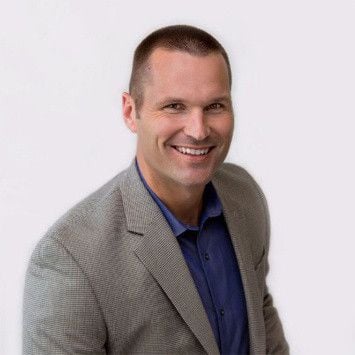 How to Clean a Swimming Pool Cartridge Filter: Video
Pool Maintenance | Pool Videos
We recommend cartridge filters for fiberglass pools with salt water systems. They work the best and are easy to clean.
In this video, Marcus works with a Sta-Rite cartridge filter. We like it because it's an ideal size for any of the fiberglass pools we offer and it's easy to take off.
Some systems are difficult to take off because they have clamps and things like that. This is all done by hand. It's not very difficult.
Usually you'll spray your cartridge off every 4–6 weeks. You'll want to clean it off like this—well—at the end of the season.
These cartridges last 1–2 seasons in most cases.
First, turn off the power and the pump so water doesn't fly around when you open things up.
At River Pools, we keep our pools on a timer. You might have a disconnect.
Second, any type of cartridge filter is pressurized. Release the pressure from the air release valve. You can hear the air coming out of that.
You don't have to do it very long. You just want to have enough so that the air is pushing out.
Push the button on the back that helps release the clamp.
Turn the belt. Once it spins, you can take the top right off.
The filter is underneath.
Next, spray off the cartridge.
It's best to have a hose with a nozzle to pressurize it, but you can even do it without the nozzle.
Start from the top of the cartridge and work your way down. You'll see the dirt come out at the bottom.
Rotate the cartridge and go down, rotate and go down... all the way around the cartridge.
When you're ready to put your cartridge back into the canister, lower it into the center tube. You'll see that there's a spherical area at the bottom of the canister. The cartridge goes around that to lock in place.
Once the cartridge is in place and feels steady, verify the top has no debris and then lower it on top of the cartridge. It may take a second to get it lined up. You'll feel it lock in place.
Turn it a few times so that you can see the cartridge pressure gauge.
After you do that, turn only the belt until you hear the belt click. (If it doesn't lock in place, you might get wet when you turn it on.
Tighten your air release valve on top.
Turn the power back on, and you're up and running!