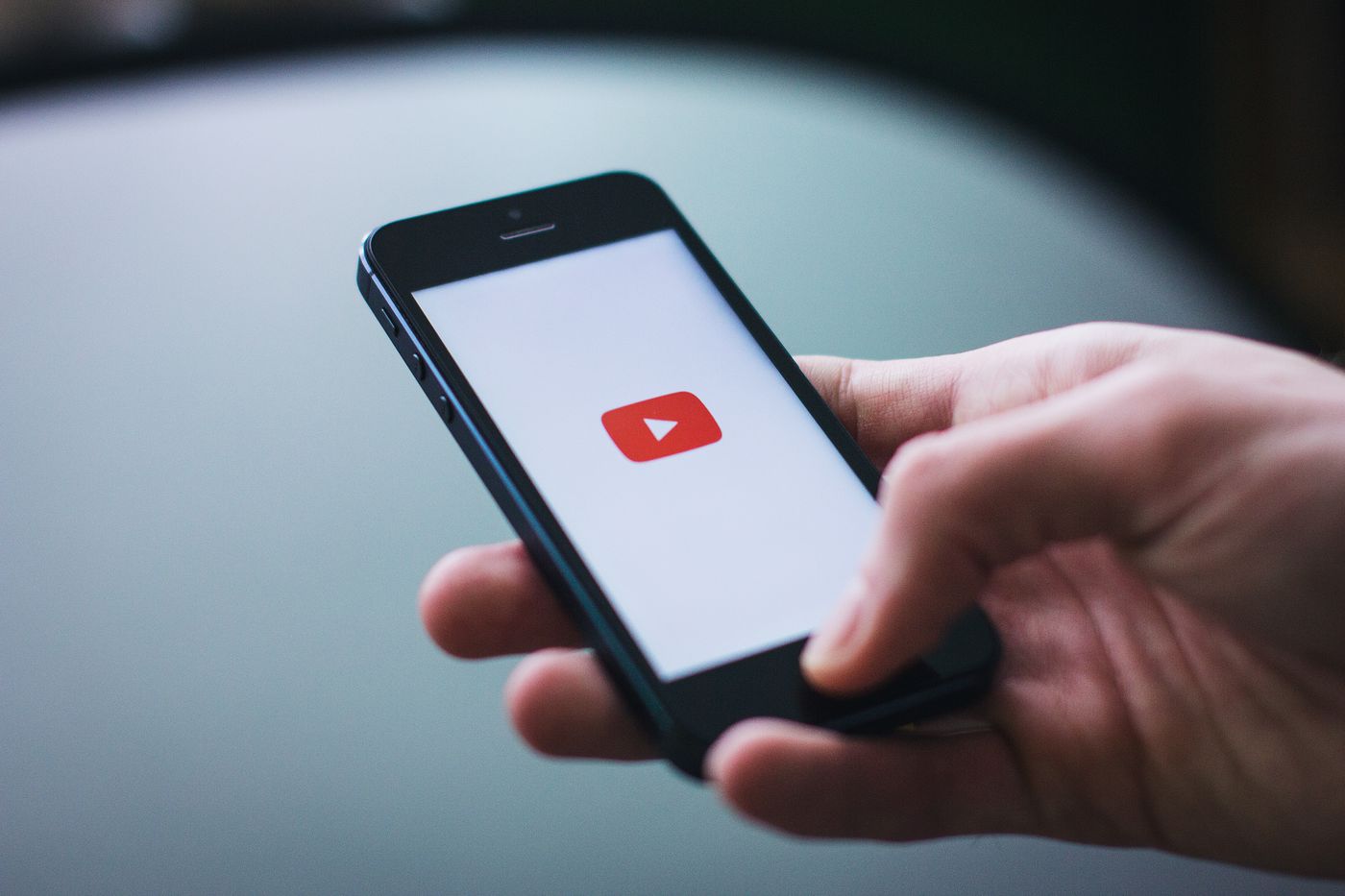 Subscribe
Inground Pools and Ground Water: How To Manage A High Water Table (Video)
Installation & Construction | Pool Videos
If you live in an area with a high water table, you may be wondering if a pool installation is possible, or how to manage ground water during the installation of an inground pool.
In the video, we are installing a Cathedral 36 inground fiberglass pool on site in the Northern Neck of Virginia on a project where we encountered ground water. Fortunately, we had our camera equipment handy, so we covered how we typically manage a pool excavation and installation in a high water table area.
The severity of the ground water on this project was relatively mild, but the same principles apply regardless of the severity.
Guidelines For Managing Ground Water On An Inground Pool Project
1. Start excavation from the deep end if possible. This will ensure the ground water constantly flows to the deep end of the excavation where it can be pumped out instead of pooling against the dirt as it's being removed.
2. Excavate at least 12" below the depth of the pool for the future drain pipe (also called sump pipe, dewatering system, or well pit).
3. Place several inches of clean stone/gravel in the sump pipe area and place a submersible pump to begin removing ground water. Be sure to discharge water far away from the excavation. More than one pump could be required, or a larger pump than the one shown in the video.
4. Silt fence can be used as shown in the video to prevent sediment from washing into the floor of the excavation. This will reduce the chance of substantial cave-ins.
5. Continue removing ground water until the concrete deck/surround is poured.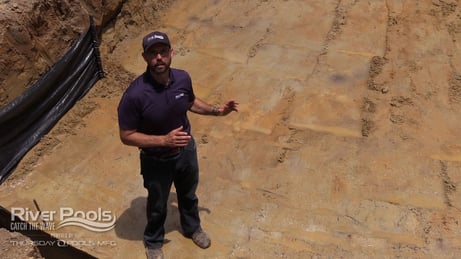 At River Pools, we manufacture and install world-class fiberglass swimming pools for customers across North America. If you'd like to receive a quote for one of our fiberglass pools, please fill out our contact form and we'll be in touch within 24 hours.
In the meantime, feel free to try out our fiberglass pool pricing calculator for a quick cost estimate:
---

Want to see about how much that cost will be with all your favorite pool accessories?
Use our Design and Price Tool to walk through your options and approximate price!
---
As always, if you have any questions or comments, please leave them below.
Thanks and happy digging!
Up Next:
Inground Pool Construction and Trees: 7 Common Questions