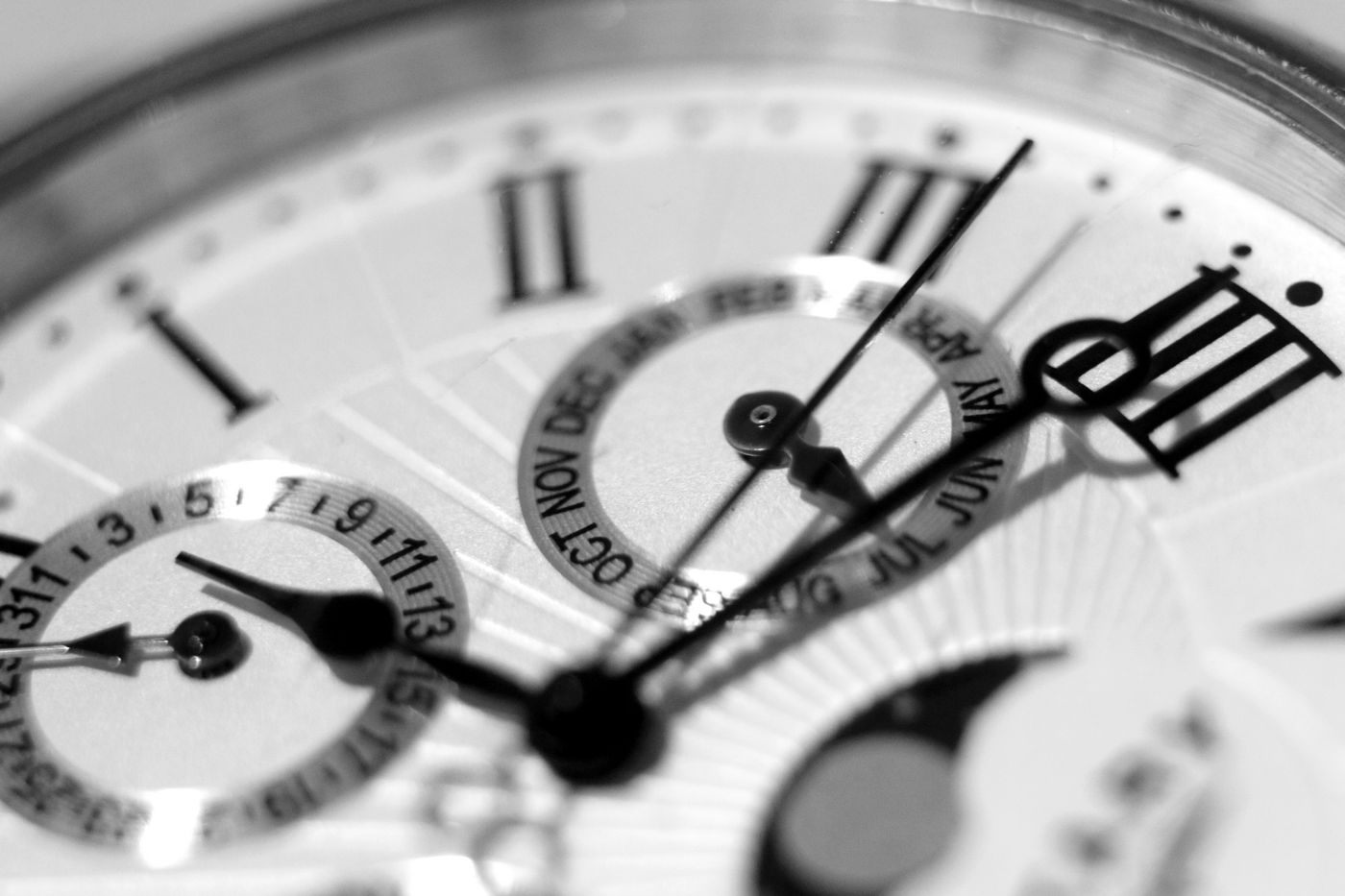 Subscribe
How Long Does it Take to Install a Fiberglass Pool?
Fiberglass Pool Information | Installation & Construction
How long does a fiberglass pool really take to install? That's the focus of today's article and let me say it's one of the most mistaken and sometimes misunderstood parts of having a fiberglass swimming pool installed in your backyard.
I find it a little funny when I look online and I see companies with the headline 'We will install your pool in one day!'. Actually, I'm a little bothered by these statements because the task of installing a fiberglass pool in one day is nearly impossible. Why? Well here are the different phases of an actual complete installation:
Permit application
Permit Approval
Excavation
Setting, Plumbing, Water Filling, and Backfilling of Pool
Electrical Hook Up
Forming for Concrete
Pouring Concrete
Removing Concrete Forms/Patching/Etc
Cleaning of Pool
Grading of Yard
Final Cleaning of Pool
Cover Installation if Necessary
Now some of you may be thinking that you saw on TV where a fiberglass pool was installed completely in 48 hours. Well, this is feasible but keep in mind that it requires major man power, no inspections, and everything must fall in place just perfectly.
The truth of the matter is that most jobs will average this timeframe (not including any down-time):
Permit: 1–10 weeks, depending on the county
Excavation, Dig, Set, Backfill, Forming: 2

–

3 days
Concrete Pour and Form Removal: 2

–

3 days (possibly longer for stamped concrete)
Cleaning/Grading/Covering: 2

–

4 days
Another huge factor that one must account for is weather. One good day of rain can literally delay a job for 2 weeks, especially if the site is a difficult one and does not drain well.
At River Pools and Spas, we tell our customers they can expect most jobs to fall in the 3–5 week range (not including permitting) when one actually considers all that is involved as well as potential variables that can arise. Have we done some jobs completely in 4 days? Yes, that's true, but we've also had jobs that took longer than 5 weeks to wrap up. Frankly, sometimes it's just tough to tell until construction starts.
So consider these factors when your installer gives you job timeframe expectations. Remember that just setting and filling a pool does not mean that it is "installed."
As always, we invite anyone with questions or comments to leave your thoughts below.