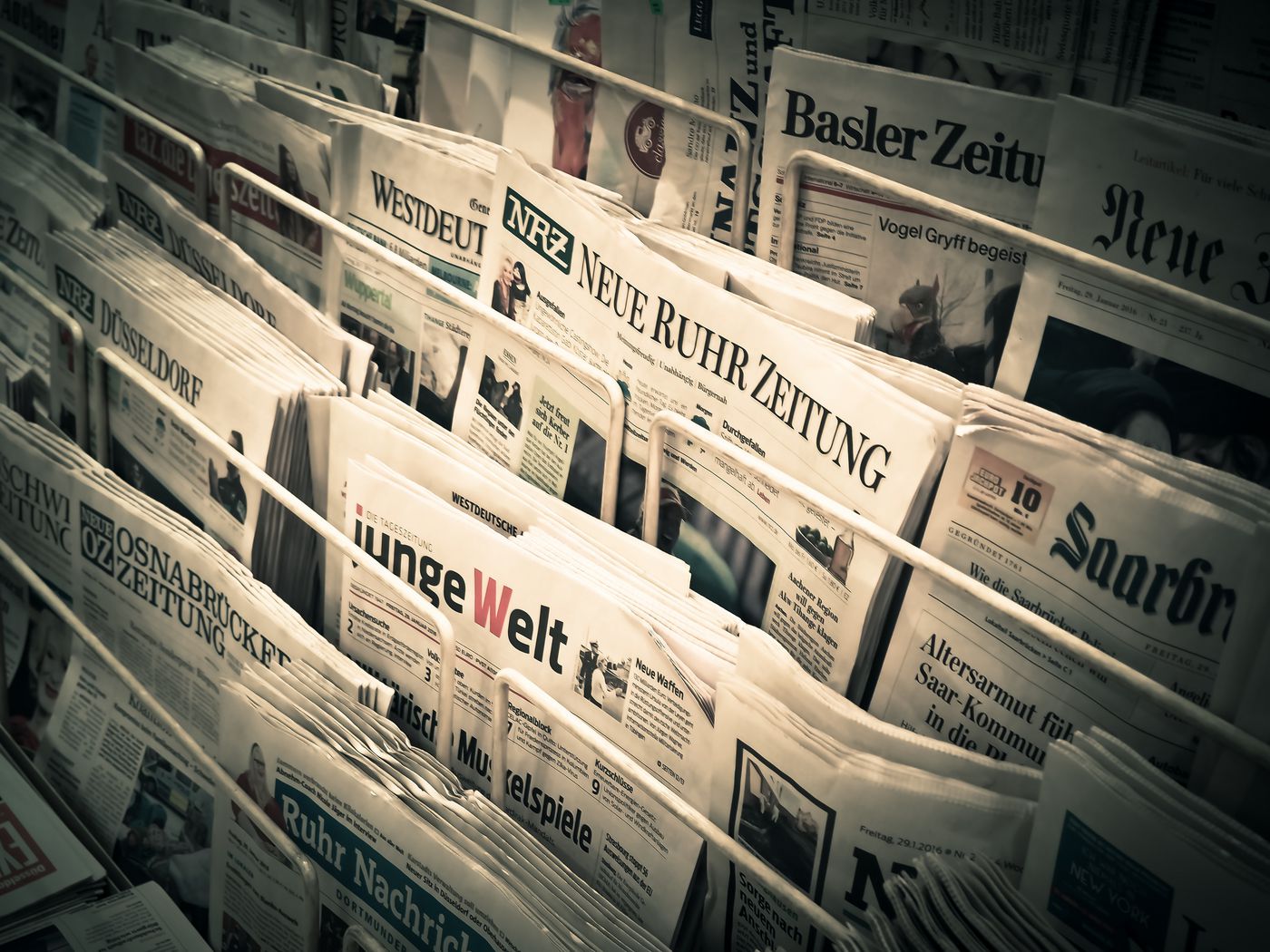 Subscribe
All-Tile Fiberglass Pool Bottoms Another Industry Innovation in 2011
Fiberglass Pool Information | Fiberglass vs Concrete vs Vinyl Liner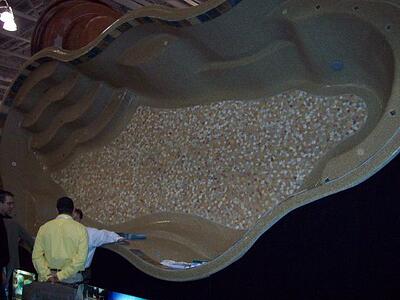 For the past couple of days, my business partners and I have been viewing the new 2011 products of the swimming pool industry here at the Atlantic City Pool and Spa Convention.
Each year, we attend this show in an effort to continually stay informed as to cutting-edge industry products and practices. And of all the items that have caused me to raise an eyebrow during this show, the one I'm maybe most impressed with is the concept of an all-tile fiberglass pool.
As some may be well aware, gunite/ concrete swimming pools have had the luxury of being viewed as the most customizable pool style in terms of tiling and design since their inception. Notwithstanding, fiberglass pools have taken another step forward with manufacturers now offering just about any feature one could find in a concrete pool.
The pool shown in the above photo was manufactured by Viking Pools and demonstrates an all-tile (in this case stone) pool bottom (see close-up of stone below). As you can imagine, it's an impressive feature and one that only a few years ago would not have been associated with fiberglass swimming pools.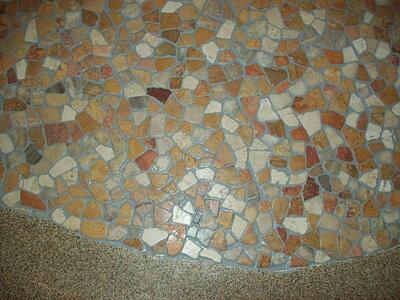 This feature, along with many others like built-in tanning ledges, improved colored finishes, and phenomenal shape selection have thrust fiberglass swimming pools into the minds of more and more pool shoppers around the globe in 2011.
For obvious reasons, I'm excited for the future of fiberglass pools and only see more and more cutting edge innovations down the road for this budding part of the swimming pool industry.
At River Pools, we manufacture fiberglass pools for customers across North America. If you're interested in one of our fiberglass pool models for your home, you can request custom pricing using the button below or try out our fiberglass pool cost calculator.
Want to learn more about fiberglass swimming pools? Download our free ebook below or visit our video library for more educational videos!
Up Next:
7 Pool Extras That Won't Break the Budget

What Are the Best Fiberglass Pool Shapes?

How to Prepare for a Pool: Inground, Above Ground, Indoor, and Rooftop