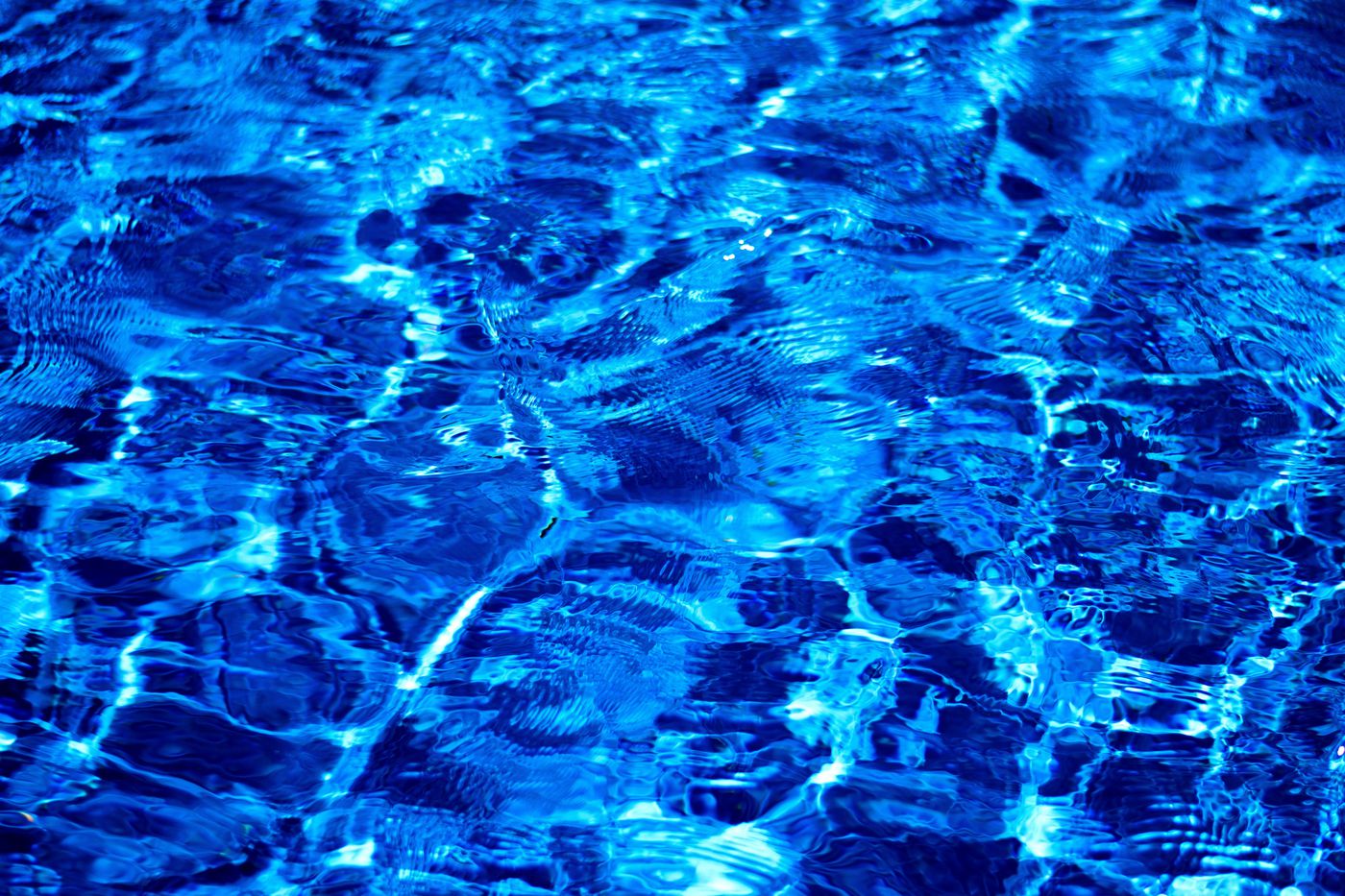 Subscribe
Viking Fiberglass Pools vs. Trilogy Pools: Which is Better? (Reviews/Ratings)
Fiberglass Pool Information | Installation & Construction | Fiberglass Pool Manufacturers
Two of the most prominent fiberglass pool manufacturers in the industry are Viking Pools and Trilogy Pools. Having installed both pools during our 8 years in business at River Pools, as well as working with pool owners across the country through PoolSchool, I've established opinions regarding the two lines over the years. Each company has their individual pros and cons and so this article will review both companies and see how they stack up against each other.
Category 1: Innovation
Because Viking Pools have been around so much longer than Trilogy Pools, they were able to be one of the main innovators in terms of the fiberglass swimming pools in the early years of the industry here in the United States. They were one of the first companies to have colored finishes and they did a great job integrating benches, ledges, etc into their pool molds. In recent years though, Trilogy has easily set the bar in the fiberglass pool industry for innovation with their 'Fusion' line. Essentially, Trilogy has been the first company to specialize in modular fiberglass customization. In other words, one can take a 'fusion' model and change the steps, add tanning beds, spillovers, etc. Simply put, Trilogy has set the tone for the future of fiberglass swimming pool customization.
Advantage: Trilogy Pools
Category 2: Shapes and Sizes
Both Viking and Trilogy have a very large amount of pool designs to choose from, especially if you count Viking's multiple lines that they offer with Composite Pool Corporation and Crystal Palace Pools. In terms of sheer numbers, Viking has a definite advantage, with many more models to choose from. In terms of elegance and classiness though, Trilogy dominates when one looks at such models as the Hyperion and the Regalus, which are in my opinion two of the classiest large pool designs in the fiberglass pool industry.
Advantage: Push
Category 3: Warranty
I have spoken heavily on this subject regarding fiberglass pools, with my emphasis always being placed on the Surface / Finish Warranty of the pool shell and not so much on the structure warranty of the shell. In terms of structure warranty, both Viking and Trilogy boast a lifetime warranty on the structure. But where one will find a significant difference between manufacturers is with the finish warranty, especially now that all manufacturers are using colored finishes, and not just white, with their pools. Viking has a 7 year warranty on their finish, but if one actually reads the warranty (which as far as I can tell is not listed on their website) they will find that the warranty is only 3 years full and 4 years prorated. Trilogy, on the other hand, displays their entire warranty on their webpage, which shows a 10-year, non-prorated surface warranty.
Advantage: Trilogy Pools
Category 4: Website
Both Trilogy Pools and Viking Pools are great websites. As a huge proponent of consumer education, I always am pleased when I see other companies within the pool industry taking the time to inform consumers. Arguments could be made for the superiority of both sites, but I'm going to have to give the slight edge to Viking due to the fact that they have more photos and videos.
Advantage: Viking Pools
**Note** Viking Pools filed Chapter 11 Bankruptcy in an attempt to reorganize in December 2009.