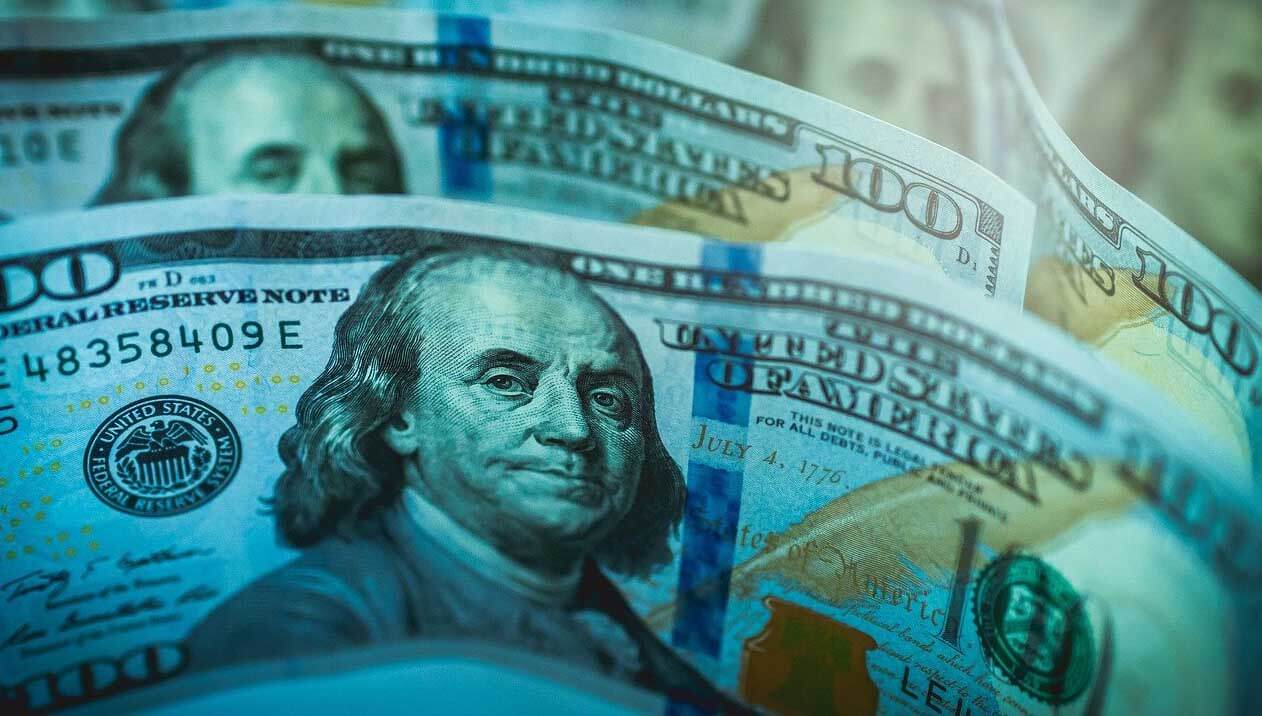 Subscribe
How Much Does a Latham Fiberglass Pool Cost?
Fiberglass Pool Manufacturers | Cost and Pricing
As you've likely already realized, here at River Fiberglass Pools, our obsession is your education.
Simply put, we want you to be as informed as possible, which means we listen intently to our customer's questions and then do everything we can to answer them on this website.

One of the questions we often get has to do with our competitors in this space. Sometimes, customers want to know how our quality compares with other manufacturers. Sometimes, they want to know the differences between shapes and sizes. And then on other occasions, they want to understand pricing variations (something we're actually going to discuss herein).

In this article, we're going to take a close look at one of the well-known manufacturers in the fiberglass swimming pool space - Latham Pools - and discuss what you might expect if you were pricing out their models as well.

As you review the following information, keep in mind that the cost of any fiberglass swimming pool project, be it a River Pool, a Latham, or any other, will be most influenced by the options and accessories (especially decking and landscaping) that you choose with your project, much more so than the actual pool shell itself.

So, take this information and use it only as a guide. To get exact pricing, you're always going to have to talk to a dealer or installer.
By the end of this article, you should have a better understanding of how much a Latham fiberglass pool might cost and whether it will suit your inground pool budget.
Let's start by giving a brief overview of Latham, and then we'll jump straight into pricing.
Who is Latham?
Latham is a fiberglass and vinyl liner pool manufacturer based in New York that also makes pool parts and accessories. They have been manufacturing fiberglass pools for years and are most notably associated with brands like Viking, Blue Hawaiian, and Trilogy.
Altogether, Latham has over fifty pool shapes ranging from 10x16 to 16x40. Impressively, they have one of the most extensive fiberglass pool catalogs in the industry.
And guess who installed Latham brand pools in their early days of doing fiberglass pool installations?
We did! And we learned a lot from our experiences working with their products. In fact, in many ways, Latham's pools inspired us to begin manufacturing fiberglass pools of our own. You can discover more about our relationship with Latham pools below.
Read more: Latham Fiberglass Pools vs. River Fiberglass Pools: Which Is Best?
Latham Fiberglass Pool Cost
| | |
| --- | --- |
| Pool Size | Latham Fiberglass Pool Prices (Average) |
| Small | $30,000 - $40,000 |
| Medium | $40,000 - $55,000 |
| Large | $55,000 - $70,000 |
*These are prices for turn-key packages which include excavation, delivery, installation, tile, decking, and more.
Unfortunately, information on Latham pool prices is not easy to come by. If you've ever tried looking for prices on the Latham website, you'll know what we mean.

However, we were able to find plenty of information on Viking pools, one of Latham's former brands. So, if Latham pool pricing is similar, the following estimates can give you an idea of how much you might pay for a Latham fiberglass pool.

Overall, you can probably expect your Latham fiberglass pool to cost between $28,000 and $70,000 and up, depending on the pool's size and your installation package. Let's break that down further.
Latham Fiberglass Pool Shell Cost
A small Latham fiberglass pool shell alone might cost between $12,000 and $19,000 on average. A medium pool shell might cost you $15,000 to $20,000, while a large pool shell might cost you $17,000 to $26,000 on average.

For example, a 12x24 pool shell might cost you $16,000 plus over $600 in shipping, and a 16x38 pool shell might cost you around $24,000 plus shipping.
Standard Pool Installation Cost
A Latham pool with a standard installation (excavation, backfill, water, etc.) might cost you a minimum of $28,000 to $38,000. That does not include the pool patio's price or any extra accessories that you want to add to your outdoor living space.
Turn-Key Installation Cost
The cost for a turn-key Latham fiberglass pool installation (including fencing, coping and patio, lighting, and other accessories) might fall between $40,000 and $70,000 and up. The smaller the pool, the cheaper you can expect the project to be, but your costs will increase with each upgrade.

Remember, these estimates are based on Viking fiberglass pool prices. Viking was previously owned and operated by Latham before Latham began selling their name-brand pools, so there will likely be differences in pricing, warranties, and installation.

If you want the most accurate Latham fiberglass pool price, you'll need to request a quote on their website.
If you're just curious about fiberglass pool pricing in general, you can try out our free pool pricing calculator tool below for a fast estimate. Or you can request a custom quote from us here.
---

Want to see about how much that cost will be with all your favorite pool accessories?
Use our Design and Price Tool to walk through your options and approximate price!
---
At River Pools, we manufacture world-class fiberglass pools for customers across North America. If you're interested in exploring your River Pools fiberglass pool options, you can browse our catalog of models or visit our video library for more information. Questions? Comments? Feel free to leave them below.
Up Next:
Inground Pool Prices in 2020 (Infographic)
What Is the Cheapest Inground Swimming Pool?