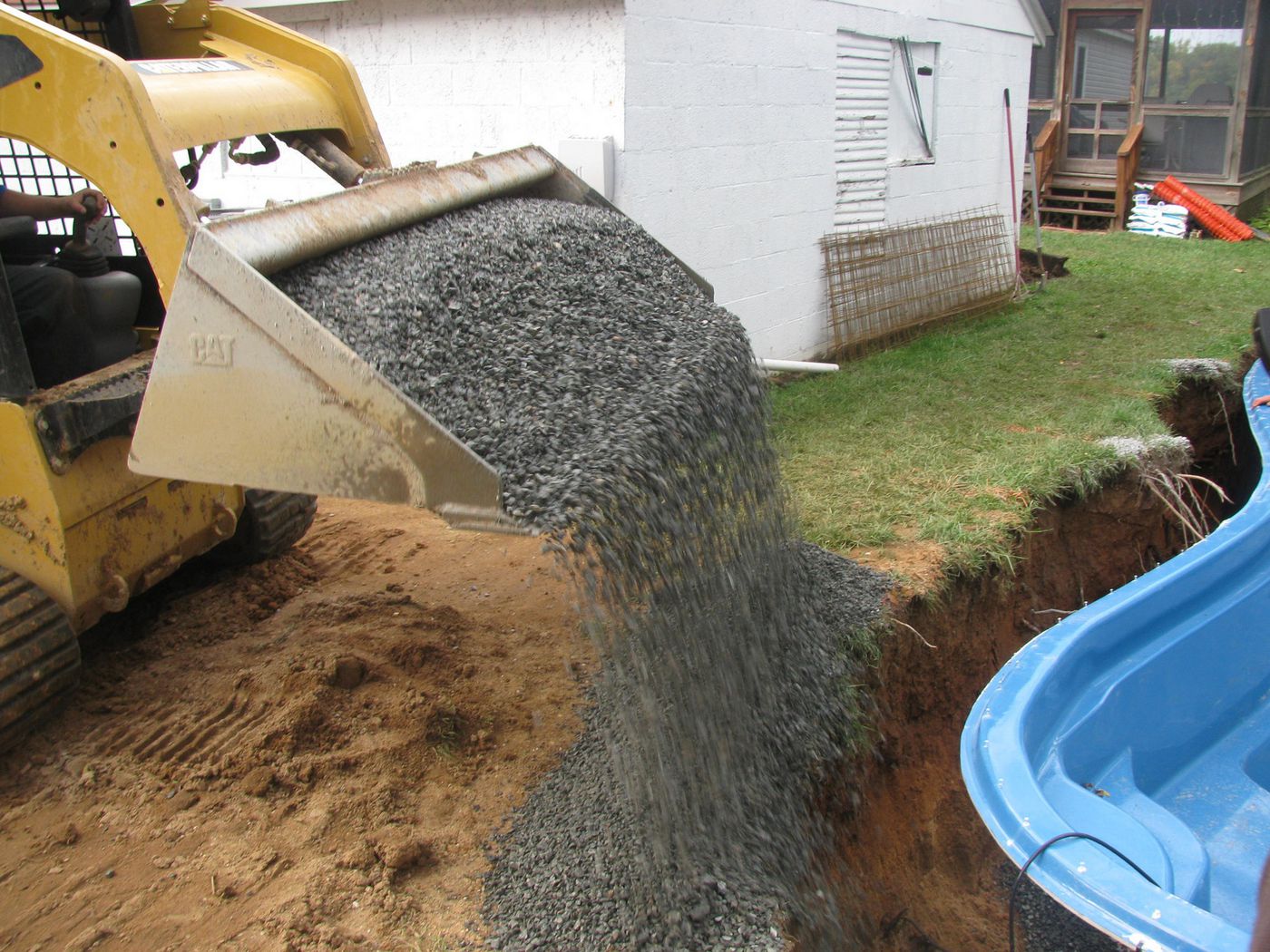 Subscribe
Inground Swimming Pool Construction: Is Sand Or Stone Better Backfill For A Fiberglass Pool?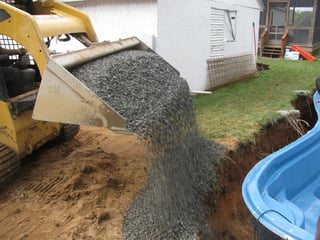 If you are considering an inground swimming pool you probably have a lot of questions about how they are constructed. Before we get into the following video that covers a key component of fiberglass pool installations, let me introduce you to our FREE inground pool ebook, that goes into great detail regarding the installation processes of all three types of inground pools: Concrete Inground Pools, Vinyl Liner Pools, and Fiberglass Pools.
Before continuing on, click below for the instant download:
Now, on to the topic of the day:
When It Comes To Inground Swimming Pool Construction: What Is The Best Material To Use When Backfilling A Fiberglass Pool?
In the following video, taken from our 2016 River Pools Powered by Thursday Pools Dealer Conference, I share our experience over a 15 year period where we installed over 1,000 fiberglass pools, some using sand and some with stone backfill material.
If this is a new topic for you, it's critical to understand some of the topics covered in this inground swimming pool construction video such as:
The key differences between sand and stone
How installers need to select backfill material based on the soil condition
That neither sand or stone are inherently "bad" backfill materials
The consequences of using sand backfill in the wrong conditions
It's also important to understand that this topic of backfill material is only one aspect of our complete fiberglass pool installation methodology called Rhino-Loc Construction which virtually eliminates all of the most common challenges associated with the inground swimming pool construction of fiberglass pools. You can learn about the complete Rhino-Loc system here.
In the mean time, enjoy the video:
If you've found this helpful, you may be interested to know that our River Certified Dealer Program helps you find pool installers throughout the country that strive to uphold the same rigid standards of excellence that we embrace. Click below to find a River Certified Dealer near you:
Did you know that we also manufacture fiberglass pool shells? You can check out our designs here. And if you'd like to receive a quote from one of our authorized dealers please click below:
We hope you've found this helpful and invite you leave any questions or comments below.
Thanks!