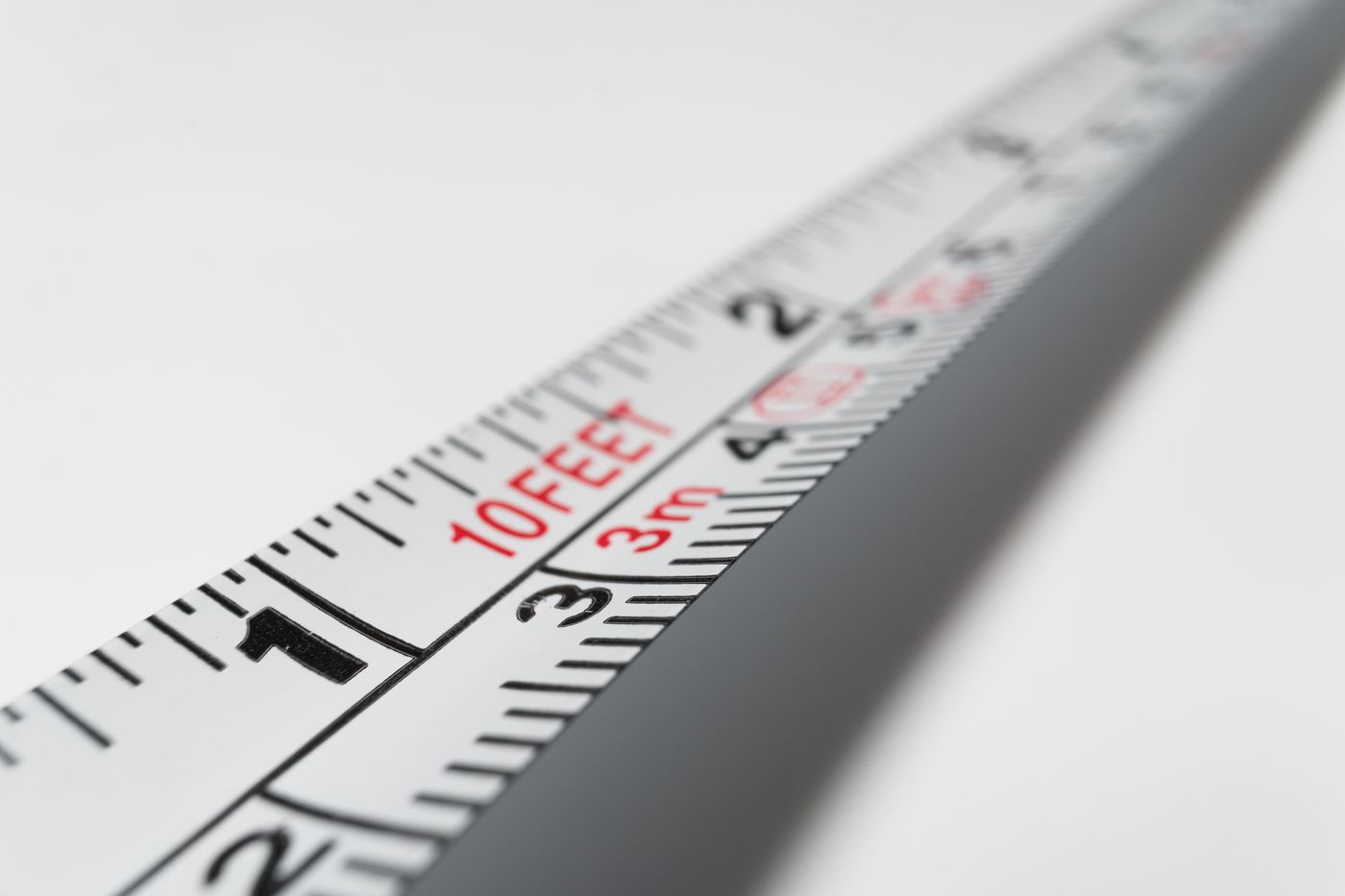 Subscribe
Top 5 DIY Fiberglass Pool Kit Mistakes and Considerations
Installation & Construction | DIY Fiberglass Pools | Cost and Pricing
So you're thinking about doing a DIY and installing a fiberglass pool kit yourself, eh? It's interesting how often we get asked about self-installs here at River Pools. In fact, we usually sell 3–5 of these kits every year to homeowners.
That's why I wanted to discuss today some of the problems and considerations that must be made before you simply buy a kit and start digging.
Top problems and questions to ask before you do a DIY fiberglass pool
How much will the DIY fiberglass pool project really cost? (Your budget must include shipping, equipment, dirt hauling, and more.)

What are the warranties for material and workmanship? (Get them in print.)

For cantilevered concrete coping, does your concrete contractor have experience with cantilevered forms on a fiberglass pool? (They have to know how to do this specifically, not just concrete patios in general.)

How will I schedule my DIY fiberglass pool project? (Don't space everything out. Do it all at once, and make sure the weather will be good.)

Will you need to grade your yard, and if so, how much? (A large grade may require a retaining wall and special drainage.)
1. How Much Will Your DIY Project Really Cost?
Over the years, I've talked with homeowners who told me they could save $10–20k on their fiberglass pool if they just installed it themselves. Granted, there can certainly be a savings if one elects to go this route, but before you simply look at the price of a shell online, consider these other expenses as well:
Pool shell shipping

Excavator rental

Crane rental

Bobcat rental

Gravel for base/backfill/ and concrete base

Water truck to fill the pool

Concrete material cost

Concrete labor cost for finisher (hopefully they know cantilever!!)

Final grading cost

Electrical hook-up (always cost more than most folks realize)

Plumbing, parts, equipment, etc.

Dirt hauling

Permits

Retaining walls

Miscellaneous
As you can see, there are many other expenses that need to be considered. I mention this because many, many times folks have come to me after an DIY project and fretted over all the additional expenses they missed and had not thought about. Don't let this be you.
2. What Are the Warranties?
As with any building project, be it a home, pool, etc., clearly stated material and workmanship warranties are a big, big deal.
Most consumers never bother to get these warranties in print and therefore suffer down the road when there is a problem. Please protect yourself and take the time to do this.
3. Concrete, Concrete, Concrete
It doesn't matter how many times we write about this subject here on the blog, we still get emails from around the country from folks that are wondering if there is anyone we know in their area that can properly install a concrete deck around a fiberglass pool with the cantilevered coping finish.
Remember: Just because someone has done a concrete patio around a swimming pool doesn't mean they have the first clue as to working with cantilever forms on a fiberglass unit.
4. Timeliness
If there is one thing that can mess up a fiberglass pool installation it's the weather. For example, if you know you're digging and setting the pool today, but it's going to rain a ton tonight, you likely should wait until tomorrow (or later) to start; otherwise the pool might move/shift in the hole.
In other words, a fiberglass pool isn't safe and secure until it's completely full of water, and even still you want to get your concrete decking around it as soon as possible.
So make sure you don't schedule the excavation for one week, then the set and fill the next. Do it all at one time, as it just might save you quite a bit of headache.
5. Walls, Drainage, Etc.
If there is one thing homeowners tend to overlook the most when doing a DIY kit install is the grade of the pool area. Remember, if your yard is not flat, you're going to have to make it flat. Sometimes this can be achieved with fill dirt, but other times a wall is in order.
Without proper grading, water can run into the pool area, which is obviously a very bad thing. Also, retaining walls can be very, very expensive, so just make sure you have a very clear understanding of needed site work BEFORE you go ahead and just order a fiberglass pool shell to show up to your back yard.
So there you have it folks, 5 things to consider when installing your own fiberglass pool.
At River Pools we manufacture and install fiberglass pools in Virginia and southern Maryland. We also operate in other areas of the country through our dealers. Read through our ebook, and get in touch with us to see if a fiberglass pool might be the right choice for you. We look forward to helping you!
As always, if you have any thoughts or questions regarding this subject, please don't hesitate to leave a comment below.
Do It Yourself Fiberglass Pools: The Ultimate DIY Project!
What's the Best Small Fiberglass Pool for Your Needs? Costs, Sizes, Features
Shopping for a Fiberglass Pool Shell? 6 Things to Look for
---
Editor's note: This blog article was updated on March 20, 2020.