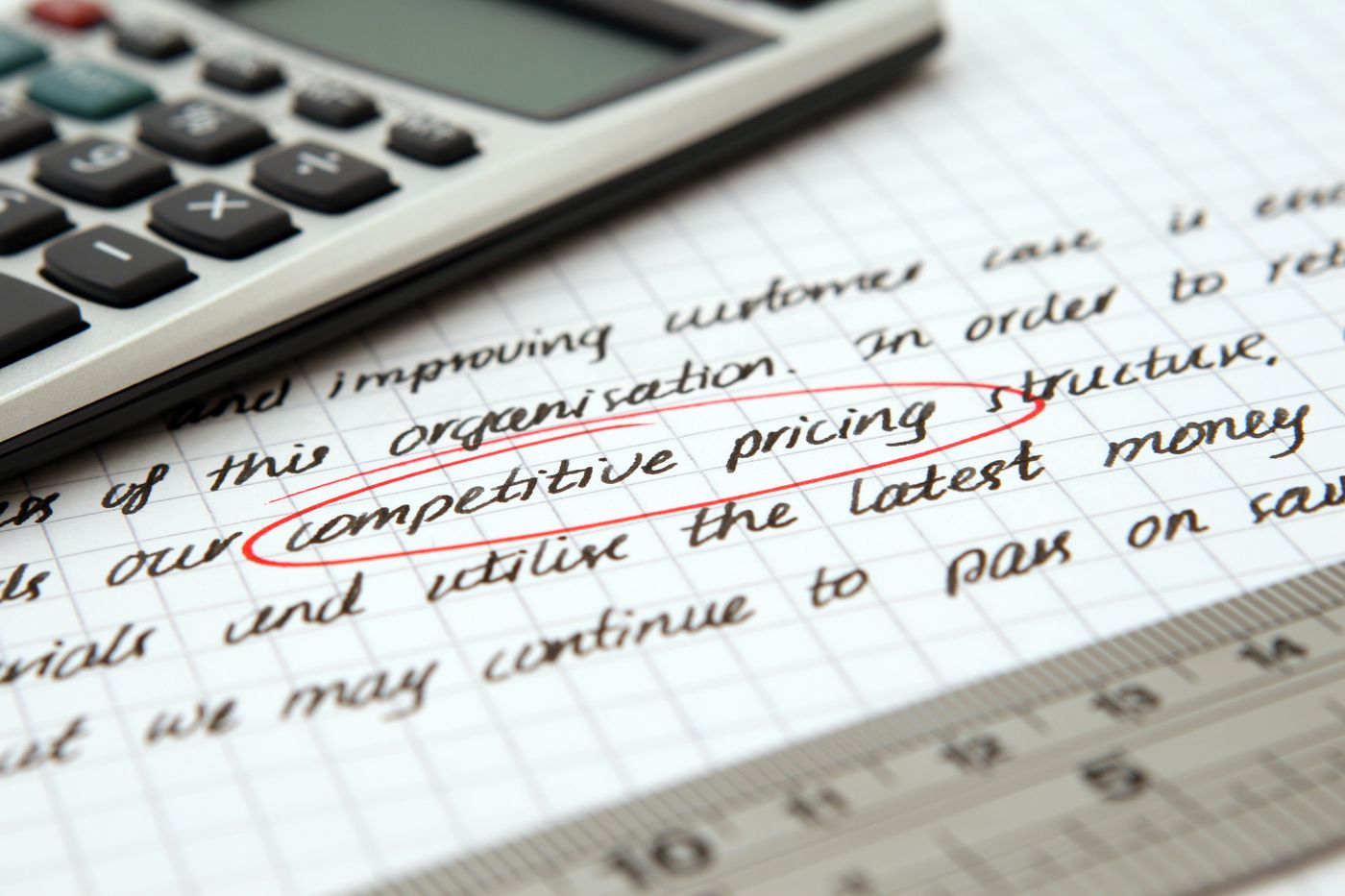 {% if (subscriberProperty != "yes") && (subscribeUrl != "") %}
Subscribe
{% endif %}
Purchasing Your Fiberglass Pool In 2014 (Short But Important Read)
Fiberglass Pool Information | Fiberglass Pool Manufacturers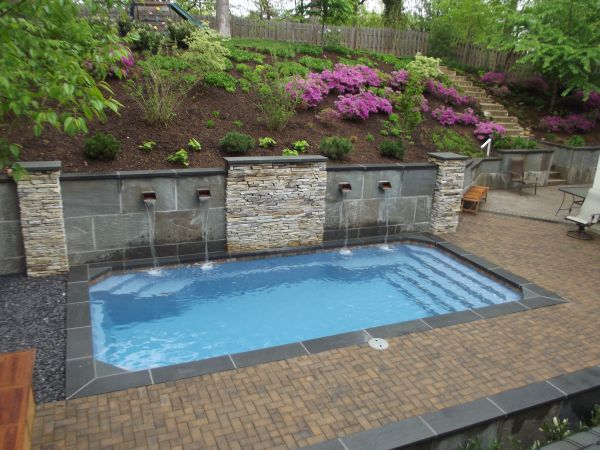 Very seldom will you find an article in our blog that is about River Pools and Spas. The reason is because we are more interested in educating you about swimming pools in general. But last year and the year before, we ran into a couple of problems and hopefully this article will help alleviate that this year.
Due to our growth as a fiberglass pool company, we are starting to fill the months of January, February, and March much quicker and therefore those who are hoping to have their pool installed by Memorial Day will call us in March or April and want to get on our schedule. The problem was that the last couple of years we were booked into the end of June and early July at that point. This meant that they would not be swimming until the middle of July or early August.
This year we are exceptionally busy and we are now filling our April, May schedule. This means that for those of you who are wanting to swim in June may want to consider contacting us now.
By the end of February, if we keep the pace, we will be booked into the end of April or even May. We are working on ways to install more pools this year but we will not compromise quality of work for volume so please bear with us.
Keep in mind if we start your pool in April or early to mid May you should be swimming in June if all things go right. But to make that schedule you will probably need to set something up in January to meet with us.
Last year, I had a customer who waited and was not happy that we could not put in his pool in the time frame that he hoped for. He decided to go with another company and they gave him all the promises and then did not come through. He cancelled his contract and called me back and I told him I was now into August which again was unacceptable, but lucky for him he had a smart wife who told him her instincts said we were worth the wait. They had a beautiful pool installed in August of 2013.
We do not over promise. We just want you to be aware of what you need to do if you wish to swim early this season. The early bird gets the worm.
Thank you for taking the time to read our articles and have a safe fun summer this year.