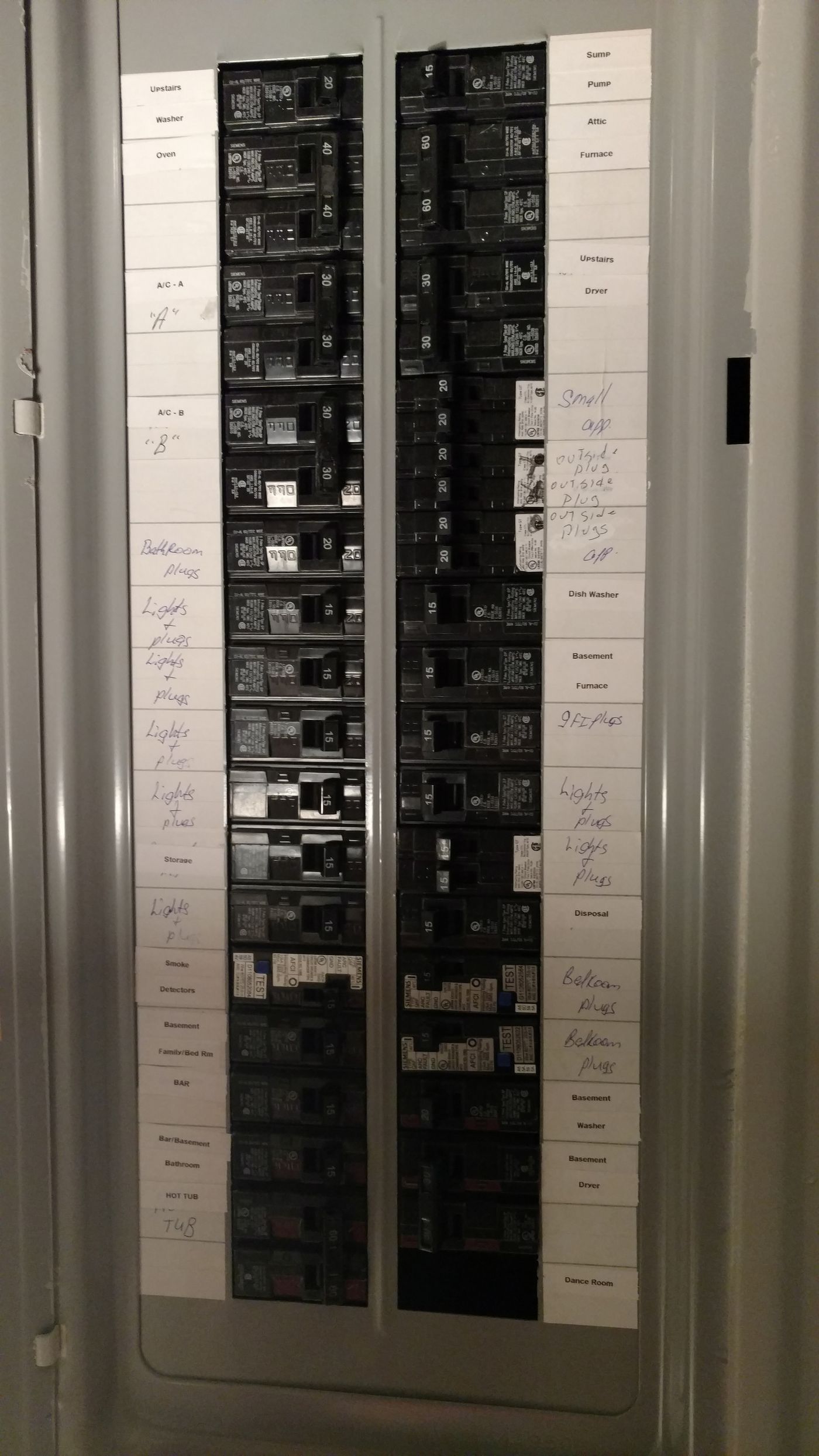 Subscribe
Will I Need An Electrical Service Upgrade For My Swimming Pool?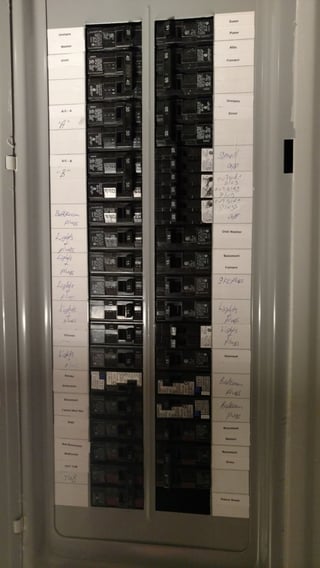 Of the roughly one hundred inground pools we install each year throughout Virginia, Maryland, and West Virginia, we encounter several that require upgrades to the home's electrical service.
Today, we're going to answer some of the common questions we receive about how a swimming pool may influence whether or not you will need to upgrade your electrical service.
What Is a Service Upgrade?
A service upgrade is when your power company and electrician increase your home's capacity to use electricity.
This is typically done by installing a larger meter on the exterior of the home a new service panel inside your home, garage, or wherever the new panel will be located.
This new panel is where you will install new breakers and/or re-organize breakers from the old panel.
The capacity of a home's electrical service is expressed in number of Amps.
Most modern homes are built with a 200 amp service, however some larger homes may have a 400 amp service.
Will a Swimming Pool Require Me to Upgrade My Electrical Service?
Just to be perfectly clear, we cannot answer this question for certain in this article. You will need a professional electrician to make such an assessment.
However, we can provide a few elementary guidelines that may help you determine whether a service upgrade may be in the cards for you.
The first thing to do is open your panel box or boxes and see how many spaces you have available.
If your panel is full of breakers with no spaces open, you may not necessarily need a service upgrade.
You may have some options such as installing tandem breakers that combine two 15 amp breakers into a single space, or perhaps installing a sub-panel that would draw from the existing service and allow space for additional breakers, but this would have to be determined by a professional.
If you do have some open spaces in your panel, you will likely be able to handle a normal pool pump and pool lights.
The addition of a pool heat pump, hot tub, or other demanding equipment may need to be determined by your electrician.
How Much Electricity Does Pool Equipment Use?
If you need to know the electrical requirements for your inground pool, here is a list of common pool equipment and the approximate volts and amps required for each:
Pool Pump: 240v, 10amps

Salt Water Chlorinator: 240v, approx 5-8 amps

Pool Heat Pump: 240v, 50 amps

LP/NG Pool Heater: 240v, 3 amps

Pool Lights: 12v, 3.5 watts each

Self-Contained Hot Tub: 240v 50 amps

Automatic Pool Cover: 220v, 5-7 amps OR 110v, 11-13 amps
These are round numbers.
Exact figures will vary based on the specific equipment and manufacturer, so please do not just hand this list to your electrician.
How Much Does a Service Upgrade Cost?
Our experience has been that the power company will usually do their part at no charge (considering you will be buying more electricity).
The electrician's fee for the work involving the service upgrade is typically between $1,200 and $2,000 in our area, but this will vary from region to region.
We hope this has helped you become a little more familiar with service upgrades and whether or not you will need one for your swimming pool.
If you'd like to receive a quote for an inground pool, just fill out the form using the button below and we'll be in touch very soon.
If you'd like to learn more about the three types of inground pools, check out our post Fiberglass vs Concrete vs Vinyl Liner Pools: An Honest Comparison.
As always, if you have any questions or comments feel free to leave them below.
Still searching for the right inground pool type? Download our free ebook below which explains the key differences between fiberglass, concrete, and vinyl liner swimming pools.
Up Next:
How Do I Finance An Inground Pool?
Inground Swimming Pool Maintenance Costs: Chemicals, Electricity, and More
Inground Pool Construction and Trees: 7 Common Questions
---
Editor's note: This blog article was updated on November 30, 2018.