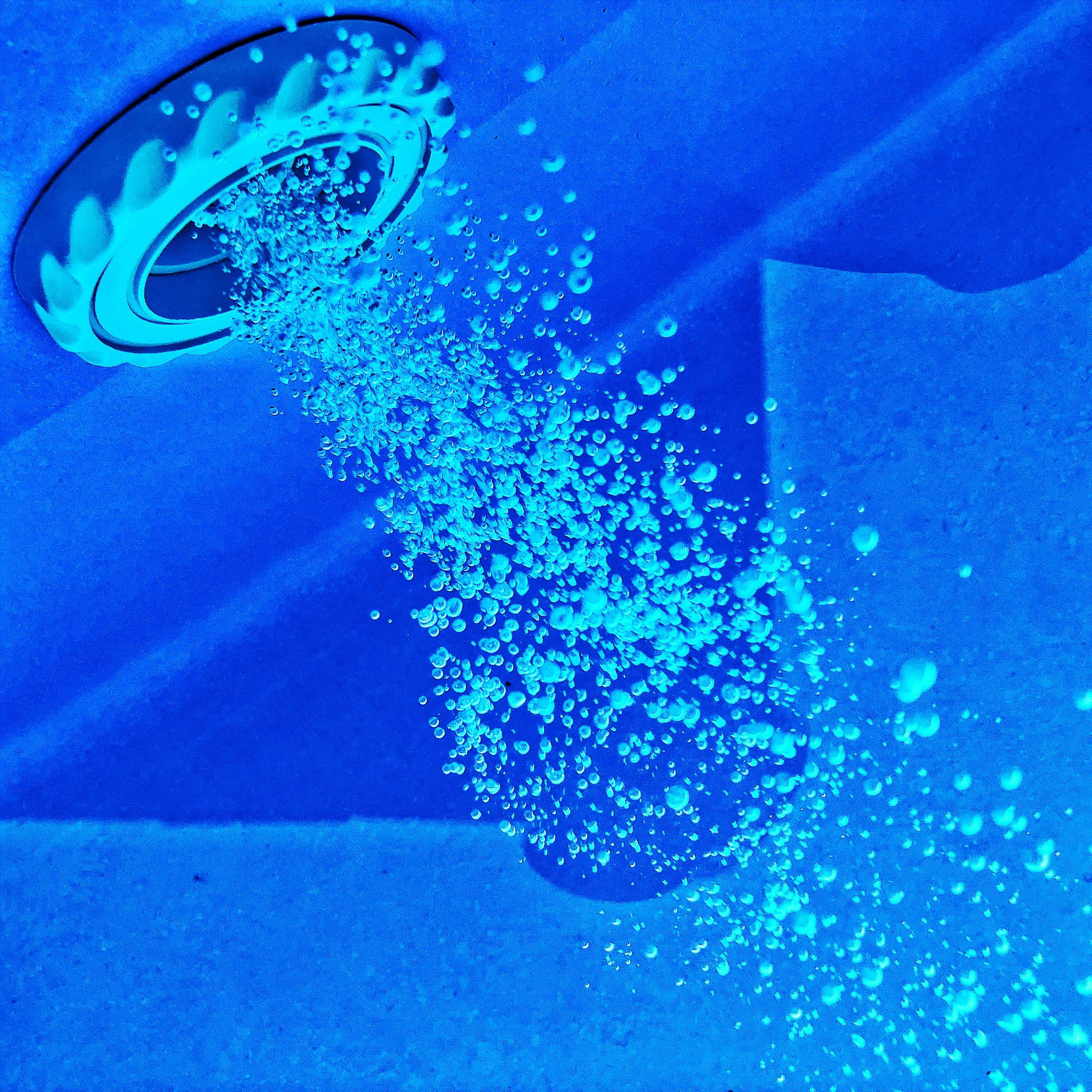 Subscribe
Inground Hot Tubs vs Above Ground Hot Tubs: Which is Better?
When purchasing a hot tub with their pool, customers often debate whether to choose an inground hot tub or an above ground hot tub. Each unit clearly has their own benefits and this article will list the pros and cons to each.
Above Ground Hot Tubs (Price: $3–12k)
Have ergonomic seating to fit people of all heights (husbands and wives)

Typically have 30-70 jets

Can be placed very close to the house. This factor is very important. Proximity of a hot tub to the house will dictate how much the spa gets used. This is because in colder climates, people don't typically want to walk across a freezing concrete patio in order to get into the hot tub when it's 30 degrees [or less] outside. For this reason, inground hot tubs are much more prevalent and functional for year round usage in such states as California, Texas, Florida, etc. Inground hot tubs can be placed close to the house, but in most cases, are located next to the pool and therefore are at least 20' away.

Cost around $20–30 per month to run on average

Require less maintenance then an inground unit

Parts and Labor warranties usually are 3–5 years

Are always kept at one temperature and do not need to be preheated

Utilize cover lifters. This is very important because spa covers are very heavy, and when one person wants to use the hot tub, it can be very hard to take off the cover. Above ground hot tubs have an attached bar that uses a lever system, thus allowing anyone (even an elderly lady) to remove the cover. Typically, two people are needed to remove an inground spa cover.
Inground Hot Tubs (Price: $5–25k)
Have much more aesthetic potential than an above ground hot tub.

Bench seating (one depth fits all)

5–15 Jets

Are usually placed near the pool, far from the entrance to the house

Cost more than $30 per month to run

High in maintenance

1 year warranty parts and labor (normally)

Typically must be preheated

Do not have a cover lift option
As you can see from this list, above ground hot tubs tend to have more benefits in terms of a 'year round hot tub' than do inground hot tubs. This being said, if you are the type of person that is mainly looking for a nice water feature next to the pool and you're not that interested in lots of jets or year-round usage, an inground tub would likely be your better choice.
At River Pools, we manufacture world-class fiberglass pools for customers across North America and distribute them through our network of independent authorized dealers. If you're thinking about getting a fiberglass pool with a spa, you can browse our pool models, try out our pool pricing calculator tool, or request custom pricing from our team using the button below!
Up Next:
Should You Get a Fiberglass Pool with a Spa?
Swimming Pool Accessories: The Ultimate Cost and Comparison Guide