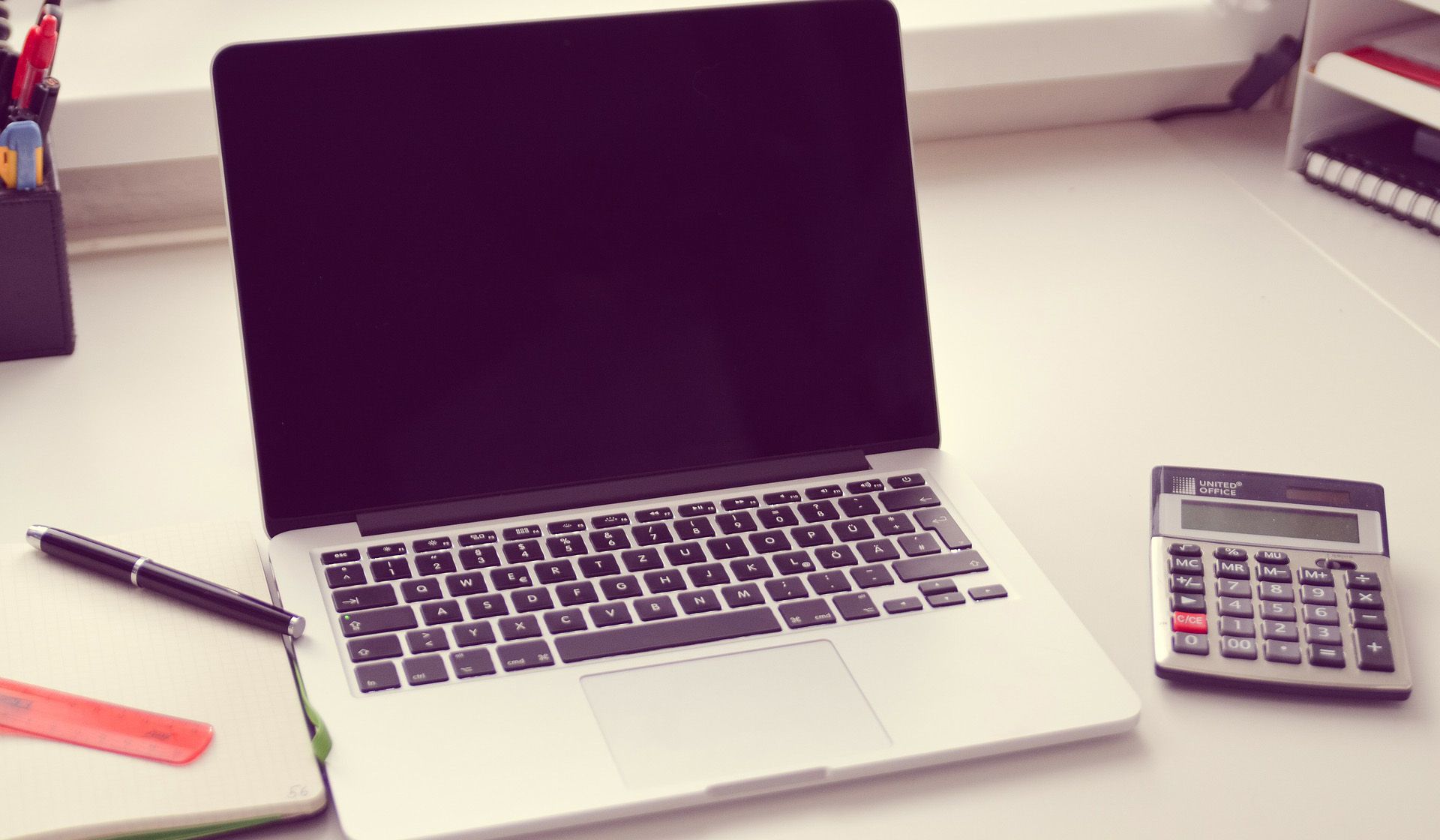 Subscribe
What to Expect From an Online Pool Quote Tool
How much does a swimming pool cost?
This is the question that most people want to answer first before they decide what features they want their swimming pool to have.
However, since we at River Pools have been in the fiberglass swimming pool business for many years, we know that you can never give a simple across-the-board answer when it comes to swimming pool prices.
The convenience of life today is that you can do almost anything without speaking with another human being. Online banking is a perfect example of this: you can make transfers, pay bills, and send money without ever setting foot in a bank.
So an online pool quote tool should give you an accurate quote without ever having to pick up the phone and speak to an expert, right?
Well, you can get an idea of your swimming pool cost when you use one of these tools, but this doesn't explain the specific needs of the project or give you a complete estimate.
Many pool builders and manufacturers have made their own free pool quote tools (us included), and they can be very helpful in providing that first ballpark estimate to pool shoppers. Still, there's a lot missing that can't be accounted for by an online pool quote tool alone.
We decided to write this article to set the record straight on what you're getting when you use a pool quote tool and what still needs to be done before you can get your final, actual pool project price.
Let's start by clarifying what a pool quote tool is.
What is an online pool quote tool and what can it tell you?
A pool quote tool is basically an inground pool cost calculator that gives you an idea of how much your pool may cost based on the size, type, finish, and any additional features that you want to add to it.
If you're using a concrete pool quote tool, for example, you might get varying estimates depending on the size of the pool, the finish you want (plaster, aggregate, or tile), whether you opt for a tanning ledge, and more.
Our fiberglass pool quote tool can give you an idea of what your pool will cost based on the model you choose, the size of the pool, your patio, and other add-ons that you choose.
Click here to try out our pool price calculator (100% free).
What won't you learn from a pool quote tool?
Here's the part where it gets tricky. Two people with the same exact wants and needs can fill out the questionnaire and get quoted the same exact price, but the real cost of their pool projects can be vastly different.
Let's say there are three people who all fill out the form the exact same way (using any quote tool) and get the exact same initial quote. In reality, when they go to actually speak with a builder to start the project, they may find out the cost is different from what they were quoted.
For example, if person A has a sloped yard, they may discover that they need to build retaining walls, which can add another seven thousand dollars or more to their project.
Person B may have an issue with ground water, requiring more work to get the pool in and to keep the water from building up underneath it. Adding the drain pipe or dewatering system is going to add to the cost and timeline of the overall project.
Person C has a perfectly flat yard and no issues with ground water, but they are required by law to have a fence around their pool where they live. The fence is going to add at least a few thousand dollars to the project as well.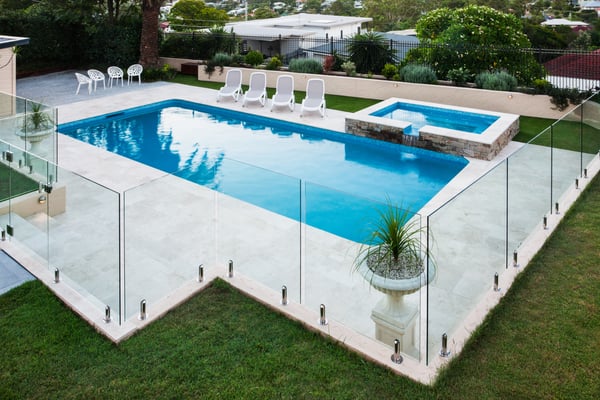 Not everyone is faced with these circumstances (or similar circumstances), but it's true that it's nearly impossible to provide an 100% accurate quote without knowing the person's situation or the conditions of their yard.
Some of these things can't be predicted or known until the pool builder or installer starts digging. For example, hitting rock or ground water are two possibilities when installing a swimming pool that the buyer might need to be prepared for.
Aside from terrain, there are other things that you as a pool shopper need to consider before getting a pool. We explain your first steps to getting a pool in this guide, including how to check for utility hindrances, easements, and more. These are also factors that pool quote tools don't typically taken into consideration.
At River Pools, our goal is to provide helpful resources to pool shoppers, but even our pool quote tool is not going to tell you everything you need to know or give you a final pool price. What it will tell you is a base or minimum cost that you can expect to spend on your swimming pool based on your wants and needs.
Again, to get the most accurate quote for your pool, you'll need to speak with a builder or sales representative about the individual needs of your project (If you're interested in an inground fiberglass swimming pool, contact us here).
Psst! If you're not sure which type of inground pool is right for you, be sure to download our free ebook below for a full comparison of the main inground pool types.
Before you go, why not try out our fiberglass pool quote tool? It's 100% free and can give you a better idea of what you want, no matter what type of pool you end up getting.
For a quick overview, fiberglass pools are:
Cheaper to own over time

Lower maintenance

Slip resistant but more comfortable for sitting, walking, and playing

Quicker to install than other inground pools

Durable and can last decades without significant maintenance

The least susceptible to algae
Try our fiberglass pool cost calculator now to get your initial fiberglass swimming pool cost.
---

Want to see about how much that cost will be with all your favorite pool accessories?
Use our Design and Price Tool to walk through your options and approximate price!
---
Up Next:
A Guide to Inground Swimming Pool Size, Costs, and Prices: Everything You Should Know
How Deep Are Fiberglass Pools?
How Much Time Does It Really Take to Maintain a Fiberglass Pool?