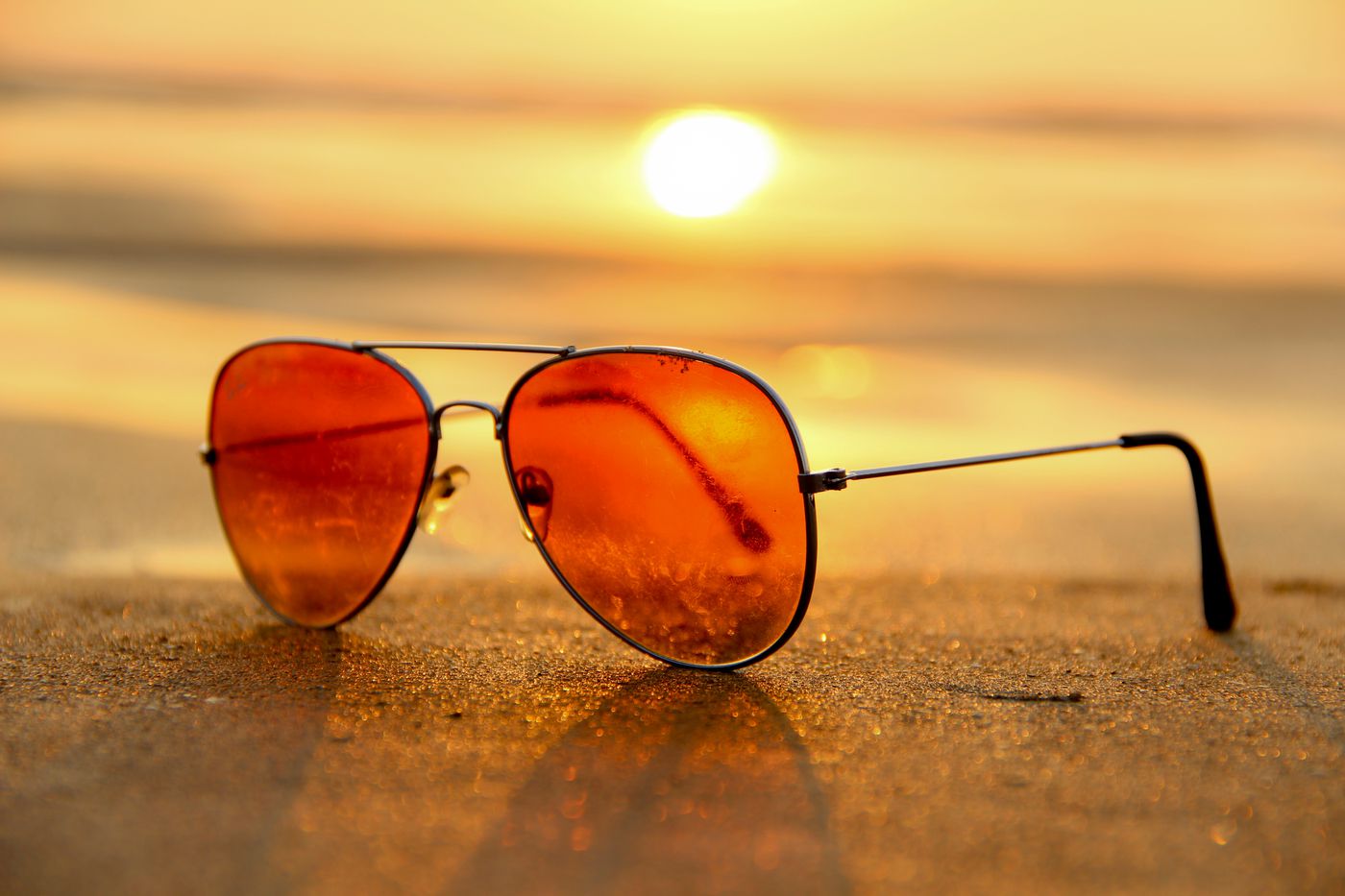 Subscribe
How Can I Cool My Swimming Pool Water Temperature? Heat Pumps and Chillers
Each year about this time I get calls from previous customers making such comments as:
"I can't believe you were right."

"We haven't used it much but boy are we glad we have it now."

"I can't believe what a difference it makes on such hot days as these. Wow it's refreshing!"
So what are these comments referring to? Well, the answer is Heat Pumps with Chillers.
How can I cool my pool water down?
The water can get too warm if your pool is 6'6" deep or less, has a dark-colored finish, gets a lot of sunlight, or has an automatic cover. A heat pump with a chiller lets you cool down your water. It's cheaper to buy a heat pump with a chiller than to buy a separate chiller later.
Do I really need a heat pump with a chiller?
Whenever I sit down with a potential pool owner, the subject of pool heaters always comes up. Many customers know they want a heater and decide on getting a heat pump vs a natural gas or propane heater. They go this route because of how much more efficient a heat pump is compared to gas/propane heaters.
Once a customer knows they want a heat pump, the next subject we always bring up is the potential need to cool the pool water. Because so few customers have ever even thought about the need to 'cool' their swimming pool water, the idea can be almost preposterous.
Notwithstanding, more often than not, pool owners in warmer climates (this includes Virginia and Maryland) will find a need at some point during the season to cool their water.
This realization is always surprising, hence the comments at the beginning of the article.
To explain my point further, I'll use my pool as an example.
I have a 16'x38' fiberglass pool that has a maximum depth of about 6'. During this past week, with the daily temperature here in Virginia hovering around 100 degrees, the pool water has gotten into the 90s.
This essentially means that it's the hottest week of the year and my pool is not very refreshing.
This is also a reminder to me to make sure I get a heat pump for next year so that I do not have this issue again.
There is a major difference between water that is 90 degrees versus water that is 83 degrees (or thereabouts) when the ambient temperature outside is so hot.
In fact, I have had customers after having owned their pool for a couple of seasons decide to get a heat pump ONLY for the cooling component, without much interest at all in the heating benefits.
So, my advice here is simple: Strongly consider a heat pump with a chiller if you are considering a heater for your pool. It's important to understand that once a heat pump is installed, a chiller cannot be added later.
In other words, you either have to get the unit with or without the chilling component up front, without the option to add the feature later. A heat pump with a chiller/cooler usually costs about $1,000 more than one without.
And if you're wondering what type of pool will most likely get too warm during the summer the answer is this: Any pool with a colored finish that is less than 6.5' deep. Persons with pools 8' or deeper typically will not find their water getting too warm, although this can certainly happen in some cases.
So, good luck to all during these blistering days as you cool off in your swimming pool!
At River Pools, we manufacture world-class fiberglass pools for customers across North America. If you're interested in getting a fiberglass pool for your home, you can browse our pool shapes, request pricing and information, or try out our free pool pricing calculator tool today!
---

Want to see how much your fiberglass pool might cost with all your favorite accessories?
Use our Design and Price Tool to walk through your options and approximate price!
---
Up Next:
What is a Pool Chiller? Prices, Types, FAQ
How Much Is My Fiberglass Pool Really Going to Cost?

Monthly Electrical Costs to Run a Swimming Pool: What Should You Expect?
---
Editor's note: This blog article was updated on October 10, 2020.