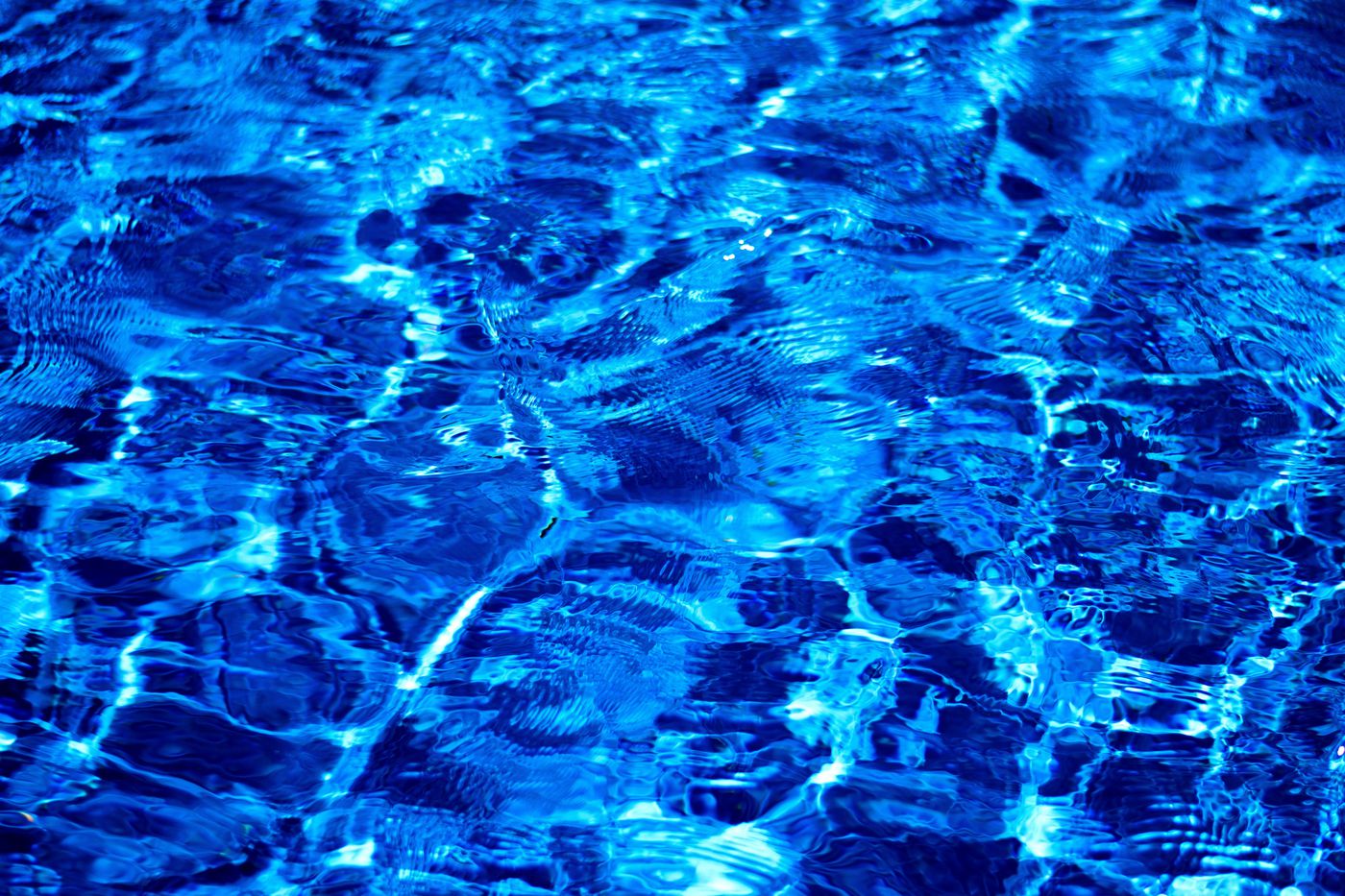 Subscribe
5 Reasons Why Tarp Pool Covers Are a Terrible Investment
One of the questions we often hear this time of year is about tarp pool covers, and whether or not they'll do the trick for protecting your swimming pool over the cold winter months. In most cases, the frank answer to this question is 'NO'. Here are 5 reasons why most tarp pool covers aren't worth it.
1. They Don't Last
I always laugh when I see a tarp cover that has a '7 Year Golden Warranty', or something of that nature. The fact is, a tarp is a tarp.
Yeah, sure, some are better than others. But even the best tarp covers rarely last more than 2 winters before they're complete trash. So if you think about that for a second, over the course of 15 years, a homeowner will actually spend more on tarp covers than a mesh/vinyl security cover. Ouch!
(Note: Tarp cover warranties are very pro-rated. So even if it says '7 years', if you read close, you'll see that such is not the case.)
2. They Don't Hold Weight
Tarp covers practically offer no protection when it comes to animals or humans that, for whatever reason, attempt to walk across the pool when it's covered.
Over the years, we at River Pools have seen quite a few deer fall into pools during the winter, all of which were using tarp covers.
3. They Require a Pump
Because they are solid yet hold very little weight, tarp pool covers require a submersible pump to keep the water from building up on top.
There are countless problems I could name with this but just trust me when I say that having a pump on your tarp cover is a serious headache.
4. They're Ugly
No question, a tarp cover with water bags holding it down is not the most aesthetically pleasing sight in the world, especially when compared to a form-fitting security cover.
5. You're Not Saving Any Money
As I said in #1, even though a form-fitting security cover with straps costs a good bit more than a tarp cover, it will usually last 10–15 years.
When compared with replacing a tarp every season, it's easy to see why 90% of inground pool owners purchase a true winter/security cover at some point.
Question? Comments? As always, your thoughts are welcome below!
At River Pools, we manufacture world-class fiberglass pools for customers across North America. If you're interested in a fiberglass pool for your home, take a look at our pool models, visit our video library, or download our free ebook below today!
Up Next:
Swimming Pool Covers: The Good, the Bad, and the Ugly
Automatic Pool Cover Winter Maintenance: Everything You Should Know