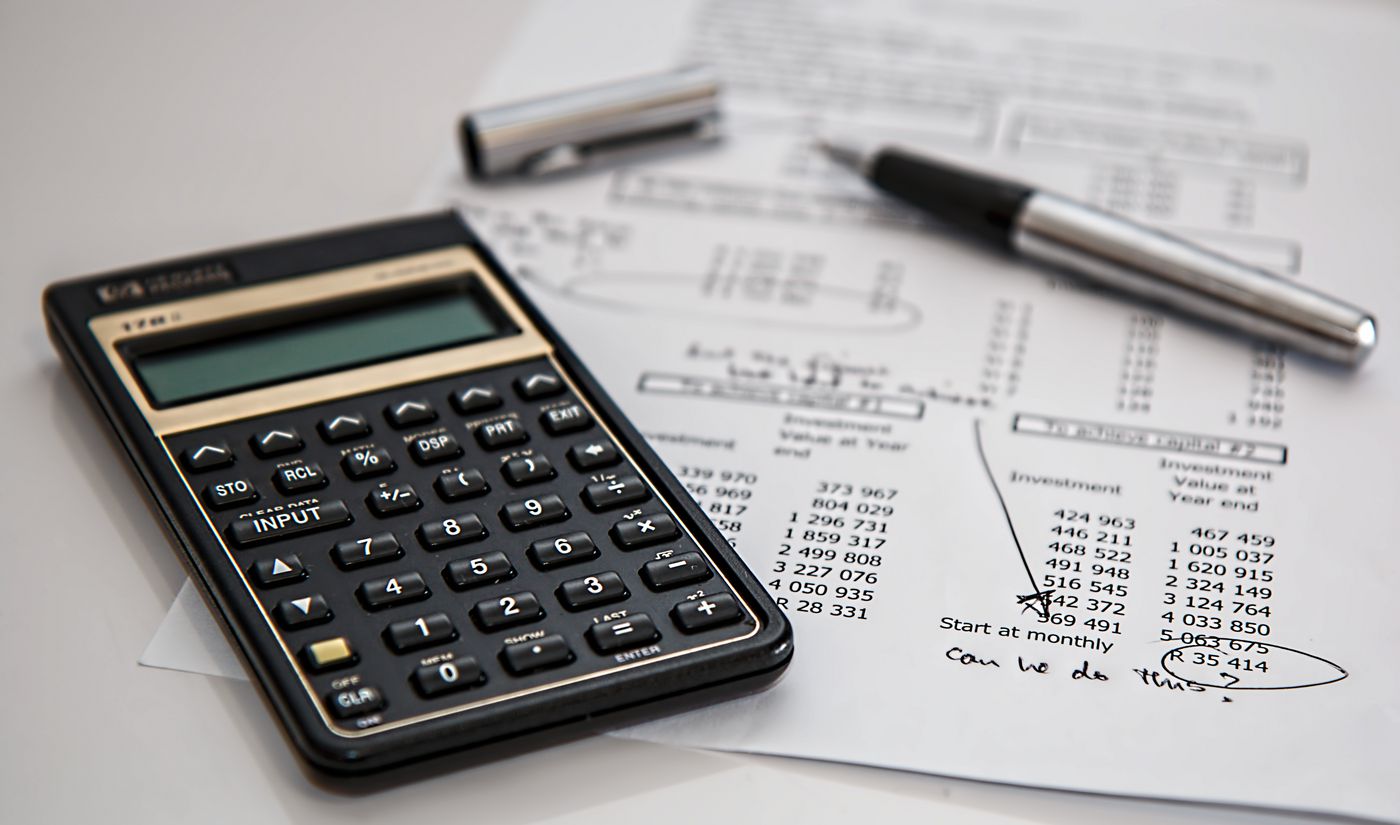 Subscribe
Swimming Pool Financing: How Can I Get a Pool Loan?
Cost and Pricing | Pool Design Guides
Okay, so you've decided to get a pool. Obviously, I think that's a great idea. Notwithstanding, you're still going to have to pay for it somehow (in case you'd forgotten about that little part of it).
But seriously, pool financing is an important point of discussion if you're getting ready to make such a purchase. This article is meant to help you understand the task of pool financing and how it typically works for most homeowners.
After having installed a little over 600 pools, our customers have paid for their swimming pools in a variety of manners. Some of the routes typically taken are:
Home equity line

Second mortgage

Unsecured loan

Out of pocket (cash)

Credit card
How do I pay for a pool?
Pool buyers typically pay for their swimming pools using a home equity line, second mortgage, unsecured loan, out of pocket (cash), or credit card. If you are planning to finance a large portion of your project, get pre-approval before having companies out for estimates. This ensures you can secure the necessary financing.
Second Mortgages/Equity Lines
Of all listed, the most popular method has been second mortgages and equity lines.
As we all know too well, with the inflated housing numbers of the 2000s it was easy to get a mortgage for many years.
In fact, I've seen many people get a second mortgage literally days after buying their house.
But for better or for worse, those days are over.
The housing market dropped drastically in 2008 and 2009, causing many people to lose quite a bit of equity in their home. This drop in home values has affected pool financing in a variety of ways.
To give you an example, I had multiple pool shoppers give me a deposit in 2009 only to later find out that there wasn't enough equity in their home to get the loan. For this reason, we now have most of our second mortgage customers apply for a loan immediately after our first telephone conversation.
This way, no one wastes time trying to decide on a pool and a pool contractor only to find out they do not have the necessary funds.
A general rule of thumb for anyone considering a second mortgage is that unless you've been in your house for more than 6 years, or unless you've established quite a bit of home equity in a short amount of time, it's highly unlikely you'll qualify for this type of loan (in other words, you won't have enough equity).
Unsecured Loans
For those persons that cannot get a second mortgage or home-equity line, there is still hope.
Unsecured loans do not require you to have equity built up in your home but you will need solid credit and you'll also pay a much higher loan rate than if it was a second mortgage.
For example, most mortgages right now have a loan rate of 4–7%, whereas most unsecured loans have rates in the 14-18% neighborhood.
Also, most unsecured lenders will not lend more than $30,000. This means that many pool shoppers may need to come up with additional cash to afford their swimming pool.
When searching for an unsecured loan, I suggest you follow this pattern:
Check with your local credit union.

Check with your local bank, preferably one you have a relationship with.

Check with a national company. For example, we at River Pools use a company called HSF Financial.
FAQ
Here are some other common questions I receive regarding pool financing.
Q: Does your company offer in-house financing?
A: Pool companies do not offer true 'in-house' financing. If they say they do, they're likely referring to an outside company that they work with.
Q: Are second mortgages/home equity lines a tax write-off?
A: In most cases, yes.
Q: What are the max terms for a second mortgage?
A: We've seen many companies go as high as 30 years fixed.
Q: How long do loan approvals take when dealing with pool financing?
A: Most banks and financial institutions are able to do pre-approvals almost immediately, but when it comes to second mortgages, home appraisals can take up to a few weeks.
We're seeing more flexibility from the banks now compared to what we saw from 2009–2011. But if you're serious about financing a swimming pool purchase, start the process now and be sure to check all your options. Good luck!
Questions? Comments? As always, we love to hear from our readers.
At River Pools, we manufacture world-class fiberglass pools for customers across North America. If you're interested in buying a fiberglass pool, you can check out our pool designs, try our pool pricing calculator, or request custom pricing and information using the button below.
Up Next:
Pool Loans 101: Rates, Payments, and How to Qualify
Inground Pool Prices (Infographic)
How Much Is My Fiberglass Pool Really Going to Cost?
---
Editor's note: This blog article was updated on August 1, 2020.