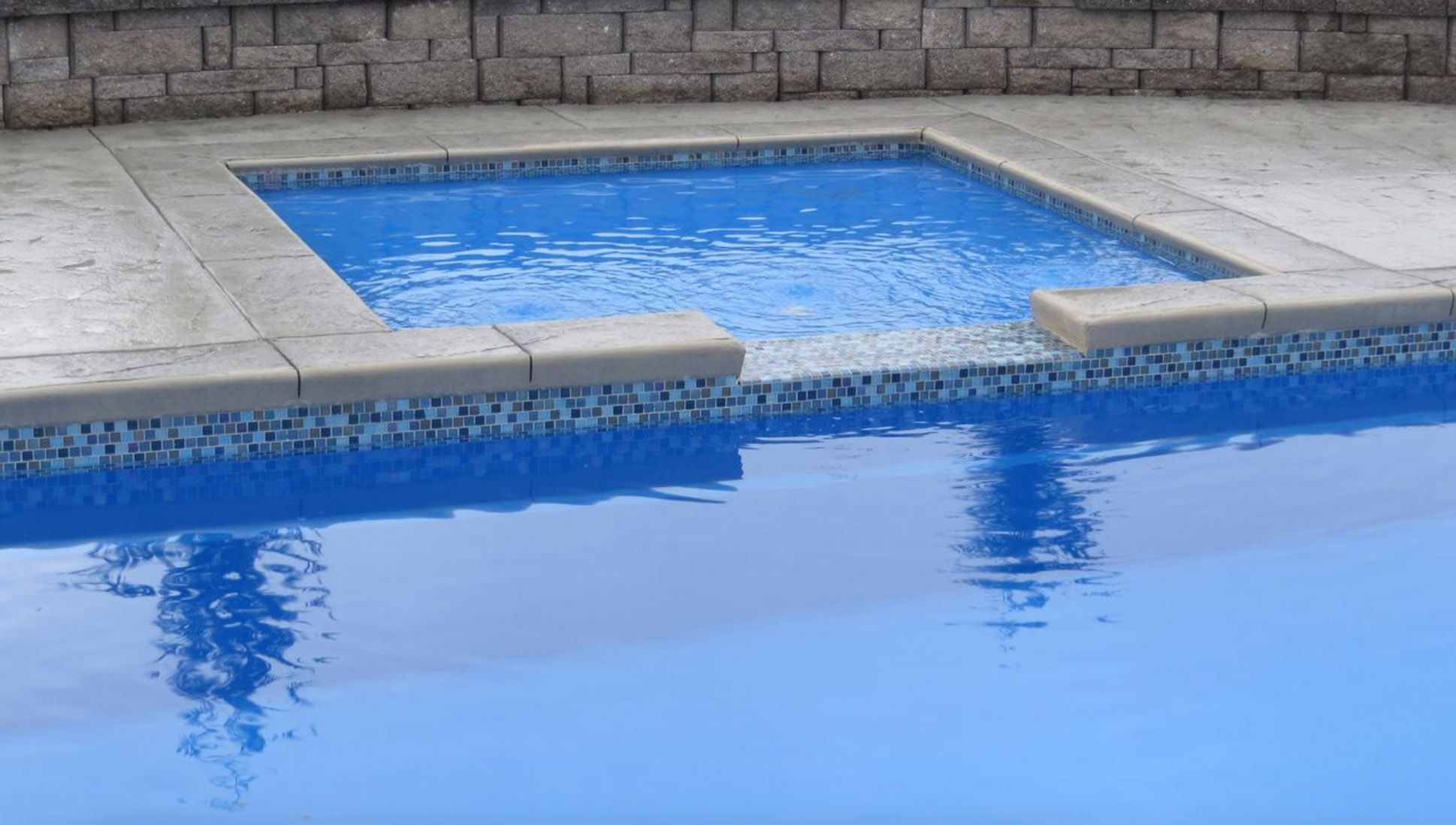 Subscribe
River Pools and Spas Ranks 14th in the Nation
Well, we did it again!
Pool and Spa News (PSN) has named us a top 50 pool builder for the third time in River Pools history.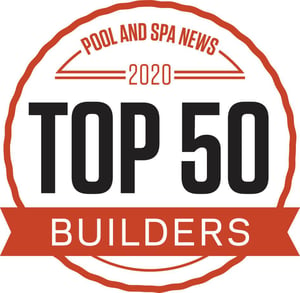 In case you didn't know, PSN's Top 50 is the list to make as a pool builder.
Each year, Pool and Spa News ranks swimming pool contractors on their previous year's performance based on different categories. Those categories were revenue, staff management, training, industry involvement, websites, web presence, and community service.
According to the judges at PSN, River Pools is now #14 in the nation.
(We've come a long way since 2018 when we ranked #32.)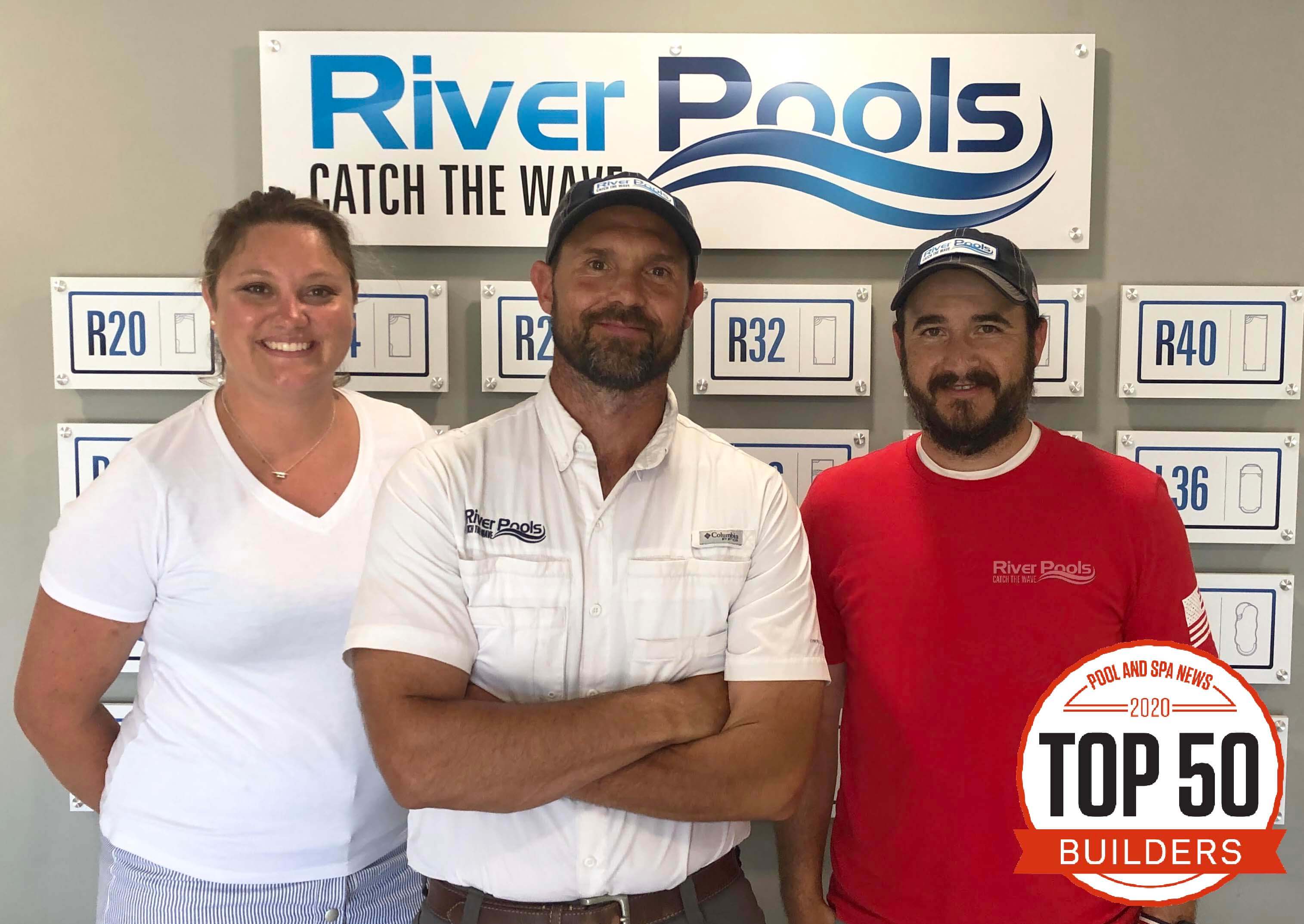 Fun fact: We're also the only pool builder from Virginia to make the list this year. Represent.
As a bonus, we are among the top ten builders for a few different categories, including:
Training
Websites
Community service
Training
Our president, Jason Hughes, has worked hard over many years to develop and fine-tune our method of installing fiberglass pools. We call this The River Pools Way.
Each crew member is specially trained in The River Pools Way methodology to provide the most secure installation for every fiberglass pool shell. Our techniques are instrumental in preventing leaks, settling, and shifting.
Websites
Our website has become one of the most trafficked swimming pool websites in the world since we came to the internet over a decade ago. We offer educational content through articles and videos as well as pricing information through our inground pool cost guides.
You can visit our video library, browse our learning center, or check out our inground pool pricing guide to learn more about the different inground pool types.
Community Service
In 2019, we placed a greater focus on our community service efforts to give back to the wonderful people in our area. In May, we volunteered with the Rappahannock Church of Christ, whose baptistry was broken down and in desperate need of repair. We brought their baptistry back to life by providing a complete renovation and brand new finish.
In June, We volunteered to help open the pool at the Northumberland Family YMCA, whose staff teaches hundreds of children how to swim and the importance of water safety.
Thank You
We want to give a BIG thank you to all of our employees, customers, and community members who continue to make River Pools and Spas possible.
Our greatest joy is bringing happiness to families by helping them get the swimming pools of their dreams. We're grateful to everyone who supports us in continuing to do that.
About River Pools and Spas
At River Pools, we manufacture fiberglass swimming pools for customers across North America through our independent authorized dealer network. We also personally install our fiberglass pools for customers across Virginia and southern Maryland using our tried and true installation methodology.
Why just fiberglass?
We started off as pool builders installing various inground pool types, but we quickly recognized the huge benefits of installing and owning a fiberglass pool. That spurred our decision to focus exclusively on fiberglass starting in 2009 and eventually led to manufacturing in 2013.
Today, we offer seven unique pool models with a range of features, sizes, and colors. We also continue to innovate and improve our manufacturing and installation practices to get our customers the quality inground pools that they deserve.
Have questions or comments? Please share them with us below, and we will answer you as soon as possible. If you'd like to request pricing, click the button below to fill out our contact request form, and we will connect with you soon to walk you through your pricing and installation options.
You can also learn more about fiberglass pool shapes, sizes, and prices by downloading our free ebook. Happy swimming!
Up Next:
Fiberglass Swimming Pools 101: Manufacturing, Cost, and More
How to Prepare for a Pool: Inground, Above Ground, Indoor, and Rooftop