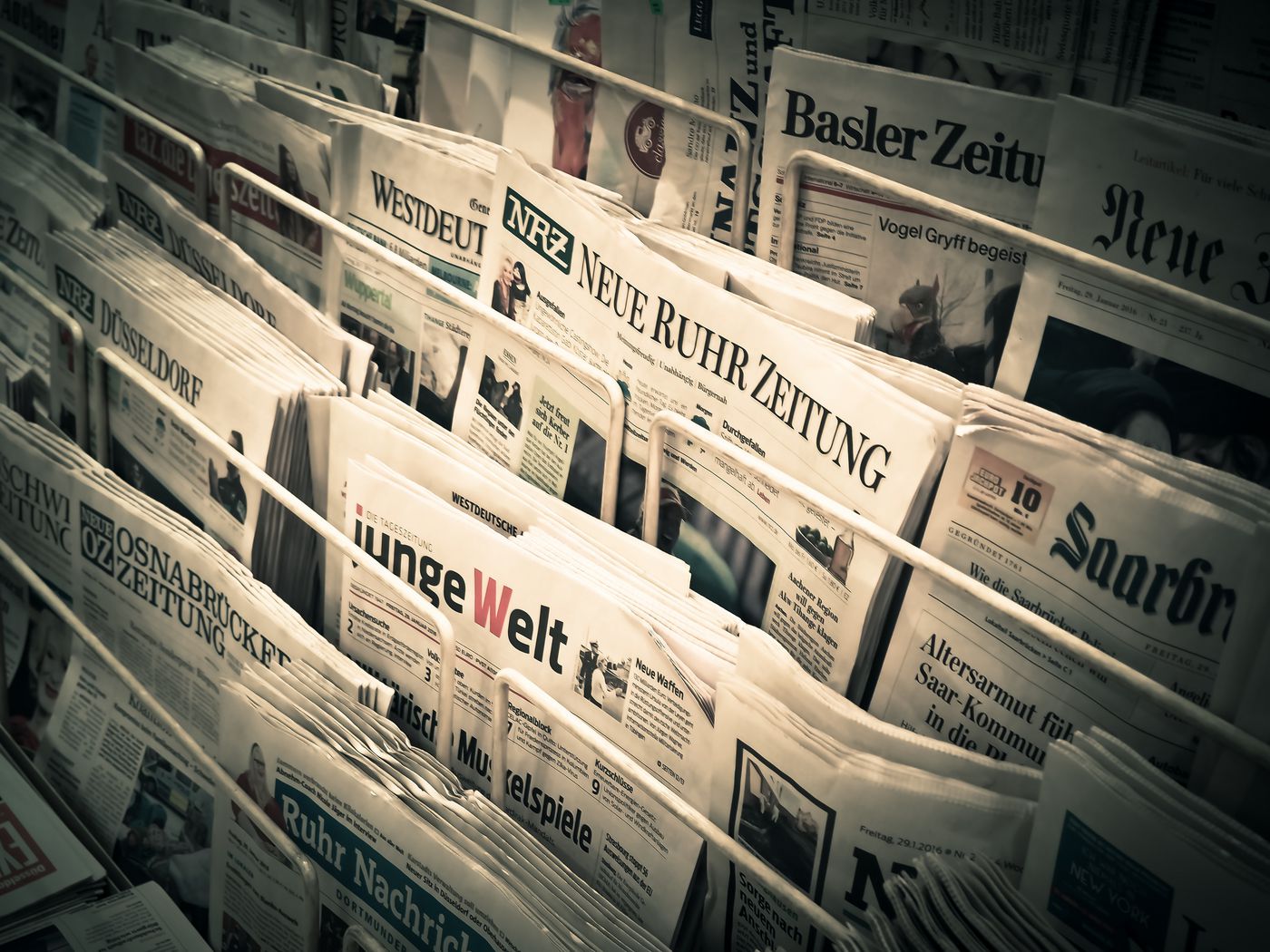 Subscribe
Viking Pools Purchases Trilogy Fiberglass Pools in Major Industry Acquisition

In one of the most surprising moves of the fiberglass pool industry of 2011, Viking Fiberglass Pools (Latham Int) has announced today that it has purchased Trilogy Pools, another major fiberglass pool manufacturer.
Trilogy, who is based out of Tennessee, has grown significantly in brand popularity over the past few years, and is well known for their innovative approach to the fiberglass pool industry, especially with their Fusion line.
I spoke today with Ted Baudendistel, president of Trilogy, and he told me he'd be continuing with his normal duties, along with his business partner and staff, and they will all be staying with the company for the long term.
Also, with having more capital now to invest in the company, Baudendistel is excited to continue to innovate the company and industry with new designs, features, and better branding capabilities in general.
Baudendistel also said all product warranties would be honored as usual, and will remain the same as well.
As always, we at River Pools and Spas will be staying on top of this story and will be watching the change-over very closely, but as of right now it appears to be a very good move for both companies.
Up Next:
Shopping for a Fiberglass Pool Shell? 6 Things to Look for
What Are the Best Fiberglass Pool Shapes?
Fiberglass Swimming Pools 101: Manufacturing, Cost, and More