Welcome to the Most Educational Swimming Pool Blog in the Country!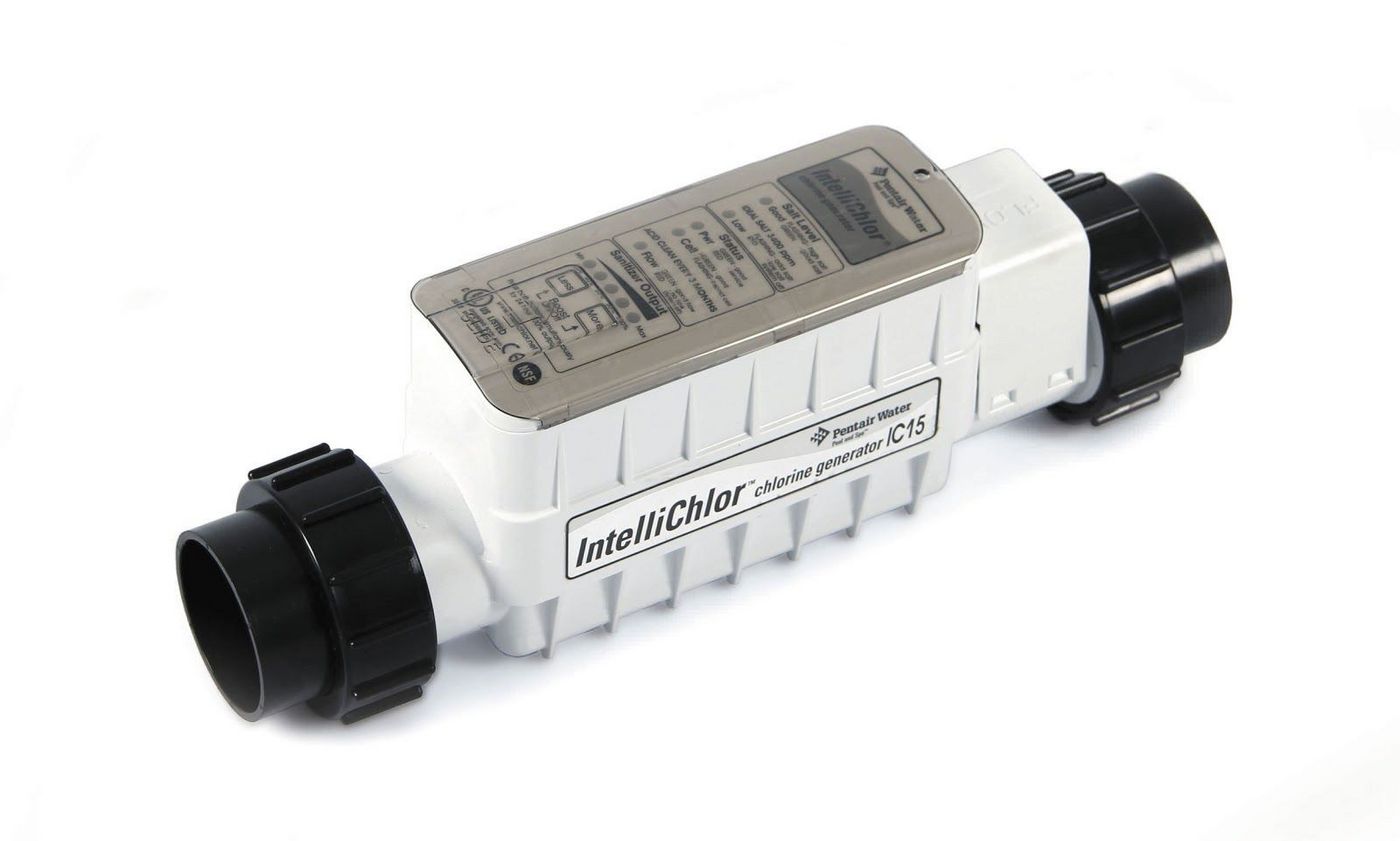 If you are considering an inground pool you have probably asked:
"What pool options and accessories should I consider and how much do they cost?"
These are great questions and you're in luck, because today we are going to discuss the most popular options and accessories on the market today.
Let's jump right in!
Salt Chlorine Generators
Salt Chlorinators work by converting salt, which is dissolved in your pool water, into pure chlorine. As a result, you get great water quality without the harsh side effects typically associated with chlorine pools like burning eyes and strong odors.
Simply maintain the proper salt level in your pool by adding salt directly to the water once or
Read More