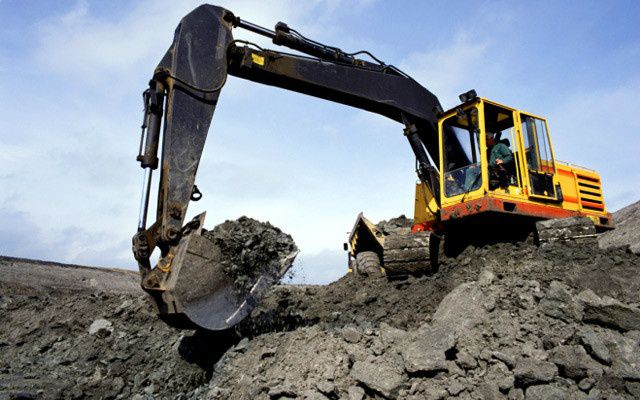 After installing over 1,000 inground fiberglass pools throughout Virginia, Maryland, and West Virginia since 2001 we at River Pools have worked in a wide variety of soil conditions, ranging from coastal areas that are literally below sea level, to mountainous regions engorged with bedrock.
As such, we have had to learn to deal with both high water tables (ground water) and the removal of rock for the installation of our pools.
If you are considering an inground pool, you likely have a myriad of questions regarding how water and rock can influence the construction of your project, and whether the soil condition should impact which type of pool you purchase.
Today, we're going to tackle these questions and hopefully give you the information you need to feel comfortable moving one step closer to owning your own backyard pool. So let's jump right in!
Read More