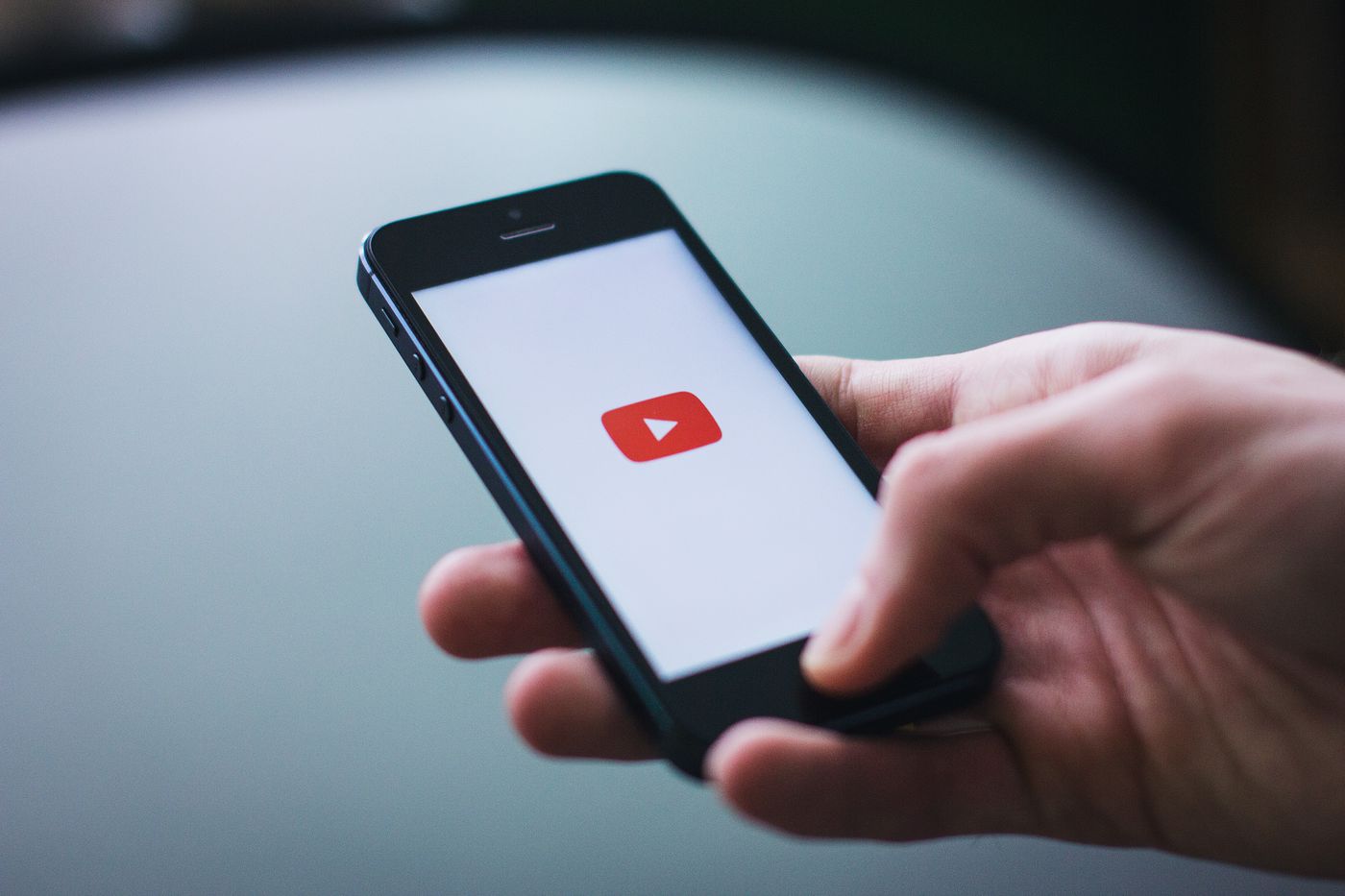 Subscribe
How to Vacuum an Inground Swimming Pool: Video
Pool Maintenance | Pool Videos
View the following video to learn the steps to vacuuming an inground swimming pool with a manual vacuum.
At River Pools, we manufacture state of the art fiberglass pools for customers across North America. If you'd like to explore your fiberglass pool options, you can browse our pool models, try out our pool pricing calculator, or request a quote.
If you're looking for more pool maintenance resources, visit our learning center and video library today!
Up Next:
The Ultimate Guide to Inground Swimming Pool Maintenance

8 Things You Must Know Before you Build a Concrete Pool

14 Cheap Pool Accessories to Upgrade Your Budget Inground Pool